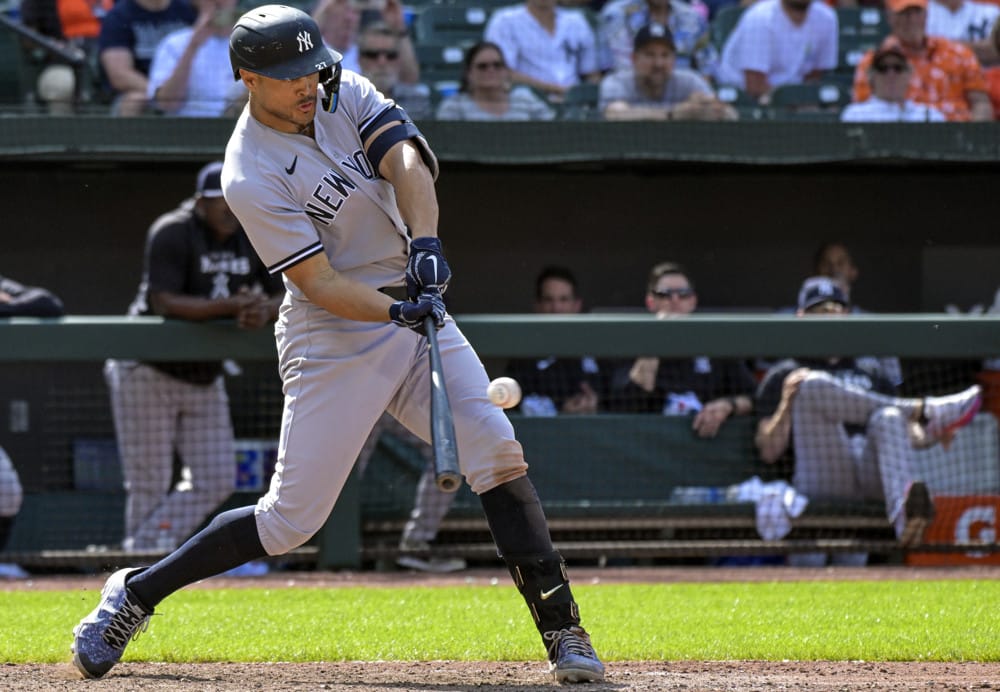 The more I write this monthly series, the more it's becoming my favorite piece. Time and time again, people see the stats of a struggling player and quickly throw in the towel. Seattle Mariners prospect Jarred Kelenic is a prime example that sometimes a player just can't quite figure it out. On the other hand, some guys just get flat out unlucky. Being able to separate the unlucky hitters of June from the flat out bad ones can be quite a fun process. It can help you understand who's worthy of your pessimism, and who is primed for a bounce back.
Giancarlo Stanton – OF – New York Yankees
(.249 / 19 HR / 52 RBI)
The Robin to Aaron Judge's Batman, Stanton has proven in the past that when healthy he's one of the most elite power bats in baseball. 2022 has been no different. Through his first 63 games of the season, Stanton is ninth in home runs and 12th in RBI. Stanton's only blemish on this excellent season has been just how high on the unlucky hitters list he was in June.
In 23 June games, Stanton ended the month with a BABIP of just .116, the worst in all of baseball. A big reason for the dip in BABIP was that much of Stanton's previously hit line drives have turned into fly balls. Currently sitting at a 17.7% line drive rate and 39.2% fly ball rate on the season, his June numbers (11.8% and 51%) changed drastically despite not much else changing in his batted ball profile. His average exit velocity (93.3 MPH), barrel rate (25%), and hard hit rate (46.2%) were all well above league average for the month. While his average launch angle did change from 10.2 degrees to 13.3 degrees, even that isn't enough of a jump to justify the wonky BABIP.
Look for Stanton to keep mashing the hell out of the ball. The July numbers he will put up will be enough to make everyone forget about the fact that he was one of the most unlucky of June.
Juan Soto – OF – Washington Nationals
(.225 / 14 HR / 32 RBI)
I know this is supposed to be the most unlucky hitters of June, which Soto is, but the reality is he's been unlucky the entire season. On the year, Soto has a BABIP of just .228 and a career worst batting average of .225. While some of his analytical numbers have dipped (most notably his average exit velocity), Soto has still found him self well above league average in others. Whether it be his 12.3% barrel rate, his .410 xwOBA or his 130 WRC+, he is still finding success within his unluckiness.
In June, though, Soto managed an abysmal .188 BABIP, a batting average of .195 while still carrying a WRC+ of 118. Even so, his 11.6% barrel rate and 39.1% hard hit rate show that Soto is still making solid contact. He also saw the ball incredibly well. His 80.5% contact rate for the month was right in line with his career average. Same with his low 7.2% swinging strike rate. Soto's biggest factor to his unlucky month was his 8.8% line drive rate. He can thank his 2.1 degree average launch angle for that. While Soto is still very young, he's been in the league long enough for everyone to know this isn't what he normally brings to the table. June may have been the roughest of the rough months for Soto, but it's only a matter of time before he rights the ship.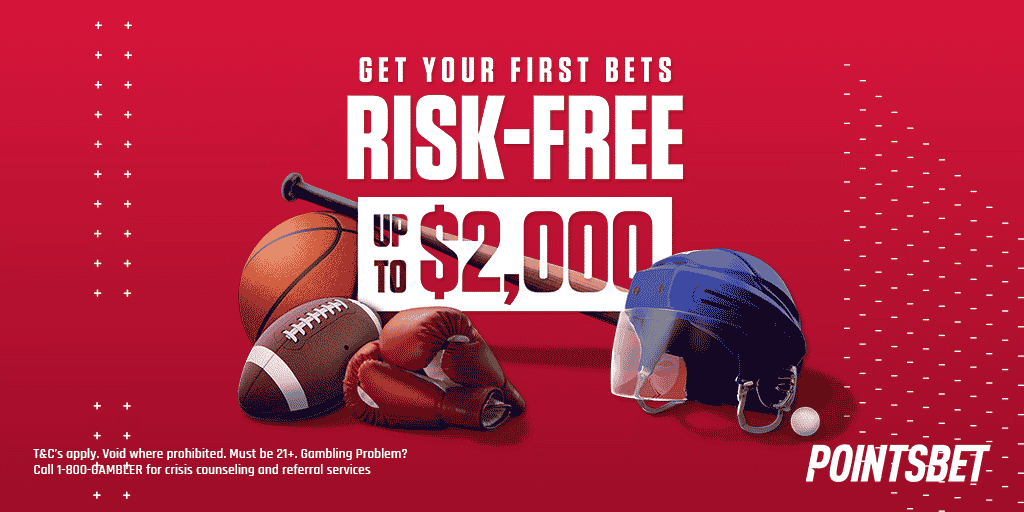 Willy Adames – SS – Milwaukee Brewers
(.212 / 16 HR / 45 RBI)
After getting bitten by the injury bug the month prior, Adames has once again shown he's one of the best offensive middle infielders in baseball. Well, I mean, he's tried to at least. His month of June may have been one of the most unlucky of his career. While he has shown incredible home run power this season, it's his underlying numbers that have landed him on the unlucky hitters of the month list.
In the month of June, Adames mustered a BABIP of just .224. Much lower than his .327 career average. Despite this, Adames still managed a batted ball profile that many hitters dream of. His 90.5 MPH average exit velocity and 46.9% hard hit rate were both well above his career average. Combined with his 14.1% barrel rate, Adames has been making quality contact at a very high rate. While Stanton and Soto have both seen their line drive rate faulter, Adames's 18.8% line drive rate is a number that should lean much closer to a .300 BABIP. Especially as a player with above average sprint speed (61st percentile).
On the year, Adames has an xBA of .261, 49 points higher than his yearly batting average and a career high. Use the month of June as a buy low period in fantasy, and a one-off month in the real world. Prepare for him to light the league on fire, his time on the unlucky hitters list will be soon over.
Thairo Estrada – SS/2B – San Francisco Giants
(.256 / 6 HR / 31 RBI / 11 SB)
Estrada has been quietly putting together a productive 2022 season. Finally getting his shot as an every day player, Estrada has already put up career highs in doubles, RBI and stolen bases and is one home run away from tying the seven he put up last season. His June, on the other hand, showed that Estrada is not immune from the unlucky hitters list himself.
Through 23 starts in June, he ended the month with four home runs, 11 RBI, five stolen bases and a .210 BABIP. The 13th worst in all of baseball. What was still impressive about Estrada's month of June was how many quality ABs he had despite the dip in average. Low BABIP aside, Estrada still managed an 87.2 average exit velocity, 4.5% barrel rate and 36.4% hard hit rate. All of which are above his career average. Not only that, his 23.1% line drive rate is that of someone who should be trending towards a much higher BABIP. A lot of his unluckiness seems to stem from his uptick in infield flyball rate to 19%, 6% higher than his career average. His ground ball rate also dropped 10% to 44.6% while still keeping a below 10 degree launch angle (9.5 degrees).
Estrada isn't the type to win a batting title or compete for the league lead in counting stats, but he's good enough that June should be written off as an outlier. Expect much better from him moving forward.
Related Unlucky Hitters Of June Content: