My UFC Vegas 56 DraftKings lineup hit it out of the park last weekend, with five of the six fighters on the roster scoring in triple-digits (with the lone one not, Chris Curtis, still scoring 78 points). I'll try to keep the hot streak going this weekend with the first of two UFC pay-per-views for July, UFC 276 going down in Las Vegas. Here is my UFC 276 DraftKings roster.
RELATED
UFC Vegas 276 Betting Guide
UFC Vegas 276 DraftKings Roster, Fantasy UFC
Andre Muniz – $9,200
My most expensive pickup for Saturday is middleweight Andre Muniz. He's been an absolute wrecking ball since joining the UFC, winning all four of his fights and submitting his last three victims. This has earned him 95, 107, and 108 points. I think he keeps the positive trajectory going this weekend against the inconsistent Uriah Hall, who he should be able to have his way with on the ground.
Alexander Volkanovski – $9,000
UFC Featherweight Champion Alexander Volkanovski has already beaten former champ, Max Holloway, twice, so why should Saturday be any different? It shouldn't and won't. Volkanovski continues to improve with every fight, and I see that continuing for the time being. Alex 'The Great' has earned an eye-popping 136 and 133 points in his last two fights and averages an event-best 110.1 fantasy points per fight.
Jalin Turner – $8,400
I've been loving what I've seen from 'The Tarantula' Jalin Turner as of late, as he's finished his last four opponents to the tune of 107, 125, 112, and 106 fantasy points. In fact, he's finished all 12 of his pro wins (nine knockouts and three submissions). He's got half a foot of reach on Saturday's opponent, Brad Riddell, and should excel wherever this fight ends up taking place.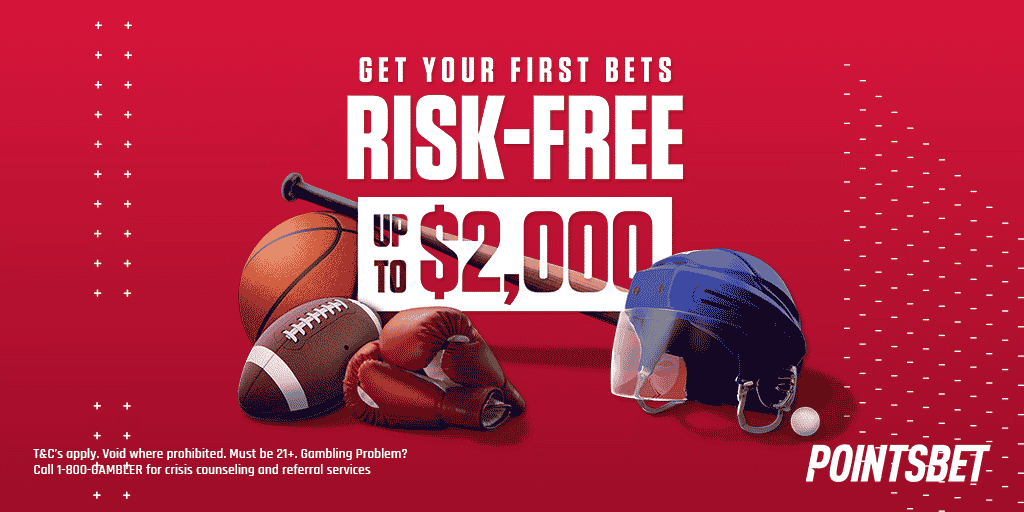 Dricus du Plessis – $8,000
Getting 'Stillknocks' Dricus du Plessis for only $8,000 is a steal in my eyes. He's another guy who has finished all of his pro wins (seven knockouts, nine submissions). His two UFC fights have brought in 110 and 108 fantasy points. I don't think there's any aspect of Saturday's fight where Brad Tavares will be better than him.
Bryan Barberena – $7,700
Let's round out our lineup with a couple of nicely priced underdogs. First, grab 'Bam Bam' Bryan Barberena for only $7,700. I don't know why he's so cheap going up against Robbie Lawler, but I'll take it. 'Bam Bam' is coming off of a 96-point effort in his last fight, a victory over Matt Brown, while Lawler has only beaten a disinterested Nick Diaz in the past five years.
Gabe Green – $7,400
While I didn't pick Gabe Green in my official predictions for Saturday, I'm going with him here for a very cheap $7,400. My MMA Gambling Podcast cohost is backing him to beat Ian Garry this weekend, so I think there's value in him at this price. He's coming off of 105 and 92 points in his last two fights and has finished 10 of his 11 pro victories.
Related Content