MLB Rookies and Prospects – Eyecatchers
For some, baseball moves more sharply into focus during the summer months, with fewer sporting distractions. To others, the dog days of summer represent more. The rhythm of the game is, in part, charged by the underlying possibilities that a new stud is rumoured at Triple-A, a hot bat is on its way to propel an offense seeking to play October ball, or a suffering fan base can at least glimpse the future and better days ahead.
Let's look at some players across all levels that have had a most impactful June, names to keep close to your lips.
Vinnie Pasquantino – 1B – Kansas City Royals – MLB
(Triple A: ABs 250, .280/.372/.576, 70R, 51H, 18HR, 67RBI, 3SB)
Great name. Royals fans have been drumming their fingers waiting for Pasquantino to join fellow top prospect Bobby Witt Jr at the top level, and this week they finally got their wish. The Royals no.5 prospect has tremendous plate discipline, and when he does swing he gets the barrel to the ball regularly. Pasquantino can hit for some power too, his 18 Triple A homers attest to that. He'll get plenty of run in Kansas, they have no reason not to let him go.
Gabriel Moreno – Catcher -Toronto Blue Jays – MLB
(MLB: ABs 33, .313/.333/.675, 3R, 12H, 0HR, 4RBI, 0SB)
Called up on June 11, Moreno is a fun addition to the Blue Jays big league roster. He'll help out the phenomenal Alejandro Kirk. His Triple-A production was good, and indicative of what you can expect in the majors. He'll hit for average with a little bit of power and speed. Moreno is probably of more real-world use than fantasy value. Still, give him a watch, he's good for the game.
Michael Busch – 2B – Los Angeles Dodgers – AAA
(Triple A: ABs 137, .255/.316/.496, 26R, 8HR, 26RBI, 2SB)
Busch has a steady profile, albeit he's not a stellar defender. He's MLB's 67 ranked prospect. At Triple A Oklahoma City this month he's been flames. He debuted at that level on May 18 and has not at all been overfaced. He's been making more contact lately too, adding to the power that we knew was there. Busch will not likely see the majors this season, especially on the Dodgers.
Pedro Leon – SS/OF – Houston Astros – AAA
(Triple A: ABs 234, .226/.352/.449, 43R, 10HR, 28RBI, 21SB)
Houston's No.4 Prospect is having an impressive season. As you can see from his stat line, he does a bit of everything. Jeremy Pena has the jump on him with regard reaching the big league club, and Leon could be a slow burner, but has certainly acquitted himself well at a high level. Obviously it's his speed and stolen base potential that catch the eye most, but when his time comes Leon can make a full contribution.
Max Meyer – RHP – Miami Marlins – AAA
(Triple A: 47.1 IP, 4.18 ERA, 10.08 K/9, 2.85 BB/9)
Meyers Fangraphs blurb starts, 'small, but electric'. I like that. Meyer can throw 100mph, and that's kind of the reason the Marlins are taking him steady. Indeed, Meyer has only just returned after been shelved on May 18 with right ulnar issues. That was his first missed time at any level, though, so don't tag Meyer with the "injury prone" label. Meyer is in the same bracket as Edward Cabrera and Braxton Garrett, both players who have seen time in the Marlins rotation this season. If he can prove he is fully over this injury, I think we'll see him in 2022. His fastball is good and his slider is dirty. Easily one of the best MLB Prospects in the league.
George Valera – Outfielder – Cleveland Guardians – AA
(Double A: ABs 238, .294/.401/.534, 52R, 13HR, 47RBI, 2SB)
Valera is the Guardians No. 4 prospect. Viewed as a premium hitter, he has contact and power skills. His June numbers are outstanding, hitting .315 with .584 slugging. Valera should get some time at Triple A this season and he's certainly somebody Guardians fans can get excited about. He's not always been healthy so I'd like to see him get a real good run of games. If all goes well he'll be in the Majors sooner rather than later.
Elly de la Cruz – SS – Cincinatti Reds – High A
(High A: ABs 240, .300/.356/.575, 45R, 14HR, 44RBI, 22SB)
After a slow start, the 6'5 shortstop has had a blistering June. He's no secret but why should he be? He's outstanding defensively and is loads of fun at the plate and on the base paths. De La Cruz will probably have to temper some of his plate aggression eventually, and the step up to Double-A will tell us a bit more about him, but keep him on your radar as one of the better MLB prospects, he's going to be exciting.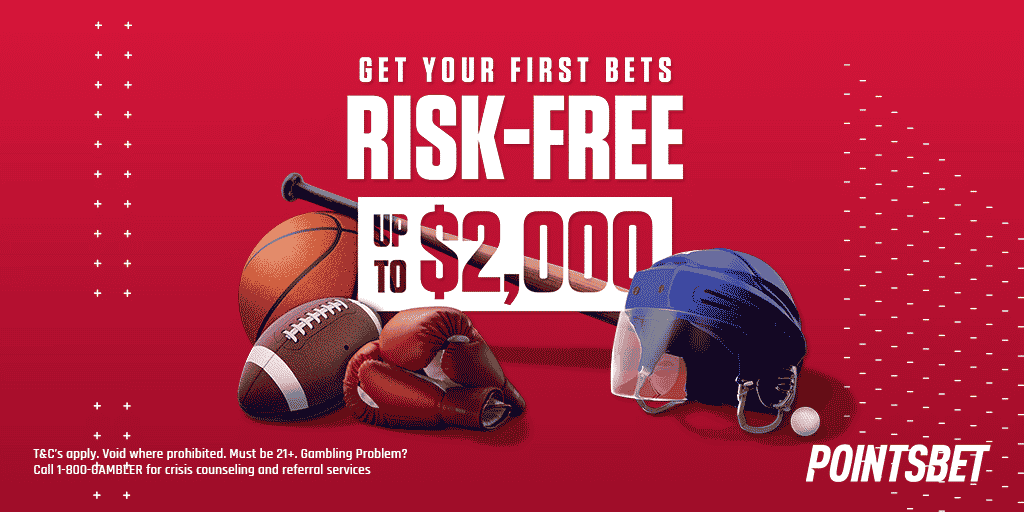 Forrest Whitley – RHP – Houston Astros – Low A
(Stat Line: N/A)
You'll know the name Forrest Whitley (pictured). He's been on the horizon and shortlists of both MLB watchers and fantasy players for what seems like a few years now. Injury has been the issue, and he took the pandemic season as an opportunity to get Tommy John surgery. He's only returned to the bump this month (hence no stat line) pitching 7 innings at Low-A. Whitley pitched three perfect innings in that first start back, and therein lies the lure of Whitley. The Astros no.4 prospect got 24 Triple A innings under his belt in 2019 before injury. He seems easy to root for and has elite potential if he can piece together this reincarnation of himself. I hope he does, his return to being one of the top MLB prospects is nothing short of good for baseball.
Jasson Dominguez – Outfielder – New York Yankees – Low A
(Low A: AB 240, .258/.358/.455, 45R, 7HR, 32RBI, 14SB)
Dominguez is 19 and in Low A. A highly touted international prospect. He's hit .291 through June and is leading loads of categories in the Florida State League. Dominguez switch-hits and is all raw power. The pandemic affected seasons have done him no favours but he really looks back on track now. His strikeout rate is way high, 29%, but he's a Yankee, so he's on brand.
Related Content: