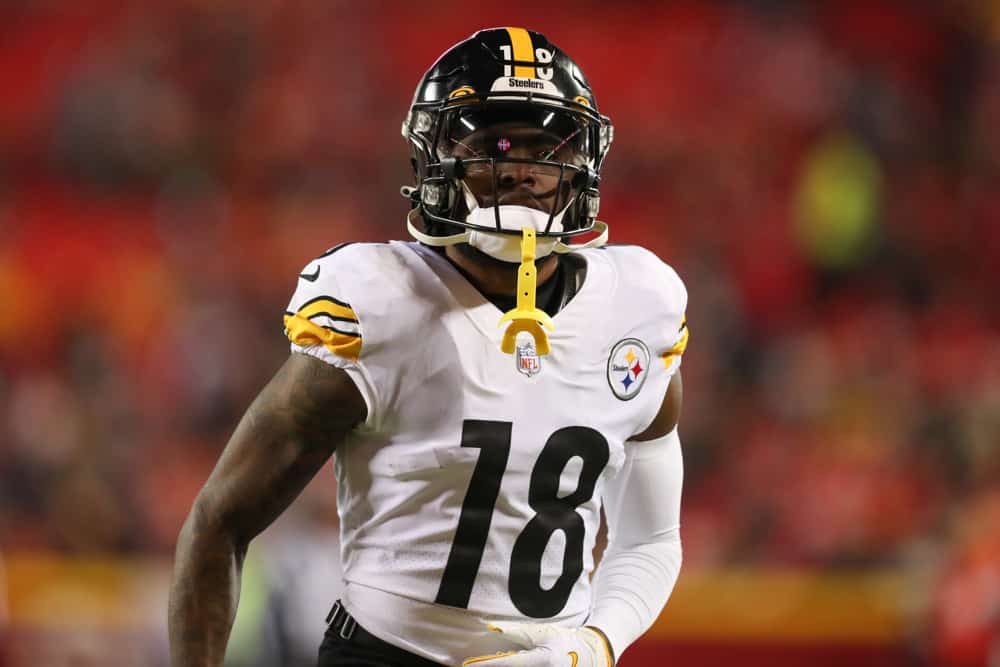 Welcome to the third installment of the SGPN ADP battle series where Justin Bruni and I discuss some of the biggest differences between our positional rankings, and the Fantasy Pros' ECR (Expert Consensus Rankings). By identifying players currently being misvalued in the fantasy community, we hope to give you a big advantage going into your drafts this summer. In this article I will be discussing Wide Receivers, and where I see some of the larger differences between our rankings. This includes two sleeper candidates with big-time potential, as well as a top 15 Wide Receiver going way too early in fantasy drafts.
EVEN MORE SGPN FANTASY FOOTBALL CONTENT
Fantasy Football ADP Battles: Quarterbacks
Late Round Fantasy Sleepers: The Juice Is Worth The Squeeze
Fantasy Football ADP Battles: Running Backs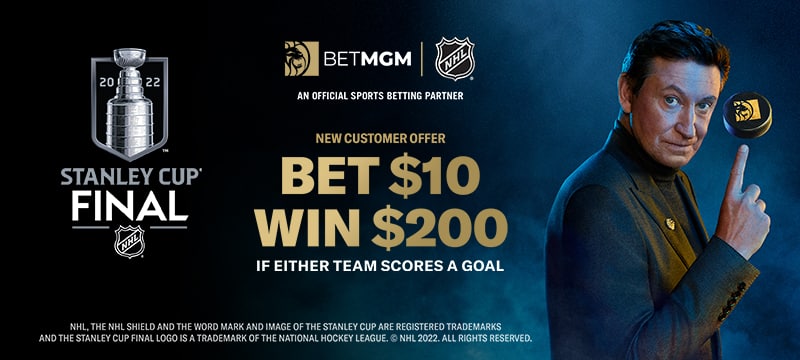 ---
Hunter Renfrow
Fantasy Pros ECR: WR35 My Rank: WR29
After finishing as a WR1 in PPR leagues, Renfrow finds himself ranked as a WR3 in Fantasy Pros' ECR. Warrants should be issued for this criminal level of disrespect, and Renfrow's one of my favorite sleepers. He was phenomenal last season garnering a 21.7% target share, 1038 receiving yards, and a Pro Bowl nomination. It's easy to see Renfrow's production decreasing with the addition of Devante Adams, and a healthy Darren Waller. While I agree he won't be the number one target, Renfrow's going to return value on his current ADP. Waller is outstanding, but he's never been the player he was in 2020 consistently. He averaged 12.1 PPG last season, only 1.8 more than Hunter Henry. Waller is one of the best players in the NFL, but Renfrow developed a relationship with Carr last year that I expect to continue growing going forward.
Adams figures to be the number one option as well, he's never played with receivers the caliber of Waller and Renfrow. It is unlikely he will be able to generate the 150+ targets he's been accustomed to in Green Bay. The Raiders have also been one of the lower passing volume offenses in the league the last couple of seasons. This figures to change with all these weapons under new head coach Josh McDaniels. Furthermore, Carr only has a career high of 32 touchdown passes, which he should challenge this year. Although Renfrow is unlikely to finish as a WR1 in 2022, he doesn't have to at his current ADP. He is one of the safest buys in fantasy right now and is being drafted at his absolute floor.
"Why don't people talk more about @renfrowhunter?"

Say it louder for the people in the back 🗣️ pic.twitter.com/5jq6uB5KQ7

— Las Vegas Raiders (@Raiders) May 26, 2020
---
Allen Lazard
Fantasy Pros ECR: WR47 My Rank: WR37
Lazard is another Wide Receiver being ranked too low, as he's in a fantastic situation coming into 2021. Gone is the aforementioned Devante Adams, and the Packer's only significant addition was Christian Watson. Although the young North Dakota State prospect is very talented, he is raw, and will likely need time to develop. Green Bay's only other relevant receiving weapons are Randall Cobb, Sammy Watkins, and Robert Tonyan. This makes Lazard the obvious candidate to lead the Packer's receiving room in 2022. The lead target for Aaron Rodgers will not finish the season as the WR47. There's a chance that this won't be Allen Lazard, but he's the most likely bet and a cheap option with a huge ceiling.
Nonetheless, it's not a secret that Lazard's been disappointing the last couple of years. He has had every opportunity to seize the WR2 role behind Adams, and he hasn't done so consistently. Lazard has never received higher than a 15.3% target share, or 513 yards in his four-year career. Analytic experts will yell at me, but there's simply nowhere else for the targets to go this season. Aaron Rodgers is one of the best Quarterbacks in the league, and the Packers will still be a high-volume passing team. Although he's not an exciting talent, he is still the most likely breakout candidate on the Packers. Lazard has top 15 Wide Receiver upside this season, which can't be said about anybody else in his price range. I'll be drafting him well before his current ADP just to make sure I have some extra shares of him in 2022.
Aaron Rodgers' passer rating when targeting Allen Lazard was 6th-best in the NFL of any QB-WR connection last year.

— Dave Kluge (@DaveKluge) June 21, 2022
---
Diontae Johnson
Fantasy Pros ECR: WR13 My Rank: WR19
There is no doubt that Diontae Johnson is one of the best receivers in the NFL. However, after some big changes to the Pittsburgh offense, he's being drafted too highly this Summer. Ben Roethlisberger looked like a shell of himself at times last season. Nonetheless, he threw the ball 605 times, ranking 6th in the NFL. Despite his obvious struggles as a passer, this helped Johnson tremendously, and he ended up with 169 targets.
With Mitchell Trubisky and Kenny Pickett set to compete for the starting job, the amount of pass attempts is likely to drop significantly. Johnson's yards per catch has hovered around 11 yards each of the last 3 years. This is more Roethlisberger's fault than Johnson's, but this won't improve with whoever is under center. If Johnson were to get 20 fewer targets, it's easy to imagine him struggling to reach 1000 yards.
Furthermore, Chase Claypool, Pat Freiermuth, George Pickens, and Najee Harris figure to command a healthy share of targets as well. It will be nearly impossible to maintain each of these players' fantasy value at their current ADP. The likely scenario is that Johnson is the lone consistent contributor, while the other receiving options are boom and bust. Even with a decent floor though, borderline WR1 play likely won't be obtainable. Think of situations such as the ones DJ Moore and Terry McLaurin have been in the last couple of seasons. Johnson is still a premier Wide Receiver, but I'll be out on him as a top 15 receiver this year. Give him a small downgrade in your rankings until Pickett develops more as a passer.