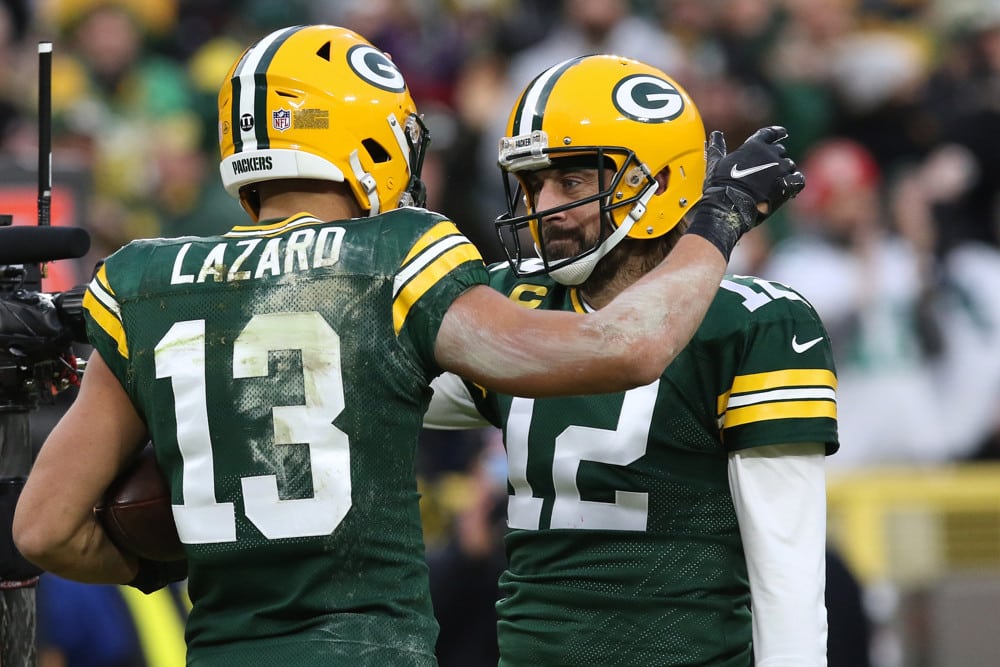 Ah yes, the late rounds of a fantasy draft. The place where you can really give yourself the upper hand by being knowledgeable. Be it best ball drafts or re-draft leagues, everyone wants to find those late-round fantasy sleepers that have high upside and opportunity. This is the spot in drafts where you can afford to take risks on players. Some call it a dart throw, I call it a calculated stab. Either way, here are a few players that I'm taking a chance on.
EVEN MORE SGPN FANTASY FOOTBALL CONTENT
Best Ball Strategy: How To Make The Best-Ball Playoffs In 2022
Biggest 2022 Dynasty Rookie Impact Players
Low Cost And Easy To Obtain Best Ball Stacks With Upside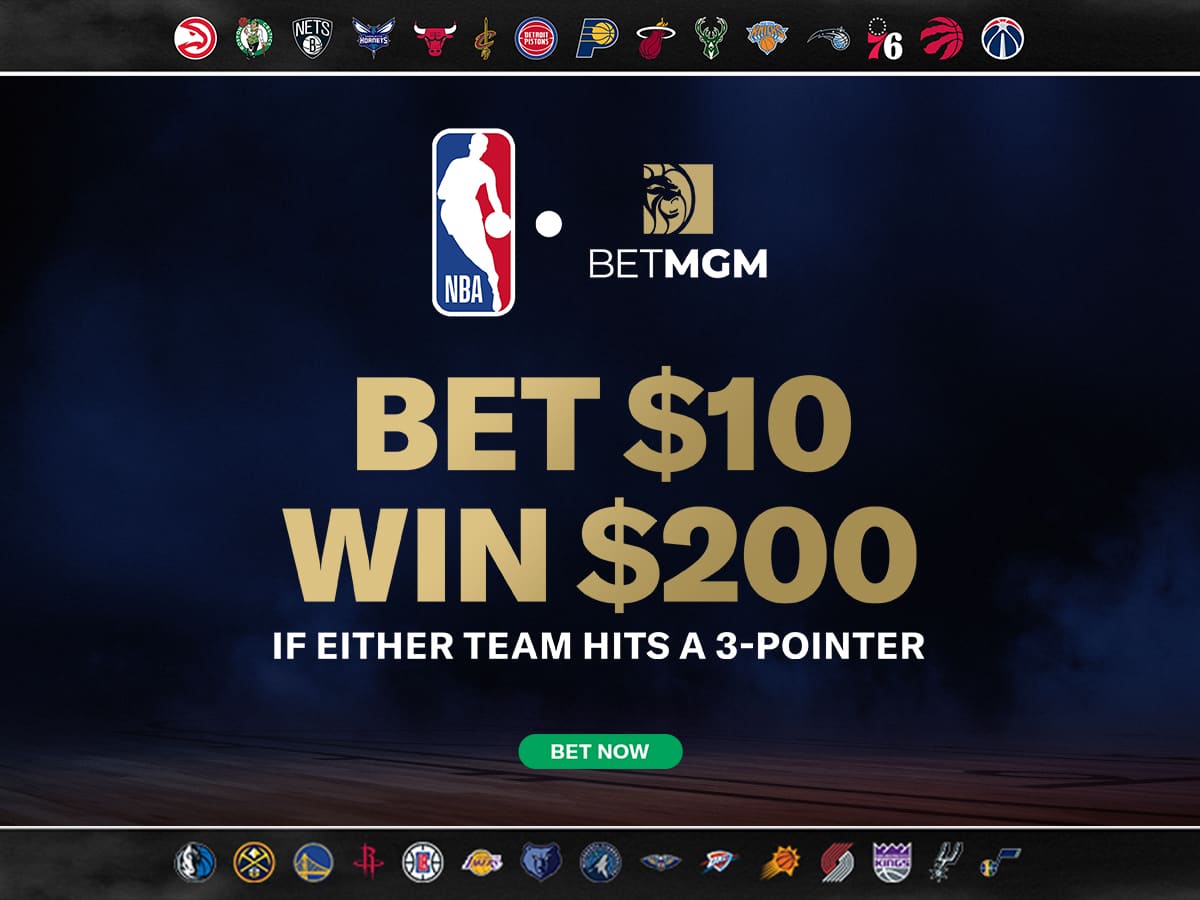 Late Round Fantasy Sleepers: The Juice Is Worth The Squeeze
The Sleepers you should know.
Remind me again who the Packer's number one wide receiver is? That's right, we really don't know. Will it be Lazard? Will it be old man Cobb? The shell of Sammy Watkins? The shiny new rookie toy Christian Watson? Or could fellow rookie Romeo Doubs come out of the woodwork and look fantastic during training camp?  Your guess is as good as mine and probably the Packers organization for that matter.
These late-round fantasy sleepers could dominate the target share!
We know that Rodgers likes to have a connection with the wide receivers and will tend to look the way of the ones he can trust (see Davante Adams stats).  Speaking of Adams, with his departure to the Raiders, and Marquez Valdes-Scantling leaving to go to the Chiefs, there is now a gaping hole to fill at the Wide Receiver 1 and 2 positions.  Between Adams and MVS, there are 224 targets that are now open for the taking. This is where I believe that Lazard and Watson come into play.
Allen Lazard (WR) Green Bay- ADP 94
Allen Lazard already has that semi-connection with Rodgers and has shown that he can make big plays for the Packers, scoring 8 TDs last season. Double-Digit TDs this year should be expected from him in my opinion. His yard per target was 8.6 and I could see that going up, even more, this year. Catching 66% of his targets was decent last year but that should be addressed during the off-season. He has every opportunity to lead this receiving core targets! Pencil him in for either the WR1 or WR2 spot.
Christian Watson (WR) Green Bay- ADP 109
Boom or Bust Rookie?
Christian Watson was taken with the 34th overall pick. It wasn't technically the first-round pick that most hoped for but close enough, right packers fans? In college, Watson caught 104 passes for 2,140 yards and 14 touchdowns, and while that may not seem like a fantastic stat-line over four seasons, he was only targeted 120 times during that span.
He can stretch the field and leave opposing cornerbacks in his dust. Watson has the speed and dynamic play-making ability to be the leading wide receiver 1 Rodgers wants. His abilities are arguably better than anyone else on this roster right now!
Watson's ADP will most likely creep up as the pre-season hype builds. I'd be remiss if I didn't mention the possibility that he could fall flat on his face. Still worth the gamble in my eyes, even if he ends up going rounds earlier than he is now.
Quick Side Note
Romeo Doubs is intriguing, to say the least. I like him as a dynasty pick or if you are trying to figure out who you want with one of your last 2 picks in best-ball and you already have Rodgers. I could see his current ADP of 207 rise substantially if he has a good training camp. Take the leap of faith on him now before his ADP goes up.
Rachaad White (RB) Tampa Bay – ADP 129
The case for Rachaad White to succeed in Tampa is kind of like an equation. Third down work due to great hands + the Bucs ranking first in passing play percentage + The Bucs' top-ranked offensive line + Fournette missing some time (which seems to happen every year) =  An overachieving rookie year!
White should have an opportunity to carve out a role early in the Buccaneer's offense, but he'll have to share the backfield with Fournette, Gio Bernard, and Ke'Shawn Vaughn. Luckily, the Bucs expressed their growing displeasure with Vaughn, so I doubt he will be much of a factor. Gio was great a few years back with the Bengals but he didn't do much last year with the Bucs, partly because he missed time due to injury, but even the games he played weren't much to write home about. Fournette is a different story, he is the main guy and that isn't going to change barring any injuries.
Third down work for White?
Given Tom Brady's history of supporting pass-catching backs over the years with the Patriots, it came as no surprise when he continued to feed the position last season with 138 targets. White should be able to have his talent win out over Bernard for that third-down passing role. Might not be right away but I don't think it will take more than a few games for the rookie to grab hold of the role.
The only issue I have with him is the lack of pass protection exposure he got in college. This could be a big issue for him in the NFL. Tom Brady isn't going to let a guy on the field who gets him blown up a bunch. Pass protection aside, White has the ability to do it all as a rusher and receiver. If Founette gets injured, the workhorse upside for White makes him a one of the very intriguing late-round fantasy sleepers and steal in your drafts!
Dameon Pierce (RB) Houston- ADP 131
Let's play a game, who here are you looking forward to drafting? Marlon Mack, Rex Burkhead, or Dare Ogunbowale. The answer is probably none of them. Those 3 players are currently the ones competing to be the Texans' starting running back outside of rookie Dameon Pierce. Mack could be good, as he showed some flashes with his former team, but overall he is just a guy. As far as Burkhead and Ogunbowale, these 2 will probably be fighting each other to make the team.
Future star?
Pierce has the size and quickness to succeed in a workhorse role at the NFL level. He also is pretty damn elusive! Last season in college, he was third on missed tackles forced per attempt with 39 on 100 rushes. The stat that I love, and believe Lovie Smith will too, is that Pierce has fantastic ball security.  He didn't fumble at all in 2021 and didn't have more than 1 fumble per season his entire college career. What coach wouldn't like to be able to rely on their running back to take care of the ball on every play?
With all those factors at play and the competition in front of him being lackluster at best, Pierce could become the feature back on this offense sooner rather than later. The opportunity to draft a potential bell-cow back in the late rounds of your draft is something you don't want to pass up!

RELATED CONTENT