One of the most popular forms of enjoying fantasy baseball in 2022 is points leagues. They can be quite fun and scraping the waiver wire for sleepers can be the most fun part. While I've covered some points league trade targets in the past, this week we are breaking down some waiver wire sleepers to keep your eye on. For the record, we'll be using ESPN standard points league scoring as a reference point.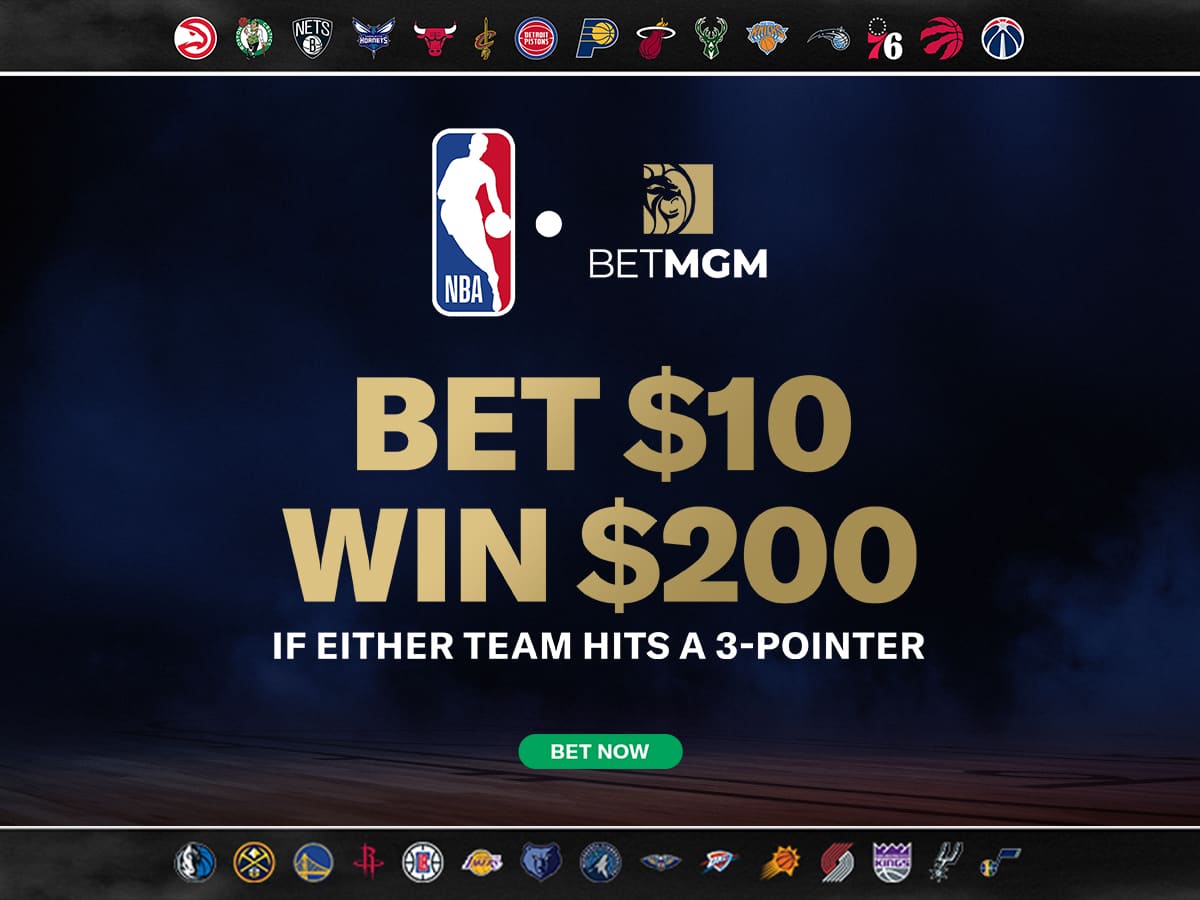 This list may just be hitters, but if you're looking for some pitchers to stream this week look no further!
Orlando Arcia – OF – Atlanta Braves
(.344 / 3 HR / 12 RBI / 4.9% Owned / 4.2 ppg Last Two Weeks)
With Ozzie Albies out the next couple of months, the Braves have turned to Arcia to fill in the gap at second base. So should you. While he currently just has the outfield eligibility, it won't be long until he rocks that multi-position tag. Take the small sample size with a grain of salt, but since taking over an everyday role on June 13th, Arcia has been on fire. Hitting .471 with a double, two home runs and four RBI. He's also rocking a solid 13.3% barrel rate, 93.8 MPH average exit velo and 53.3% hard-hit rate. He's making excellent contact and as long as he's handling a hot bat as a regular part of that Braves lineup, he should be a regular part of yours too.
Orlando Arcia's hardest hit ball (107.9 MPH) of the season 😳pic.twitter.com/lvCIC5Xgov

— Kevin Keneely (@KevinKeneely1) June 15, 2022
Carlos Santana – 1B/DH – Kansas City Royals
(.195 / 3 HR / 13 RBI / 41.4% Owned / 3.0 PPG Last Two Weeks)
I mentioned Santana as a target in the past and I'll say it again. Get him on your points league roster already. Is his average flashy? No. It's honestly probably the reason he's rostered at such a low rate. His underlying statistics, on the other hand, show exactly why he should be on your team. Over his last two weeks, Santana is hitting .333 with two doubles, a home run and three RBI. Still not blowing anyone's minds, I know. Santana's real value comes in his .500 OBP and 5% strikeout rate over that time. With the major impact of high strikeout numbers in points leagues, someone like Santana who rarely strikes out while getting on base at a crazy clip is invaluable. Especially as someone who also managed a 1.000 OPS during the current stretch. Santana is heating up, hop on the hype train and enjoy the ride.
Jon Berti – 2B/3B – Miami Marlins
(.283 / 2 HR / 11 RBI / 18 SB / 14.3% Owned / 2.4 PPG Last Two Weeks)
While his career high for games in a season may only be 85, Berti is putting up some numbers this season that have him well on my radar. Someone who should already be owned in roto and category leagues due to his excellent speed (94th percentile), Berti is doing enough to warrant points league ownership as well. His extra base hit ability may not be eye popping (only one in that span) but his points league potential is still there. In the last two weeks he's stolen a league best 11 bases while hitting .279 and striking out a below league average amount (21.7%). Berti is proof that sometimes points aint pretty, but take em where you can get em.
All the Jon Berti stolen base stats are cool, but the most important one is he has stolen 18 in a row without being caught.

Patrick Corbin caught him on April 28. Berti has been perfect ever since.

— Fish Stripes (@fishstripes) June 19, 2022
Cal Raleigh – C – Seattle Mariners
(.183 / 8 HR / 18 RBI / 1.2% Owned / 2.3 PPG Last Two Weeks)
In a position that always seems to have such a limited array of roster worthy players, Raleigh has broken out and shown he may in fact be worth a place on your team. The season long batting average and strikeout rate aren't spectacular, but what he's done these last two weeks overshadows all of that. Hitting .237 with two doubles, three home runs and eight RBI, Raleigh has put up numbers in bunches. He's also arguably never seen the ball better. His 16.3% strikeout rate and 11.3% walk rate are both way better than his career averages. Combine that with his 9.7% barrel rate, 51.6% hard hit rate and .852 OPS and you have offensive firepower nobody could have seen coming.

Luke Voit – 1B/DH – San Diego Padres
(.239 / 8 HR / 30 RBI / 35.8% Owned / 2.7 PPG Last Two Weeks)
A lot of my interest in points league waiver wire gems is guys with low K rates and high walk rates. It's a recipe to easy points. Voit does not fit that mold. Voit is here strictly because he's been such an offensive juggernaut that he literally cannot be left off the list. Over the last two weeks Voit has hit .267 with seven doubles, four home runs, and 18 RBI. Absolutely absurd numbers over a 14 game stretch. As I type this on sunday he's actually taken it a step further and once again doubled and hit dinger number five. His 32.2% strikeout rate will lead to some backtracking in the points department, but his 22.5% barrel rate and .891 OPS should help you quickly forget about it.
Related Content: