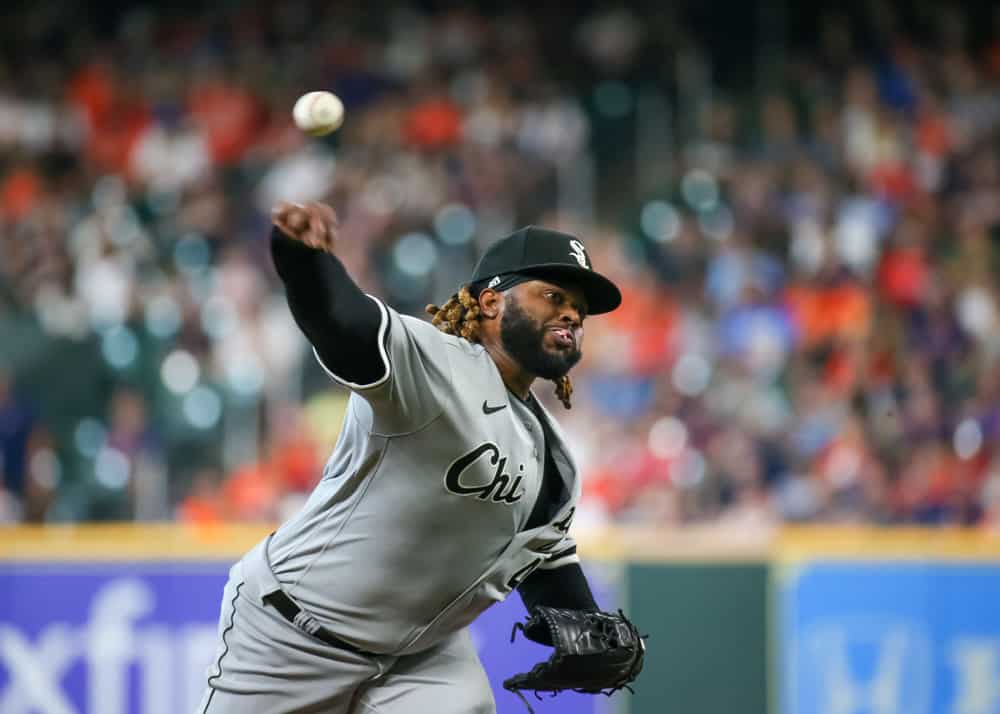 Welcome to Week 11 Fantasy Baseball Fanatics! I'm back with your weekly dose of Pitching Streamers for Week 11 to help secure the bag. Streaming can be tough come June. Most of the undrafted streamers who turned into fixtures on fantasy rosters have been found. Playing the matchups is key at this point and you've come to the right place to find the pitchers who will give you an edge in points, ratios, Ks, and Ws in Week 11. Let's get to it!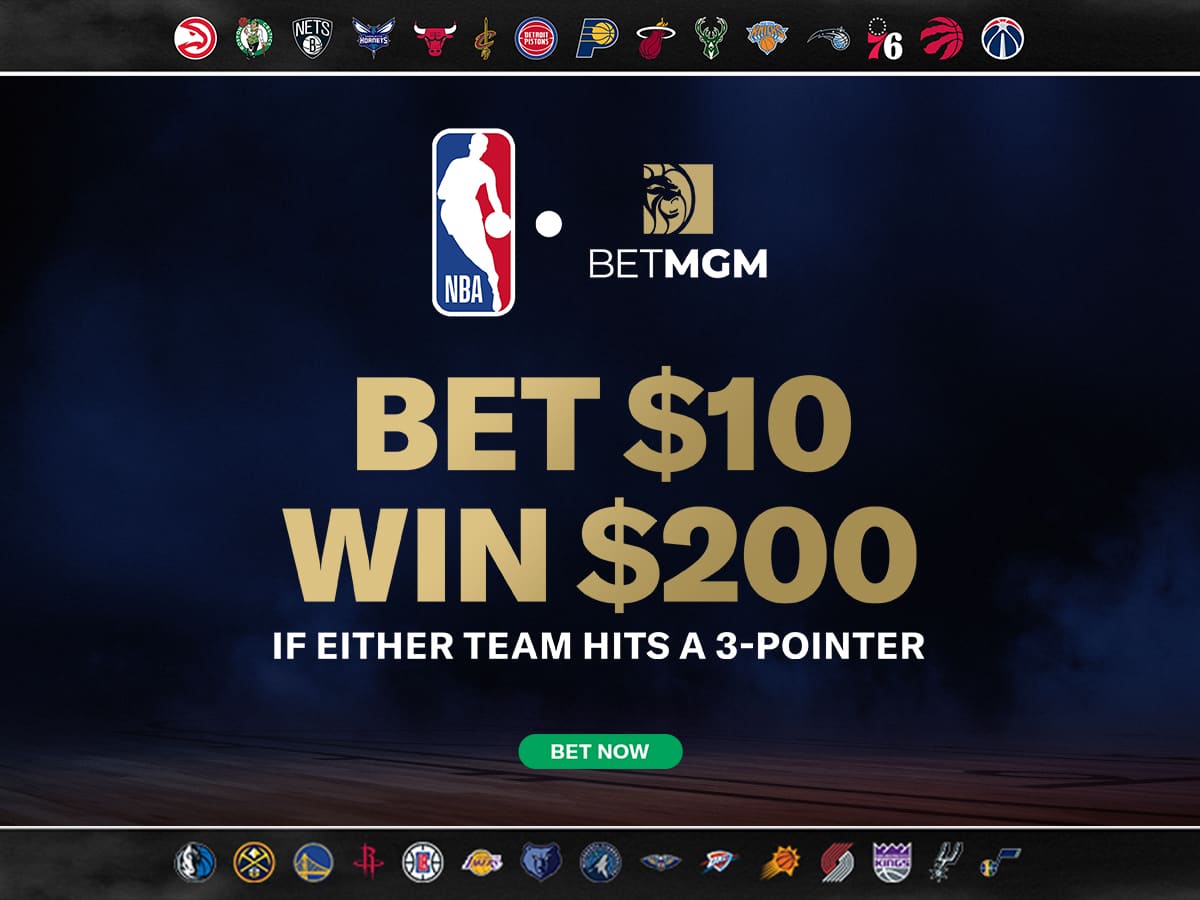 Monday 6/20 – Caleb Kilian (CHC) @ PIT – 5% owned Yahoo | 2% ESPN | 14% CBS
Kilian had a tough initiation to the bigs against STL & SD in his first two starts. Both teams are top 10 in Runs, Hits, Doubles, RBIs, AVG, & OBP. Across Kilian's 159.1 IP in the minors he threw gas with a 2.20 ERA, .973 WHIP, and 9.9K/9. He has a nice four pitch mix, can touch upper 90s with the heater, and has solid command. His 3.47 xERA and 53.8 GB% are both above average. This is a much nicer matchup to settle down and show what he's capable of as a streamer and beyond.  
Tuesday 6/21 – Erick Fedde (WSH) @ BAL – 3% Yahoo | 4% ESPN | 8% CBS
Feddeccini! Risky stream Tuesday but I stared at the options for too long and didn't like any of them. With that said, every so often Fedde drops a gem. He's due for another since the latest when he blanked the Dodgers on May 25th with six IP, six Ks, four H, one BB, and a W. The metrics aren't great, but his xERA, FIP, and xFIP are all lower than his 4.88 ERA. Fedde's also qualified for the W more often than not this year. Streaming is a roll of the dice and in a winnable game, I say clickity-clack! 
Wednesday 6/22 – Keegan Thompson (CHC) @ PIT – 27% Yahoo | 30% ESPN | 32% CBS
Thompson's coming off his best outing of the year vs the World Series champs! He posted six IP with nine Ks, just two H, and two BB. Against PIT this year he dominated both times totaling nine IP with nine Ks, six H, and one BB. Thru 108.1 IP in the bigs he's put together a respectable 9-5 record and 3.32 ERA. This season thru 55 IP his WHIP has lowered to 1.182 with about eight K/9. Among the options of pitching streamers for week 11, Thompson's one of the best bets. 
Thursday 6/23 – Johnny Cueto (CHW) @ Home vs BAL – 10% Yahoo | 6% ESPN | 11% CBS
A member of last week's list who didn't end up making his start rather appearing in long relief. It wasn't a great performance tossing five innings with three ER and a blown save. Then he came out Saturday against HOU with seven IP, five Ks, two H, two BB, and a W! Outstanding! In a juicy matchup this week, all points mentioned last week stand. Each of his six starts this year were quality. He boasts a mean 2.95 ERA and 1.10 WHIP, backed by a great 3.94 xERA and 3.87 FIP. Cueto should post strong ratios, a W, and some Ks on Thursday which is as much as you can ask for. He might even stick around on your roster past Thursday. 
Friday 6/24 – Luke Weaver (ARI) @ DET – 2% Yahoo | 1% ESPN | 4% CBS
No pressure to ride with me on this one. I know he just got torched, but MIN does have some big bats and he still posted five Ks across the 3.2 innings. I think he's an interesting pick for the Detroit matchup and potentially beyond. We aren't far removed from him dropping ace stuff over 64.1 IP in 2019 with a 2.94 ERA, 1.073 WHIP and 9.7 K/9. Weaver has a 9.2 K/9 career average which is hard to find on the wire in June. Injuries have certainly plagued his time in the bigs. Across the 65.2 innings he was healthy for in 2021 he earned a decent 4.25 ERA and 1.188 WHIP. Those numbers for free ROS with his Ks and potential to do much more are promising. He's one of my pitching streamers for week 11 and we'll take it from there.  


Saturday 6/25 – Alex Faedo (DET) @ ARI – 8% Yahoo | 3% ESPN | 30% CBS
A key part of the Florida Gators 2017 National Championship team – their first – Faedo proceeded to join the Tigers farm where he posted solid numbers. His debut was delayed due to TJ surgery, but he finally got the call in 2022 and has produced well for a rook in the bigs. Prior to his first blowup game vs the White Sox last week, he went at least five innings in his first seven starts and didn't give up more than two ER in any. Faedo hasn't issued more than two free passes in any of his first eight starts either. Hits have been an issue leading to his 1.40 WHIP, but he's tossed over a K per inning in the last three outings and makes for a promising stream with win potential on Saturday.
Sunday 6/26 – Zach Davies (ARI) @ DET – 10% Yahoo | 7% ESPN | 26% CBS
Another member of last week's list who showed up big with seven IP, seven Ks, no ER or BB! That's now three straight quality starts for Davies (two of which he went 7+) with about a K per inning and just three BB over the stretch. He's on fire for a guy owned this low in June, sporting a respectable 3.72 ERA and 1.20 WHIP on the year. Pair those with his above average 3.45 xERA, .291 xWoba, and a top 25 GB%, and you have an elite streamer vs DET this week. Among the Pitching Streamers for Week 11, Davies is looking more like the relationship type than a one-night-stand.  
Related Content: