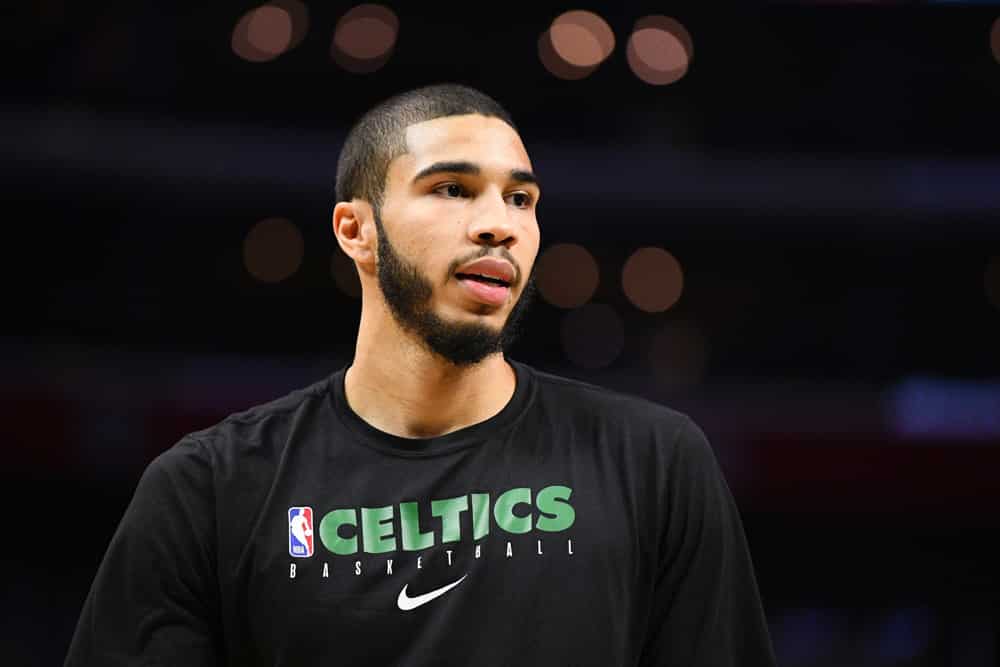 Game 6 of the 2022 NBA Finals tips off tonight in the Bay Area. With the Warriors closing out Game 5 with a sharp fourth quarter, they now have the ability to close out the series. To do so, they'll need to go into the hostile territory that is the TD Garden and eliminate the Celtics on their home court. Can the Celtics right the ship or will Steph Curry don his fourth ring?
EXCLUSIVE SGPN NBA FINALS CONTENT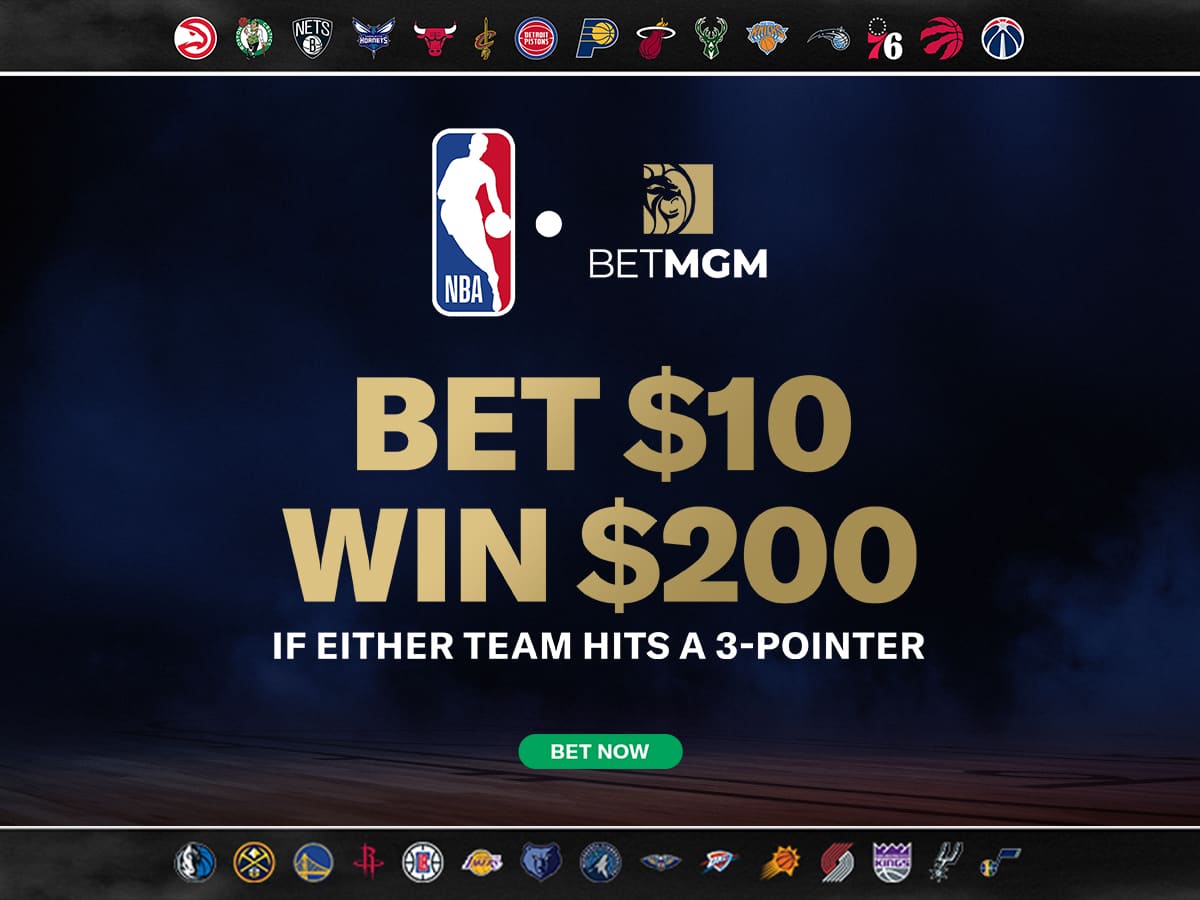 2022 NBA Finals Game 6: Celtics vs. Warriors – Odds & Picks
Celtics vs. Warriors Series Results
6/2 – Game 1: Celtics 120, Warriors 108
6/5 – Game 2: Warriors 107, Celtics 88
6/8 – Game 3: Celtics 116, Warriors 100
Friday's Game 4: Warriors 107, Celtics 97
Monday's Game 5: Warriors 104, Celtics 94
2022 NBA Finals: Celtics vs. Warriors Game 6 – Odds
Game 6: Thursday, 9:00 pm EST, ABC
Moneyline:  Celtics (-175) | Warriors (+145)
Spread: Celtics -4
Total: 210

2022 NBA Finals: Celtics vs. Warriors Game 6 – Picks
Game Pick: Warriors ML
The Celtics story is a good one. The team that 'should' have been broken up quickly turned into a team of destiny that couldn't be beat off of a loss. The Warriors lived up to that myth on Monday night when they put a second straight 'L' on the Celtics and brought them to the brink. There are reasons to be positive about the Celtics going into Game 6. They return home, where they're 8-4 this postseason. However, there are things I'm concerned about too. With the luster worn off of their 'quick bounce-back' narrative, we have to look at the reality of the Celtics at this point. They appear to be showing the fatigue from the two seven game series that they ran prior to the finals. It's shown in the last couple of games.
Their +/- in the second half has been -13 over the last two and their shooting seems to be trailing off as well. After shooting nearly 50% from the field over the first three games, they're now barely over 40% in the last two. Pair this with the fact that the Warriors are getting better production from players that aren't considered their superstars (see Wiggins, Andrew), and I think the Warriors close out the 2022 NBA Finals tonight.
NBA Player Prop: Jayson Tatum Over 7.5 Rebounds
Sometimes when we see a player try to take over a game for his team when they're down, we see more three attempts. They try to shoot their team out of it and wind up racking up ridiculous totals in points. Tatum is not that kind of general, but there is a clear trend in stats when he needs a big game. When the Celtics are in a bad spot, Tatum responds by getting busy on the boards and limiting opponent's chances. In these past two games with the Warriors, he's been well over 7.5 with 10 and 11 respectively. This isn't the first time he's responded this way though.
Down 2-1 in the series against Milwaukee, Tatum snagged 13 boards. Then later down 3-2, he nabbed the over with nine rebounds. Same thing with the Miami series. Down 2-1 to the Heat, he never went under 7.5 again as he put up eight, 12, nine, and then another 10. With his back against the wall in Game 6, expect Tatum to wax some glass.
Related Content