Here I am, back again from trolling the bargain bins of fantasy baseball waiver wires out there, digging up the very best finds to help your team. This go-around I've stumbled across quite a few nice home run and steal combos that can plug a couple of stat category holes for you. Here are the best players currently sitting unclaimed on the majority of fantasy baseball waiver wires out there.
Since we've already spilled a lot of digital ink on pitchers recently (closers here, starters here) I'm limiting this to hitters.
(only includes players rostered in less than 50% of Yahoo Fantasy leagues; stats listed are after Saturday's games)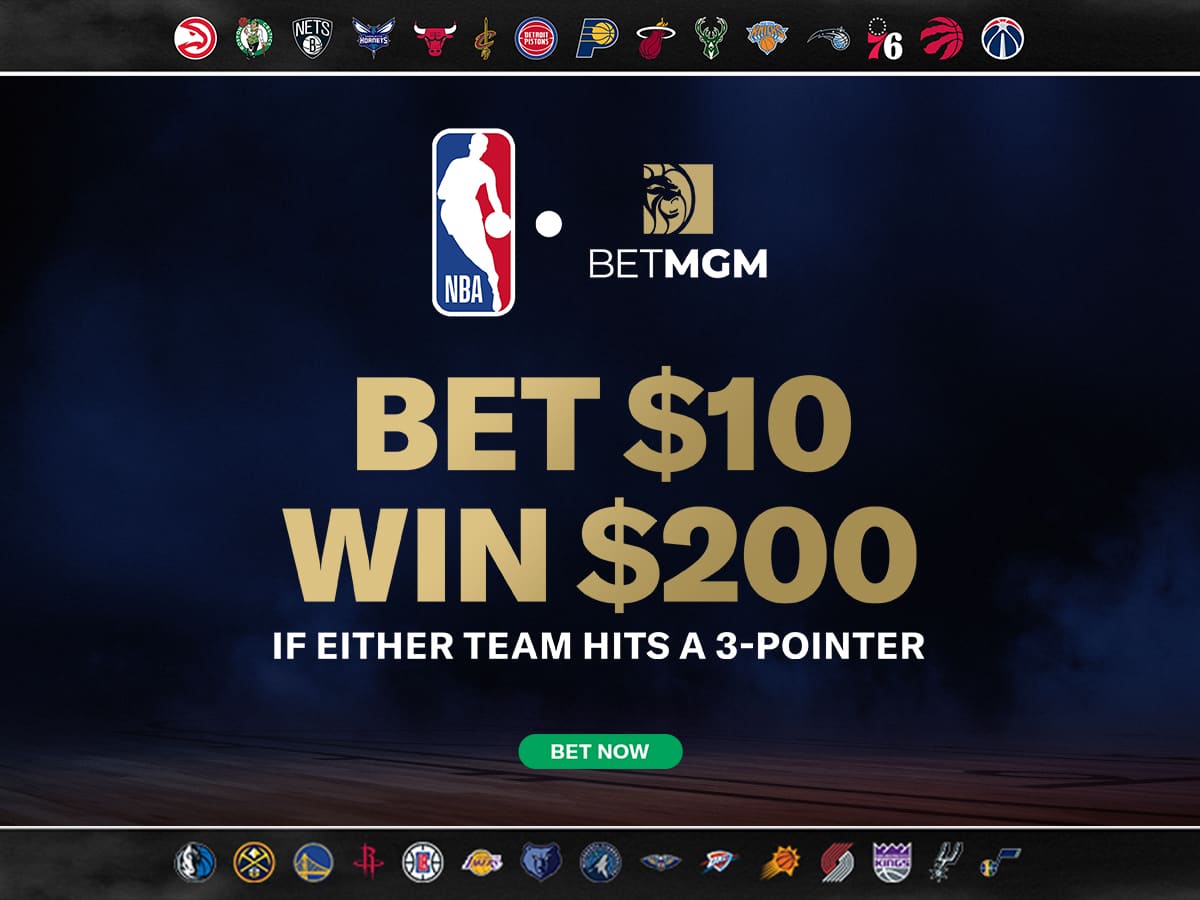 Tommy Pham – Cincinnati – OF – 42% Rostered
.246, 34 R, 7 HR, 24 RBI, 4 SB
The slap man moves up to the top spot on our fantasy baseball waiver wire list this week, as he's continued his hot play after coming back from his slap-related suspension. He was riding a three-game hit streak heading into Sunday's action, and since his suspension ended he's had hits in seven of the team's 10 games. You get a nice amount of runs from him, and while his days of 20-20 seasons may be behind him, he still is a solid home run-steals guy in his 10th MLB season.
Mark Canha – Mets – OF – 43% Rostered
.301, 28 R, 4 HR, 24 RBI, 0 SB
Mark Canha probably isn't going to be a long-term solution for you, but he could be worth adding to your roster while he's still hot. His current batting average of .301 is far and away a career-best, so regression could be coming real soon. However, he's gotten hits in five of his last six games – make that eight hits in that stretch, including three multi-hit games. While he hasn't swiped a base yet this year, he had 12 steals to go along with 17 homers last year, so he could be another nice power-speed guy for your squad.
Mark Canha has 3 RBIs tonight as well!

7-2 Mets! pic.twitter.com/FdAVFARr9Y

— SNY (@SNYtv) June 11, 2022
Jace Peterson – Milwaukee – 1B/2B/3B/OF – 20% Rostered
.224, 23 R, 6 HR, 20 RBI, 8 SB
Jace Peterson is probably worth a pickup for his four-position eligibility alone. More than that, though, he brings some nice stats to the table. He's one home run away from matching his career-high, and he's also a good source of steals with eight on the year. With the ability to plug him in your lineup at pretty much any position, it's surprising he's available in 80% of the leagues out there.

.279, 21 R, 7 HR, 22 RBI, 1 SB
Texas first bagger Nathaniel Lowe has already gone yard four times this month, so you may want to strap yourself to his rocket while it's blasting off. Lowe had nine hits in the four games leading into Sunday, with two homers and four RBIs in that span. In 2021 he had a very respectable 18 homers, 72 RBIs and eight steals, so his production this year looks like it could be sustainable. He's not spectacular, but there's a reason he's available on the waiver wire.
Ji-Man Choi – Tampa Bay – 1B – 8% rostered
.277, 19 R, 5 HR, 30 RBI, 0 SB
South Korean veteran Ji-Man Choi is swinging a hot stick, as including Sunday's action he's now hit in 11-straight games. During his hot streak, he's gotten 13 hits, eight runs, two homers, and 12 RBI. Normally not in the lineup when facing a lefty pitcher, maybe the Rays ought to continue to play him every day regardless. Especially since he has an OPS of 1.193 against southpaws this season (only 18 at-bats, however).
Jesus Aguilar – Miami – 1B – 26% rostered
.257, 19 R, 8 HR, 27 RBI, 0 SB
It's about time you let Jesus onto your fantasy baseball team. Jesus Aguilar. The Marlins slugger has hit safely in every June game save two, which includes a two-homer game this past Friday. With 22 homers and 93 RBIs last season and a 35-homer, 108-ribbie year in 2018, he may be worth keeping for a while to see if he can bring you some power numbers.
This is art. pic.twitter.com/BnQbv7ae40

— Will Manso (@WillManso) June 9, 2022
Other fantasy baseball waiver wire players worth checking out: Anthony Santander, Brandon Marsh, Garrett Cooper (currently on Covid IL), Owen Miller
Related Content