It may seem like we just started the season, but we're now closer to the All-Star Game (just six weeks away) than we are to opening day. A lot can go wrong in that amount of time, especially with fantasy baseball pitching staffs. So, we're here to give you a hand in patching things up. Here are five streaming pitcher options that can help you get through that tough stretch.
**NOTE: We all have different needs when it comes to streaming pitchers. Some need a focus category, some need general production. The list below is meant to hit a variety of needs.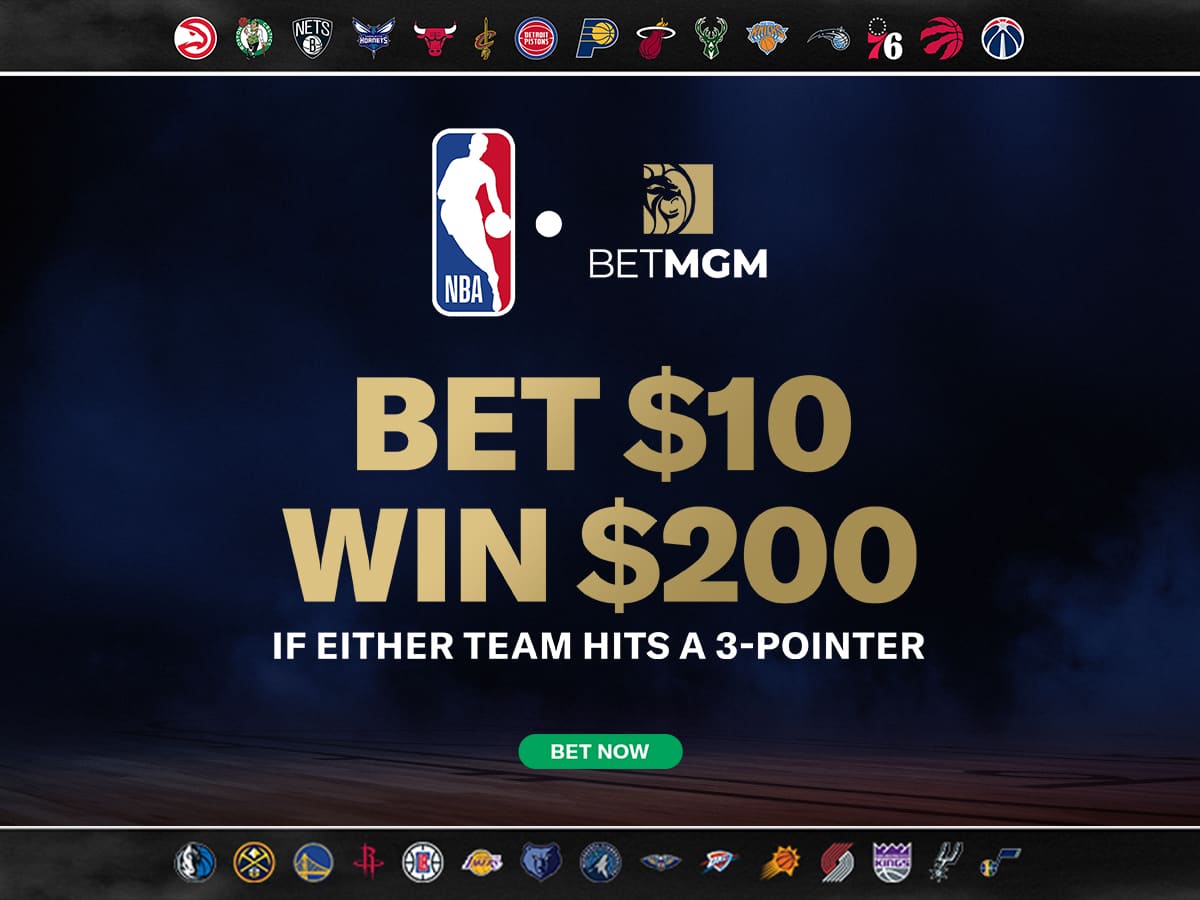 Streaming Pitcher Options for Week of June 6th
Hunter Greene – CIN (38% Owned)
Probable Starts: Mon vs ARI, Sat @ STL
I get it – Hunter Greene's season-long stats don't exactly put him at the forefront of the people you would think of for streaming pitcher options. His ERA is brushing up against 7.00 and he is prone to big innings. However, he's slowed that down a bit in the last four games. His ERA in that span is just 4.50, which is worth the hit when you consider what you're getting in return for strikeouts. He's got 29 of those in that same span.
In addition to a better trend, Greene also has a nice opponent outlook for the week. He starts with Arizona, who is second in the majors in getting punched out. St. Louis later in the week should be a bit harder. However, they're in the bottom half of the league in home runs, which might help him limit some of those big innings. They're also hitting far worse at home than they are on the road (13th in the league in batting average compared to fourth).
Graham Ashcraft – CIN (8% Owned)
Probable Starts: Tue vs ARI, Sun @ STL
With Ashcraft, you're getting all the same opponents as Greene, which is something that I already like. The extra bonus is that Ashcraft has looked great since getting called up two weeks ago. The Reds have given him three starts in that time. While the first one was abbreviated, he's racked up 17.2 innings and only allowed three earned runs. His strikeout numbers aren't great, but there's reason to believe they could go up – he constantly flirts with triple digits. Plus, he threw his slider sparingly thus far but had gotten the bulk of his strikeouts on it. Maybe he just throws it more this week and makes you look like a genius for making him your streaming pitcher.
Jeffrey Springs – TB (51% Owned)
Probable Starts: Tue vs STL, Sun @ MIN
Like Ashcraft, Springs is a young starter who hasn't been starting in the majors long enough for fantasy owners to jump on him yet. Unlike Ashcraft, Springs has a more substantial record of being successful in the majors. The Rays liked what they saw out of spring training and put him on the opening day roster. He even made it into their first game, where he threw an inning of scoreless relief. Since then, they've realized his potential and decided they need this guy throwing more innings. In total this year, he's thrown 38.1 innings, struck out 40, and reps a 1.88 ERA.
Since transitioning to a starter role, he's been even better. He's struck out 20 guys in 16.2 innings over his last three starts. He allowed just four runs in those three starts. He may be one you want to add permanently rather than a streaming pitcher. Being such, I'm not even all that concerned with who he faces this week.
Konnor Pilkington – CLE (1% Owned)
Probable Starts: Tue vs TEX, Sun vs OAK
Might as well keep the ball rolling with guys who barely have any starts in the bigs. While it seems to be a theme of the week, I'm not just trying to cling to it. Pilkington is legitimately looking like he could surprise some people. He's only started three times so far, and the last one was the first time he was stretched out long enough to even qualify for a win. In those five scoreless innings against Kansas City, he fanned eight guys. His two shorter starts weren't bad either. He got 10 Ks in just seven innings. but did allow five runs.
The thing that makes me willing to roll the dice on him as a streaming pitcher is his schedule. Oakland is 29th in the majors in scoring runs and sixth in strikeouts. He should have an easy go against them. Texas is a little tougher, but still in the bottom third of scoring. They also do quite a bit worse on the road.
Cole Irvin – OAK (15% Owned)
Probable Starts: Tue @ ATL, Sun @ CLE
On the year, Cole Irvin has been steadily decent. He's got a sub-3.00 ERA and with the exception of opening day, he's not allowed more than three earned in an outing. In six of his eight starts, he's notched exactly four strikeouts. That's not a huge number, but it's nice to have a standard. It'll also be easier for him to snag a few more punch outs earlier in the week with Atlanta, who leads the league in striking out.
Facing two middle-of-the-pack teams when it comes to offensive production, Irvin isn't likely to do too much more than lower your ERA and grab you some innings. However, if that's what you're looking for in a streaming pitcher, he's probably your guy.

Make sure to check out all the great MLB coverage we have to offer and be sure to listen to the MLB Gambling Podcast, which airs multiple times a week. This week the guys are breaking down all the best plays for the coming days, including some info on streaming pitcher options. Come listen to what they might do for you.  
Related Content