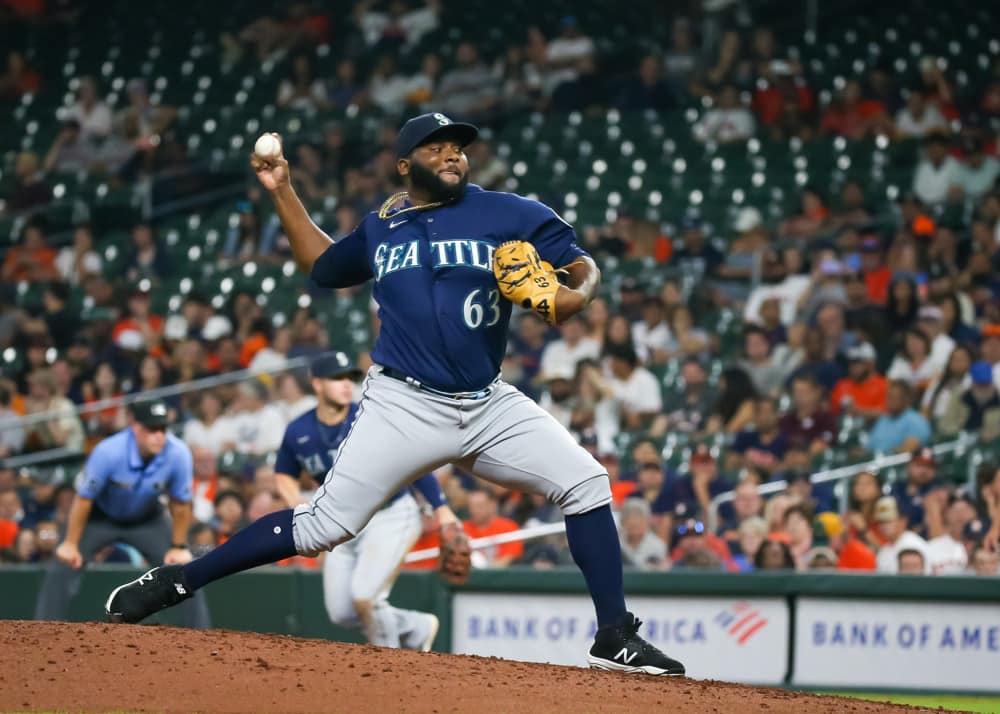 We've made it two full months into the season! Many saves have been recorded, with teams working through committees, handcuffs, and injuries to figure out the backend of their bullpen. Now as things start to get settled a bit more, we have less speculation and more consistency. However, don't get complacent! We'll soon have to keep an eye on some guys who could move into the closer role after the trade deadline –– but that's still a bit away. In this week's fantasy baseball closer watch, we'll be taking a look at five relief pitchers to either add, keep an eye on, or both (depending on your league) for saves.
We'll primarily be highlighting players rostered in less than 50% of leagues, so they should be available in most of your leagues out there! If you have any questions, feel free to reach out to Ryan on Twitter (@RGilbertSOP) or in the SGPN Slack!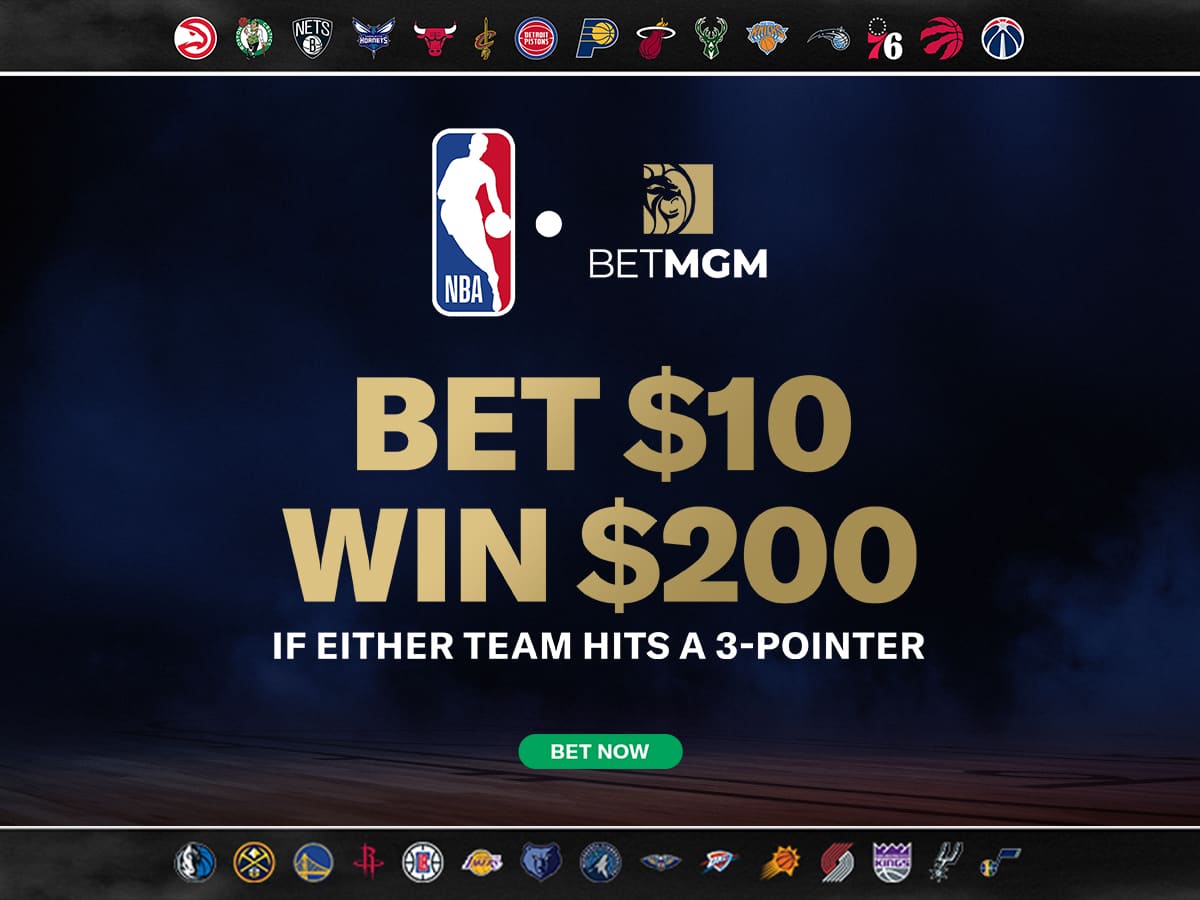 Fantasy Baseball Closer Watch: Relief pitchers to pick up for saves
Tanner Rainey (WAS – 7 Saves – 46% Rostered)
Rainey has been Dave Martinez's top choice to close out games for the Nationals. He has seven of the team's nine saves, with Victor Arano (IL) and Steve Cishek each picking up one.
Rainey is far from a sure thing, however. He's allowed runs in each of his last two outings, including a blown save last time out. Still, he's only allowed 14 hits and seven runs (five earned) in 17.1 IP for a 2.60 ERA. Rainey has 20 strikeouts and six walks this season as well with a 2.62 FIP and 1.15 WHIP.
The Nationals aren't going to win a ton of games, but the games they do win should be relatively close. Rainey is available in most leagues and should be added if you need saves.
---
Paul Sewald (SEA – 4 Saves – 39% Rostered)
Sewald leads Seattle's committee with four saves on the season, two of which have come in June. In fact, Sewald has not allowed a run in his last four outings (5.1 IP, 2 H, 5 BB, 3 Ks) and has allowed just one in his last 12 (12 IP, 6 H, 1 R, 6 BB, 9 Ks).
He doesn't have great strikeout numbers at just under one per inning, but he's been getting the job done this season with a 2.21 ERA and 0.84 WHIP, although it may not hold up with a 3.58 FIP. For now, however, Sewald is worth an add if you're on the desperate side of things for saves.
---
Diego Castillo (SEA – 4 Saves – 11% Rostered)
Sticking in the Seattle bullpen, Castillo is right there with Sewald with four saves on the year –– including two this week. And Castillo has been lights out recently. He struck out the side on Wednesday night to secure the win against the Astros.
After a tough stretch in early May, Castillo is earning the confidence of Scott Servais. He received both save opportunities this week against the Astros with Sewald pitching the eighth inning. He now has three saves (10.1 IP, 3 H, 2 ER, 3 BB, 16 Ks) since May 15th, including two in his last eight near-perfect appearances (8 IP, 1 H, 0 R, 1 BB, 14 Ks).
| | | | | | | | | | |
| --- | --- | --- | --- | --- | --- | --- | --- | --- | --- |
| | SV | IP | H | ER | BB | K | ERA | WHIP | FIP |
| Sewald | 4 | 21.1 | 10 | 5 | 7 | 19 | 2.11 | 0.80 | 3.58 |
| Castillo | 4 | 21 | 21 | 13 | 9 | 26 | 5.57 | 1.43 | 2.84 |
Take your pick. Castillo seems to be the hot hand but Sewald is steady as well. Sewald had 11 saves last year for Seattle. Castillo finished the 2021 season with 16 saves (14 with Tampa Bay, 2 with Seattle).
---

Colin Poche (TB – 3 Saves – 18% Rostered)
Tampa Bay's primary closer, Andrew Kitteredge, was recently activated off of the IL, but the Rays placed him back on the IL on Thursday. He is expected to miss at least a month.
Poche has three saves on the season, all coming in the last few weeks. The Rays recorded six saves from May 25th to June 3rd with Poche picking up half of them. The lefthander has good numbers on the season and could pick up a vulture save here or there, especially if the lineup calls for it.
The southpaw has allowed just 12 hits and six runs (three earned) in 18.1 IP with 15 strikeouts and five walks. That's good for a 1.47 ERA and 0.93 WHIP, although he's gotten a bit lucky as his 4.61 FIP shows.
Poche may get his chances, but keep an eye on southpaw Brooks Raley, who we highlighted last month.
---
Tony Santillan (CIN – 4 Saves – 10% Rostered)
I'm going to apologize for including Santillan on this list because the Reds bullpen is somewhere that no one deserves to be. But this is the fantasy baseball closer watch and Santillan has been picking up some saves.
Santillan leads the Reds with four saves on the season, although Art Warren is right behind him with three. Santillan has the Reds' last two saves but they weren't without trouble. He gave up a run in a 2-1 win against Boston and two hits (and a walk) while getting the four-out save against the Giants.
On the season, Santillan is 0-0 with four saves, a 5.00 ERA (10 runs in 18 IP), and 1.67 WHIP (20 hits and 10 walks), with 21 strikeouts. He's a last resort for saves in the deepest of leagues if you need a fantasy baseball closer.
EDIT: After Santillan's blown save on Thursday, I recommend him even less now. If you're looking for someone in the Reds bullpen, take a look at Alexis Diaz. Edwin's brother is rostered in 12% of leagues. He has just one save this season but has shown strikeout stuff with 34 Ks in 27 innings. And Diaz's ratios aren't that bad with an ERA under 1.
---
RELATED CONTENT