Here we go! Another week of MLB prop bets! For this week I am going to focus on a few MLB strikeout props. Let's face it – we all love the strikeout props. Last week my MLB prop bets ended up going 1-2. I am looking to bounce back today! Let me dig right into the MLB strikeout props for today.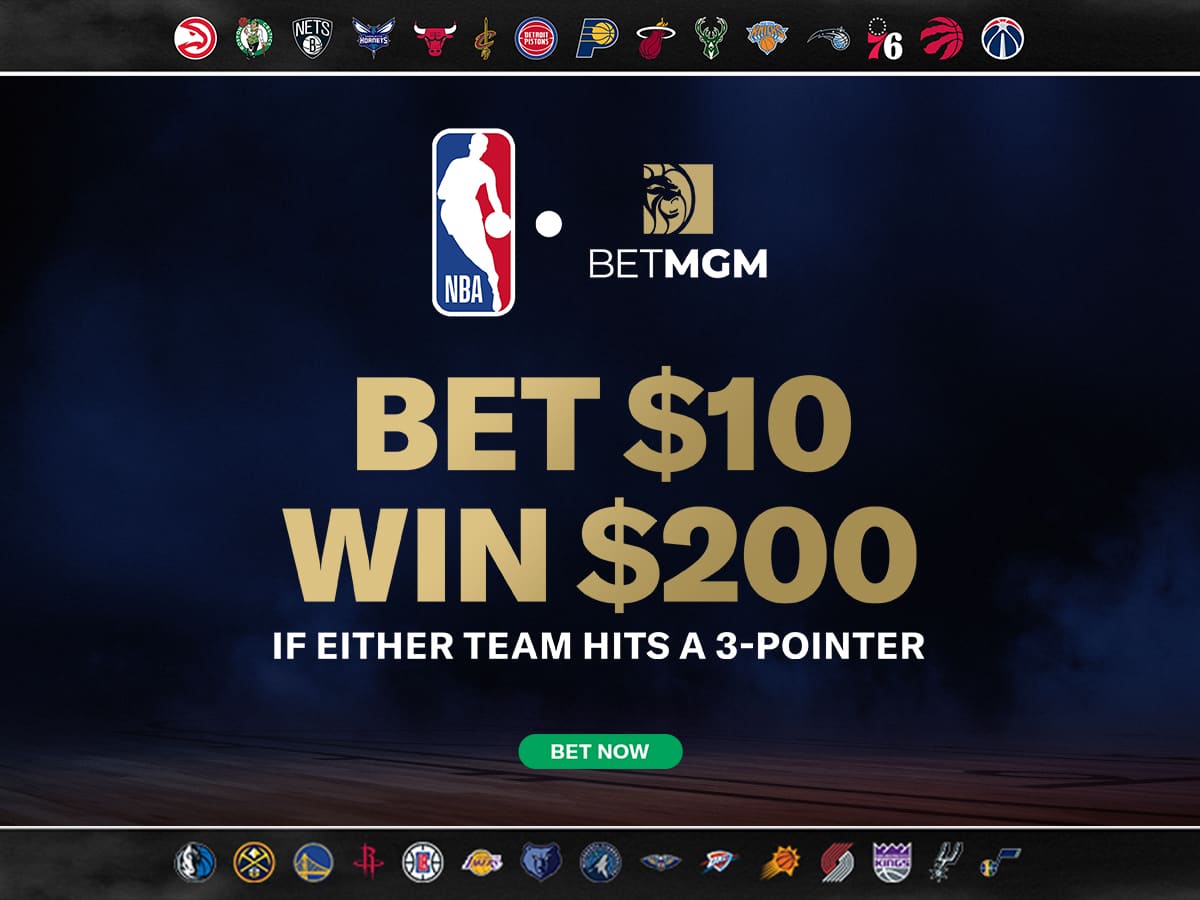 MLB Strikeout Props Best Bets – Sunday, June 5th, 2022 
Framber Valdez is having a great season thus far for the Astros. Valdez has been a shutout pitcher on the road this season. In fact, three of his five wins this season have come on the road. Further, Valdez has a 1.40 ERA, 0.88 WHIP, and a 6.8 strikeouts per nine innings rate on the road. Additionally, Valdez has struck out at least five batters in five out of the last seven outings. Valdez has also struck out five or more batters in four of his six starts on the road.
The Kansas City Royals over the last three games averaged 9.33 strikeouts per game. Additionally, the Royals have a 26.4% strikeout rate over the last three games, which ranks in the bottom fourth of the league. In one start last season against the Royals, Valdez recorded five strikeouts in 6 2/3 innings.
George Kirby has been pitching well for the Seattle Mariners this season. He is 1-1 with a 3.46 ERA, 1.15 WHIP, and a 9.7 strikeouts per nine innings rate. Additionally, Kirby has recorded six or more strikeouts in two straight starts and three out of his five starts this season. Furthermore, the Texas Rangers bats are struggling. The Rangers rank #12 in team strikeout percentage against right-handed pitching. However, over the last three games, the Rangers are #1 in team strikeouts, averaging 11.33 per game. I like the momentum Kirby has over his last couple of starts and I will bank on him to get over this strikeout prop.

Lucas Giolito faces the Tampa Bay Rays this afternoon in the last game of the series. Giolito has had plenty of success against the Rays throughout his career. In fact, Giolito has five starts against the Rays dating back to 2017 and has recorded seven or more strikeouts in four out of those five starts. This season, Giolito has struck out seven or more batters in six out of his eight starts. Additionally, the Rays are struggling at the plate. The Rays have the third-highest strikeout percentage on the season and fifth-highest total team strikeouts. I am going to back Giolito and the success he has against the Rays to get over this projection.
MLB Player Props Record YTD: 10-8 (55.6%)
Related Content