Max Verstappen wins again! This time at the inaugural Miami Grand Prix in front of a star studded crowd. In the Miami Grand Prix article we went four for four on bets and hope to keep that up this week for the Formula 1 Pirelli Gran Premio. Verstappen passed Charles Leclerc in the early stages of the race and never looked back. Leclerc held on for second and Carlos Sainz finished off the Podium.
This week F1 heads to Montmeló, Catalonia, Spain and the Circuit de Barcelona-Catalunya. Home of Max Verstappen's first career win in 2016 in his debut for Red Bull Racing. He became the youngest winner in F1 history at just 18 years and 228 days old. The 2021 season brought us one of many epic battles between Max and Lewis Hamilton, with Hamilton coming out on top.
How to Watch: ESPN
When to Watch: Sunday, May 22nd, 8 A.M ET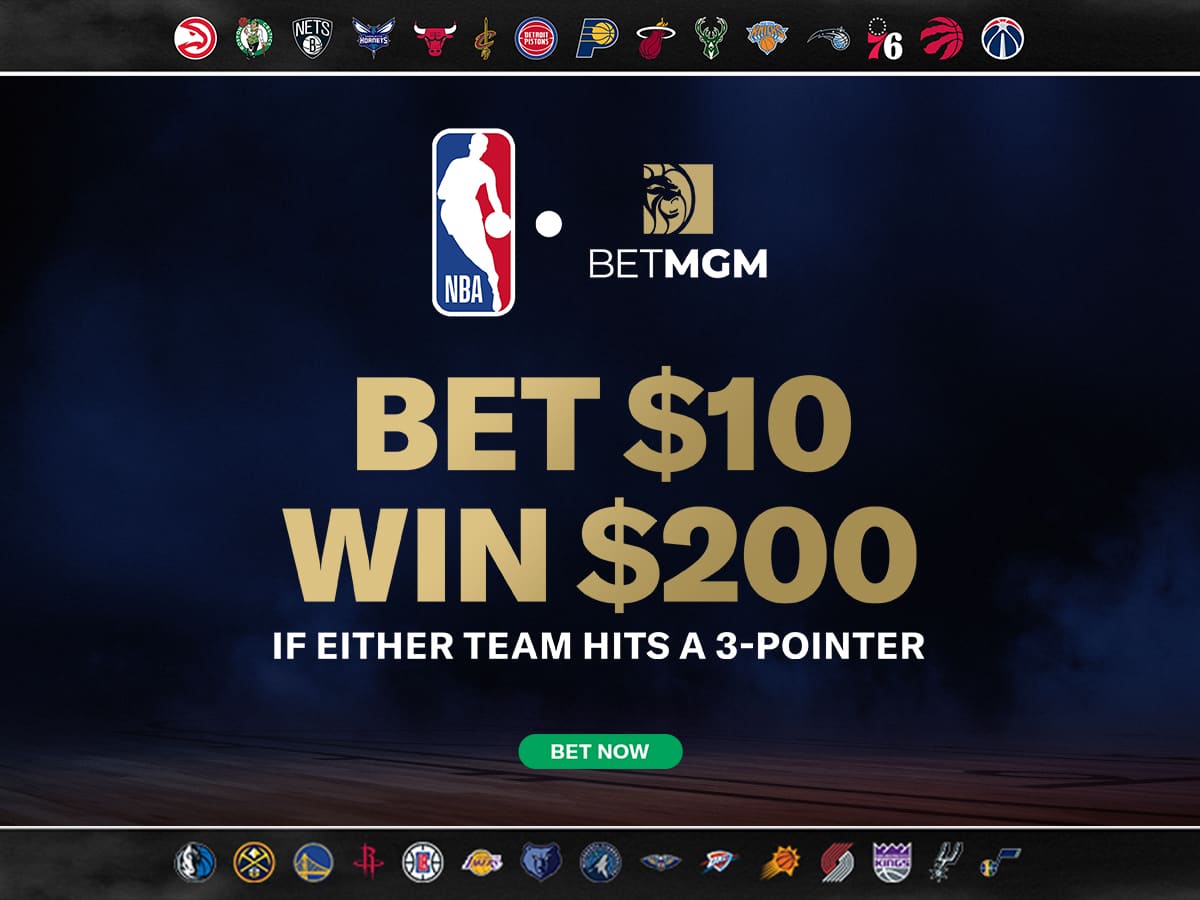 Formula 1 2022 Pirelli Gran Premio De España Betting Preview

:
Odds to win:
Max Verstappen (+125)
Charles Leclerc (+135)
Carlos Sainz (+1400)
Sergio Perez (+1600)
Lewis Hamilton (+3500)
Constructor/Manufacturer
Red Bull Racing (-140)
Ferrari (+100)
Mercedes (+1600)
Number of Classified Finishers Over 16.5 (-165)
Why quit something that's been working? This hit last race even with the unknowns and craziness of Miami. In five of the six contests this year they've had over 16.5 classified finishers. Now, heading to a track these drivers know very well I don't see any reason for that to change. If it's not broken don't fix it!
Double Top-6 Finish Red Bull Racing (-250)
Max Verstappen and Sergio Perez showed again last week why Red Bull Racing is the top dog. With first and fourth place finishes they easily scored top-6 finishes again. In every race where they didn't have mechanical troubles a double top-6 has been easy going. As I always say on the (NASCAR Gambling Podcast) "you only pay the juice if you lose." So far this has been a winning proposition more then a losing one this year. Make sure you take advantage of this Formula 1 Pirelli Gran Premio bet!
Best Bet: Esteban Ocon over Fernando Alonso (+120)
Esteban Ocon has beaten Fernando Alonso head to head in all five championship rounds this year. Yet, somehow he is still getting plus money on this matchup with Alonso favored (-165). I do not understand the reasoning behind these odds but love this matchup and will gladly take the juice here. Ocon is five for five, let's hope he makes it six for six at this weekend's Formula 1 Pirelli Gran Premio!

To Win: Max Verstappen (+120)
He's been the pick the last two weeks and I'll say once again; how can you pick against him at this point? The defending champion is firing on all cylinders and Team Red Bull Racing is the top dog. Until someone knocks him off I'm going to keep laying my eggs in the Verstappen basket, and that's been a pretty fruitful basket this season.
Long-shot Winner: George Russell (+3500)
Expect this to be the Verstappen and Leclerc show again, that's what we've seen most of the season. However, if they have issues or things get crazy, Russell has been the better of the Mercedes drivers this season. He can have himself in the right situation if things fall his way, like a sprinkle on him at 35/1 to win the Formula 1 Pirelli Gran Premio.
RELATED CONTENT