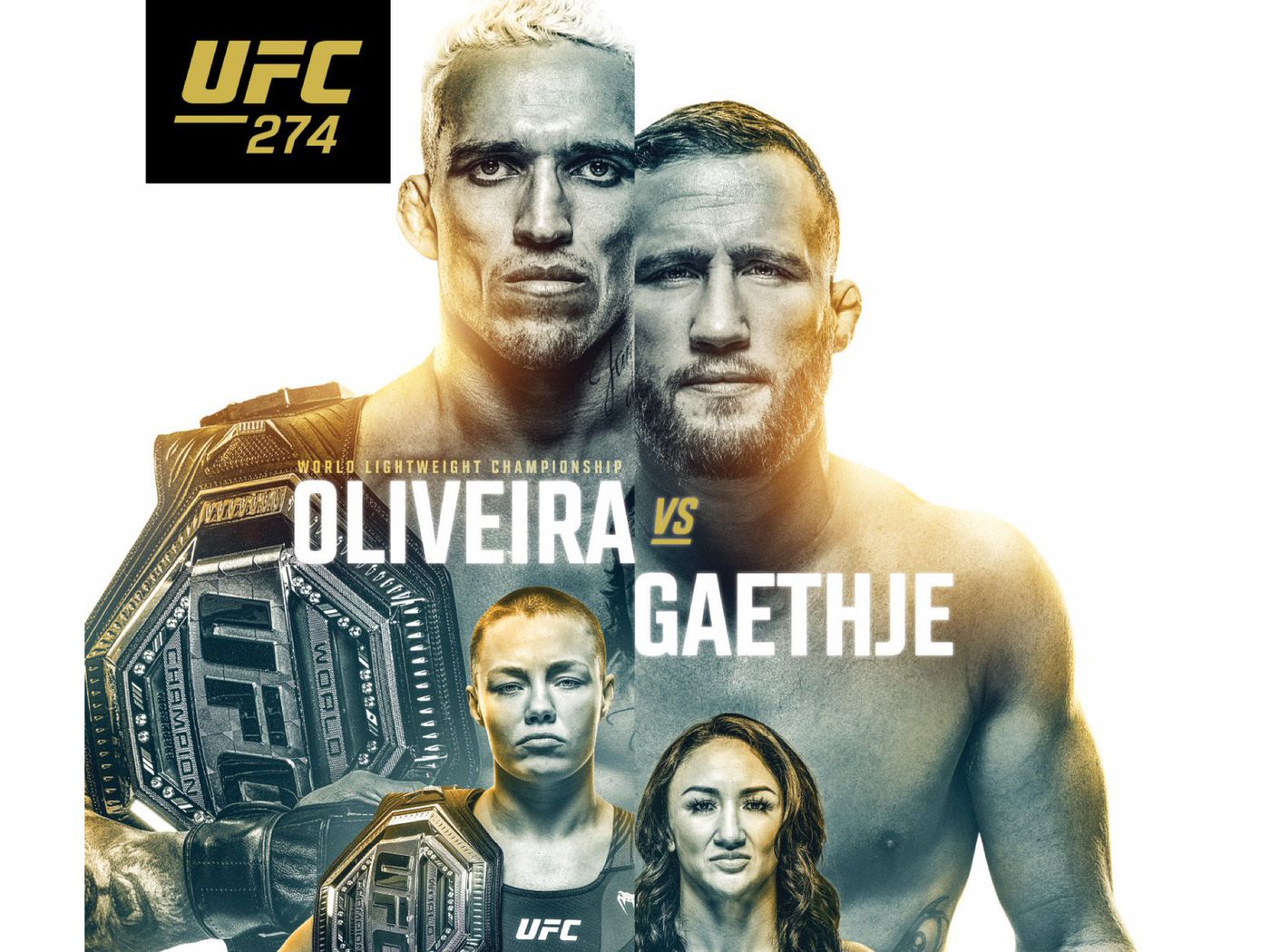 It's PPV time! UFC 274 goes down this Saturday from Phoenix, with two title fights at the top of the card. The rest of the card is full of big, albeit over-the-hill, names in the sport. Will any of the graybeards make it onto my UFC 274 DraftKings lineup? Read on.
RELATED
UFC 274 Betting Guide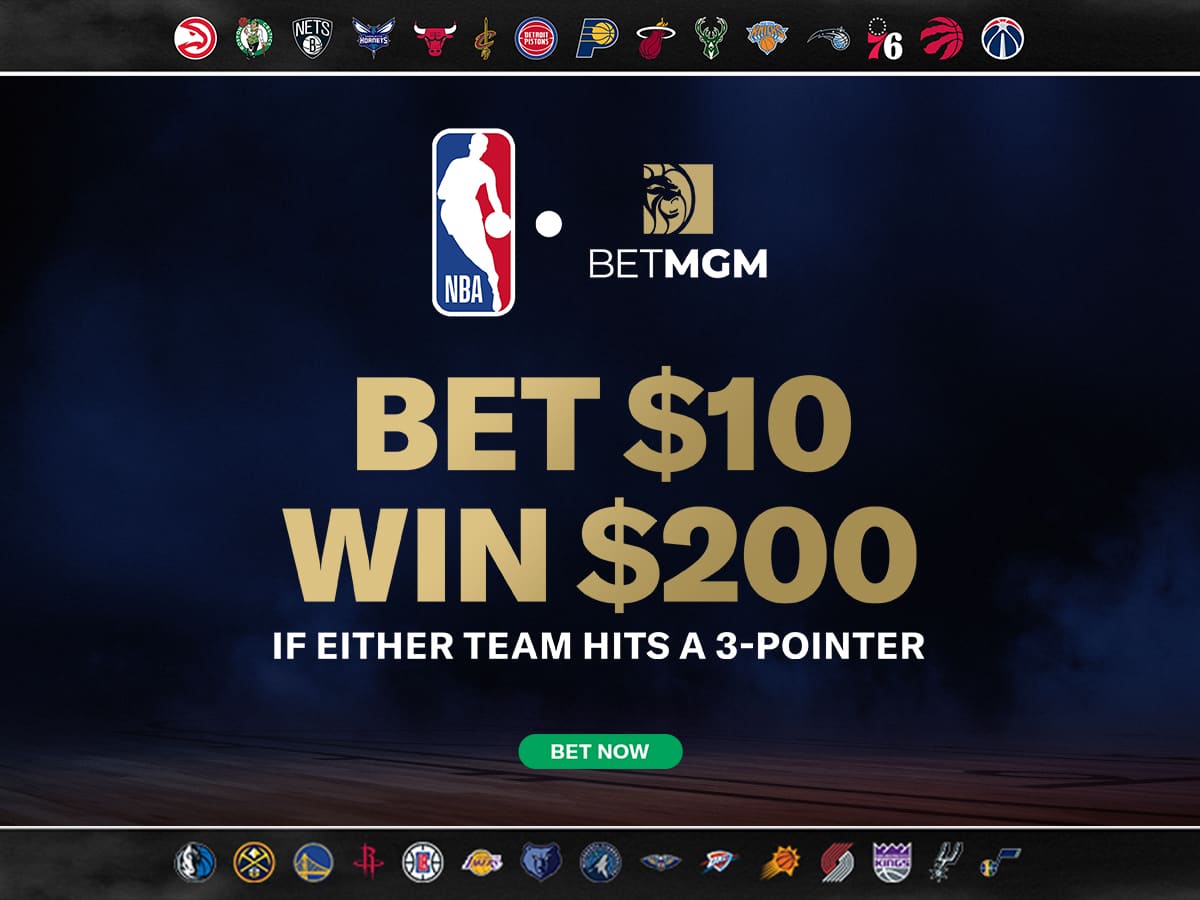 UFC 274 DraftKings Roster
Michael Chandler – $9,600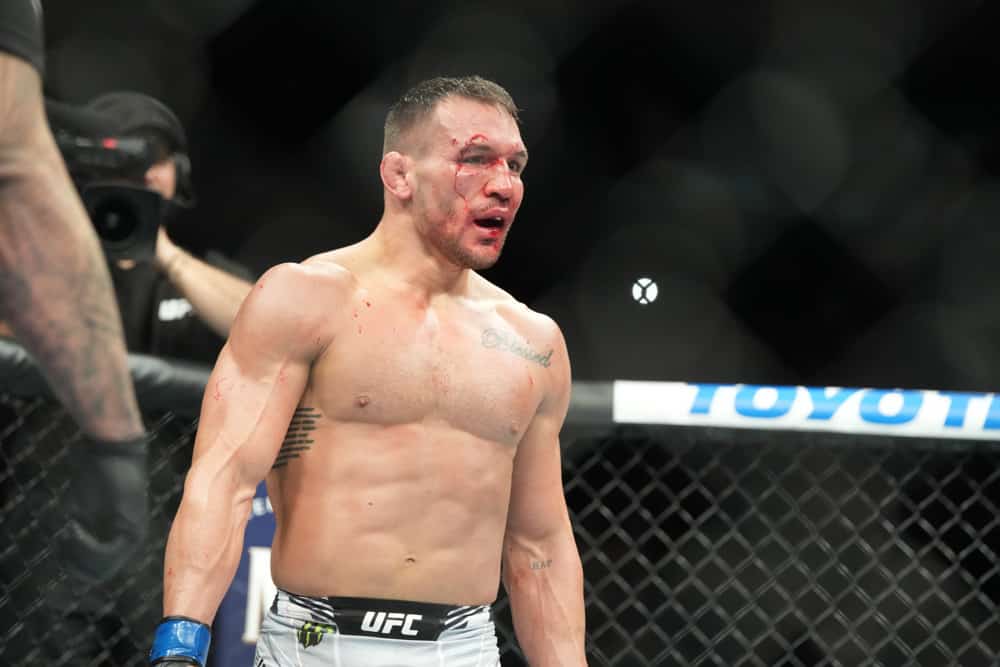 Tony Ferguson IS SHOT. There's your analysis for this fight. Oh, and Michael Chandler hits super hard and sleeps people. Seriously, that is pretty much what this fight boils down to. Chandler got 107 fantasy points in his UFC debut when he knocked out Dan Hooker. While Ferguson is insanely durable, I think hoping for another triple-digit performance from 'Iron' Mike is reasonable.
Fernie Garcia – $8,600
I'm spending my next highest amount on a newcomer, which is a bit surprising. But Fernie Garcia is 10-1 as a pro and has never been finished in a fight. He's also taller and younger than this week's opponent, Journey Newson, who has yet to technically win a fight in the UFC (0-2 with his one win being overturned to a No Contest due to a drug test failure). And Garcia is coming off of his first career knockout, which he earned on Dana White's Contender Series, the biggest stage he's fought on as of yet.
Charles Oliveira – $8,500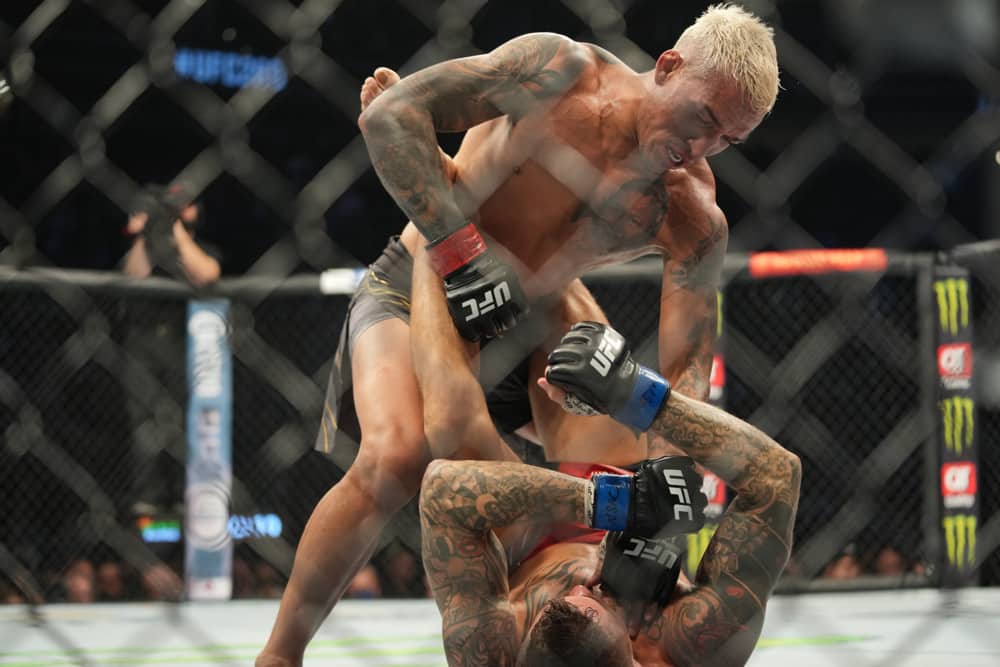 Next, I'm jumping to the main event and grabbing UFC Lightweight Champion Charles Oliveira. 'Do Bronx' has been extremely durable and mentally tough in the latter part of his career, making him almost impossible to stop. He'll need all of that resolve going up against a guy who hits as hard as Justin Gaethje. However, Oliveira is an absolute killer on the ground, and that is where he's going to take this fight. Look for him to tap Gaethje out and get us 100+ points.

Randy Brown – $7,900
Now I'll grab three underpriced fighters who I really like to win on Saturday. First up, 'Rude Boy' Randy Brown. Brown is really starting to put it together, winning two straight and four of five. While Saturday's opponent, Khaso Williams, is a scary striker, I think Brown can avoid the damage and win a grappling battle.
Marcos Rogerio de Lima – $7,800
Let's pick up a big boy for $7,800 in heavyweight Marcos Rogerio de Lima. His opponent on Saturday, Blagoy Ivanov, hasn't fought in two years and hasn't won a fight in three. Rogerio de Lima, meanwhile, has won two straight and scored 100+ points in three of his last four fights. Ivanov has a lot of wear on his body – I'm counting on him being shot (there's that word again).
Melissa Gatto – $7,500
Finally, I'll take underdog women's flyweight Melissa Gatto, who is going up against Tracy Cortez. First off, I think Cortez is a bit overrated and her 9-1 record doesn't really reflect her skill level. Gatto, meanwhile, has been a killer since stepping onto the big stage, finishing both of her UFC opponents and earning 117 and 82 fantasy points, respectively.
Make sure to check out Jeff's new Money MMA newsletter/site for more UFC 274 content!
Related Content