Back to the UFC Apex we go this Saturday for another UFC Fight Night, this one headlined by two top bantamweight contenders. Will either of them – Rob Font or Marlon Vera – make it into my UFC Vegas 53 DraftKings lineup? Read on and see.
RELATED
UFC Vegas 53 Betting Guide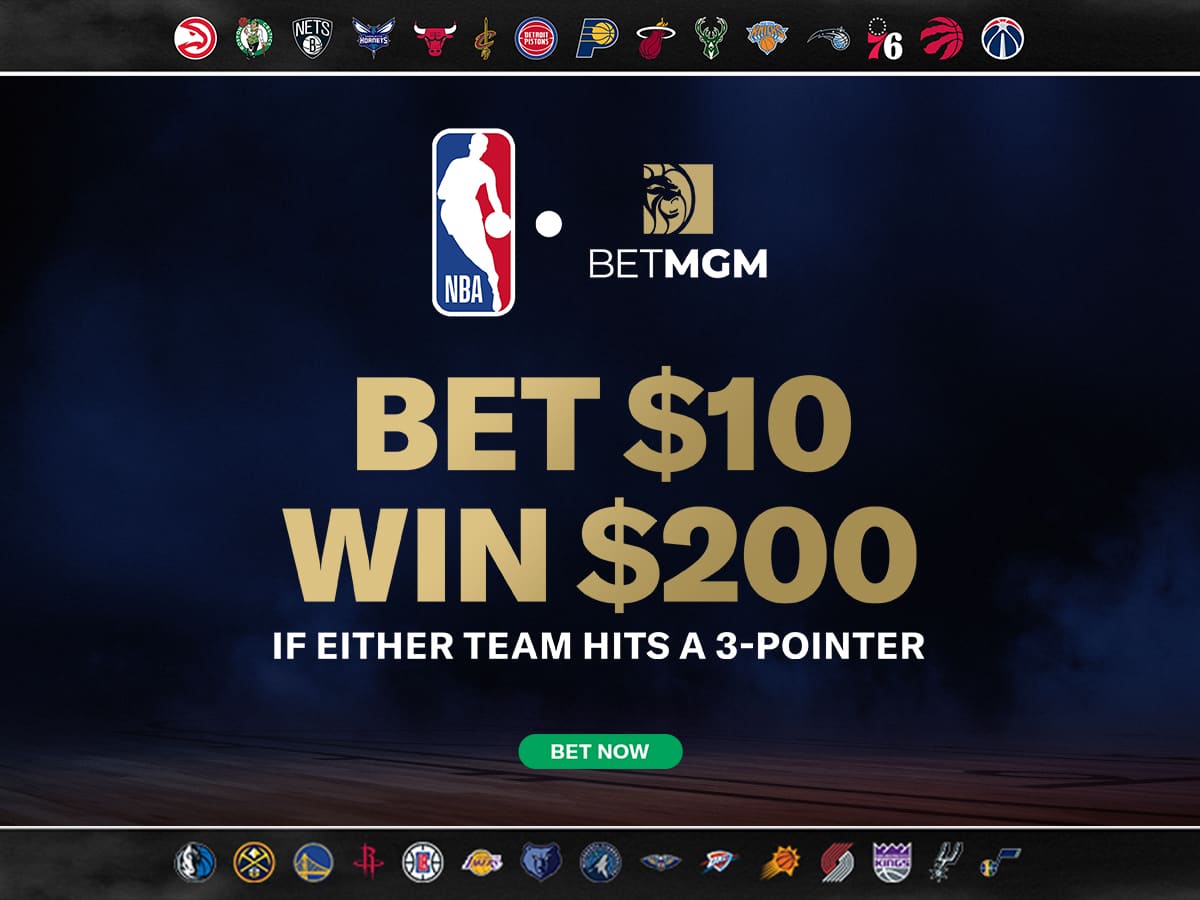 UFC Vegas 53 DraftKings Roster
Alexandr Romanov – $9,600
Alexandr Romanov and Chase Sherman were supposed to fight last weekend before Sherman pulled out the day of the fight. What I wrote then still applies now:
First off I'm spending a load on heavyweight Alexandr Romanov. While anything can happen in the MMA, especially in the big-boy weight class, I think the undefeated Romanov is a lock. He's facing Chase Sherman, who was just cut by the UFC (for the second time) but was re-signed to step into this fight on less than a week's notice. And he admits to not being in fight shape. Romanov moves to 16-0, and probably gets the finish and big points for us.
Darren Elkins – $8,600
You've got to trust a guy with 'The Damage' tattooed across his chest to be able to giveth and taketh, right?! Darren Elkins faces Tristan Connelly this weekend, and I think his more active style will help him win the fight and earn us a good points total. Before getting TKO'd in his last fight (and only earning 1 point), Elkins had 122- and 124-point performances. Hopefully he's the one giving the damage this weekend.
Andrei Arlovski – $8,400
23 years into his pro career finds former UFC Heavyweight Champion Andrei Arlovski on a three-fight winning streak. I expect that to be at four after Saturday, as he should be able to outmaneuver, outquick, and outjab Chase Sherman. While Arlovski isn't a huge points earner, he's a consistent one. This may be a steep price for a guy who'll get us in the mid-50s in points, but it's a reliable one.

Rob Font – $8,300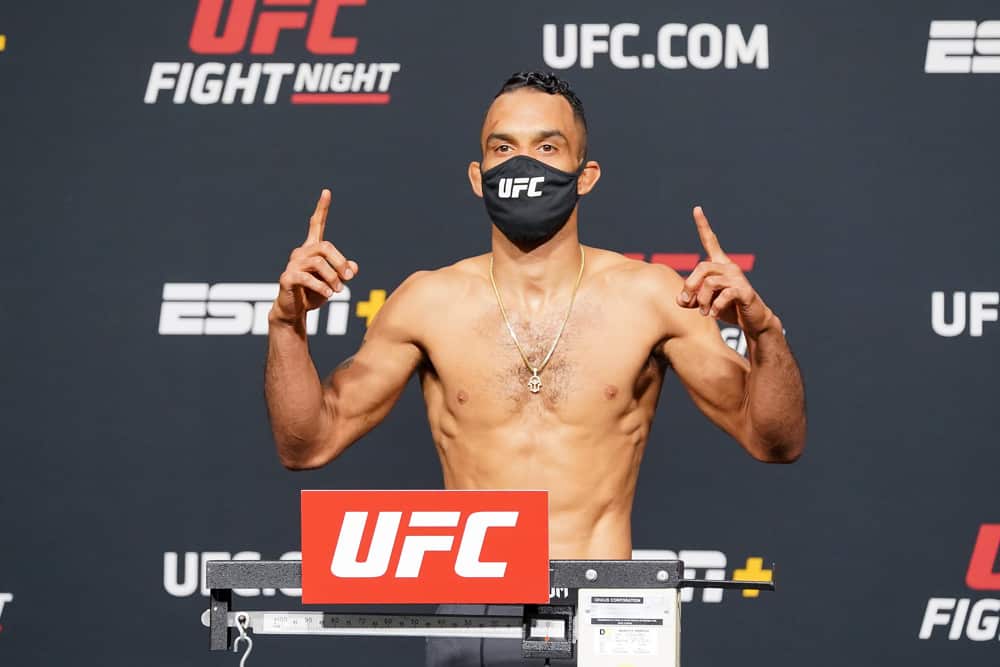 I am indeed dipping into the main event to grab the favorite, Rob Font. I like Font's more active pace and underrated grappling to get the job done against Marlon Vera. And Font could end up being a steal at this price, as he averages a robust 83.2 fantasy points per fight and has topped 100 points eight times in his UFC career. And even in defeat in his last fight he scored a very solid 77 points.
Yohan Lainesse – $7,700
Let's take a Canadian newcomer in Yohan Lainesse at a very reasonable $7,700 price tag. He's a knockout machine, finishing six of his eight pro victims, and has three inches of height as well as reach on Saturday's opponent, Gabe Green. Maybe it's my Canadian bias coming through, but let's roll the dice here and roster a potential big scorer at a low price.
Gerald Meerschaert – $7,400
Lastly, I'm taking a very live dog in Gerald Meerschaert, the submission wizard. Coming into this fight on a three-fight winning streak, all via submission, I'm liking him to beat Krzysztof Jotko this weekend, and very likely finish him via – you got it – submission.
Make sure to check out Jeff's new Money MMA newsletter/site for more UFC Vegas 53 content!
Related Content