The first round of the NBA playoffs is winding down. Some teams have already bit the dust and the day's slates are getting smaller and smaller. Before they disappear altogether, we're jumping on this Thursday slate of full games with an NBA DFS lineup sure to get you in the green.
(NOTE: This NBA DFS lineup was made ahead of time. Always check for the latest injuries and inactives prior to lineups locking. )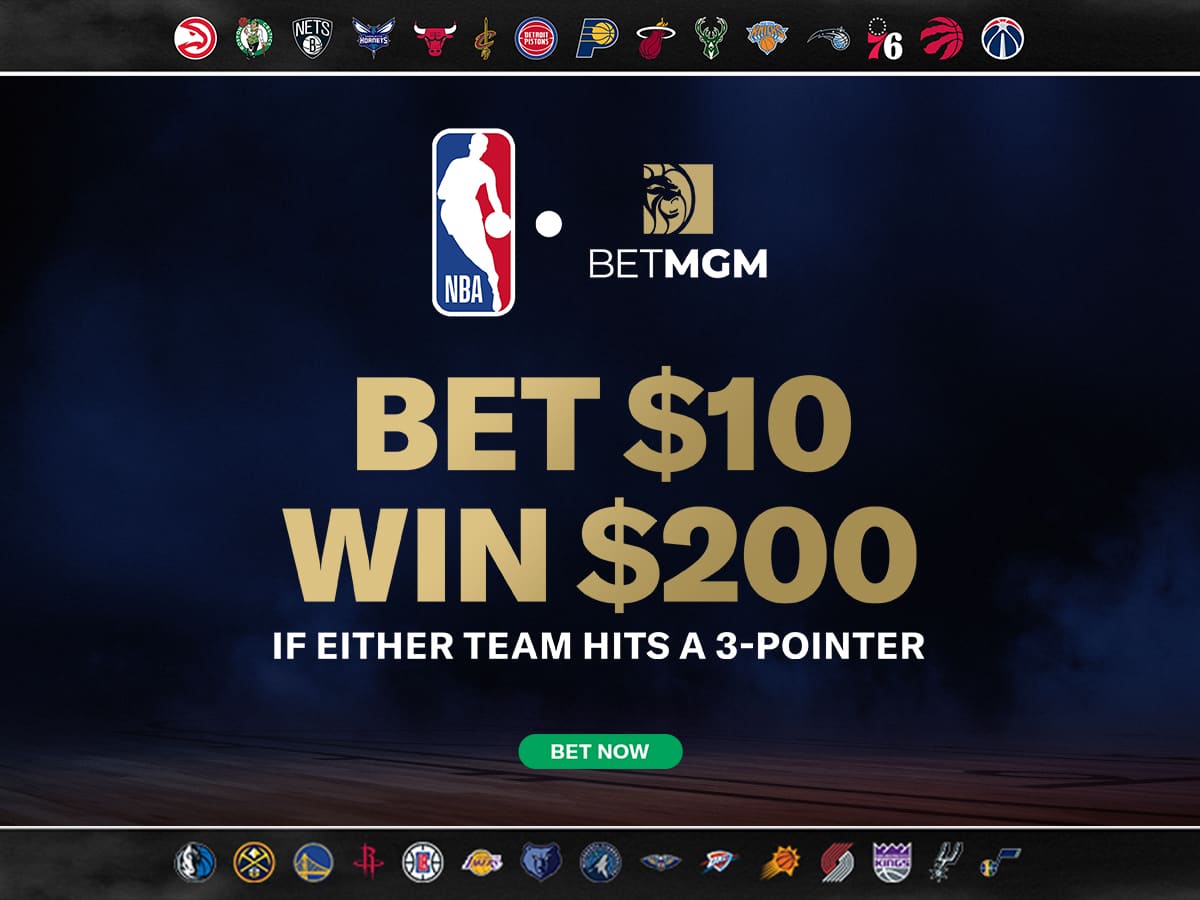 NBA DFS Picks for Thursday – April 28th
Since returning to the lineup, Luka has made his presence known. In both games he's appeared in, he's gone for a double-double with at least 30 points. With a chance to close out the Jazz tonight, you have to imagine the former Rookie of the Year and three-time All-Star is going to look to take over the game. When he does, it'll make it all the easier to justify him as your big-ticket NBA DFS play.
After a pretty slow start to this series, Jordan Clarkson is starting to find his groove. The Mavericks are typically very good against guards (#2 in the league in terms of fantasy points allowed). However, Clarkson has been getting more open looks in the last two games, leading to big scoring nights. In addition, he's taking advantage of the Mavericks being one of the very worst teams in the league when it comes to turnovers. Those steals could help him set a nice floor, which he could launch off of if he maintains that scoring.
https://twitter.com/SLAMonline/status/1519176085711339520
Is there any chance that Mikal Bridges repeats that insane performance from Tuesday night? It's pretty unlikely. On the heels of 31 points, four blocks, and four three-pointers, Bridges put up 51.8 fantasy points in a winning effort for the Suns. While he might not put up such gaudy numbers again, the price point of his NBA DFS salary is worth a stab to see if lightning strikes twice.
Tobias Harris may be the unsung hero of the 76ers offense (at least in NBA DFS terms). While the two superstars of Philly are getting all the headlines, Harris is quietly putting up double-doubles on the reg and hasn't dipped below 30 fantasy points once this entire series. He wouldn't need to exceed that all too much to get you the value he needs. With Toronto ranking 18th against big men in terms of fantasy points allowed, I think he should be in a good spot to do just that.
Precious Achiuwa is a little bit of a boom or bust play for me this week. On Monday night, the Raptors' big man put up 17 points to go with seven boards and three blocks. On the other hand, he's also had a game in this series where he was held to 10 total fantasy points. It may take a weak night from Pascal Siakam, or at least foul trouble, but either of those things could lead to a huge NBA DFS night for Achiuwa.
If you're looking for an NBA DFS bargain bin pick for tonight's slate, you could do far worse than Cameron Payne. Despite costing a little under 4k tonight, he's averaging over 15 minutes a game in the series. That much burn hasn't always translated to lots of fantasy points, but he does seem to be heating up quite a bit as of late. He drilled his first pair of three-pointers in Tuesday's Game 5. He wouldn't need much more than that in order to carry value for this lineup.
The NBA's Rookie of the Year has been having himself a nice little series so far, and not really due to his scoring. Over the last three games, he has exceeded his season average of rebounds in each contest. Maybe this shouldn't come as a surprise as the 76ers are 23rd in opponent's rebounding percentage. However, it gives Barnes a clear NBA DFS floor to work with.
Ice cold. That's what what Bogdanovic was on Monday night. On 0-9 shooting and 0-5 from three-point, Bogdanovic scored just 3.8 fantasy points. So why in the world is he in my NBA DFS lineup? Because prior to that he was hot. He's gone for more than 30 fantasy points three times in the series and more than 40 once. I have to think that Monday was an anomaly and we'll see a bounce back here – all while paying a lower salary for him as well.

Related Content