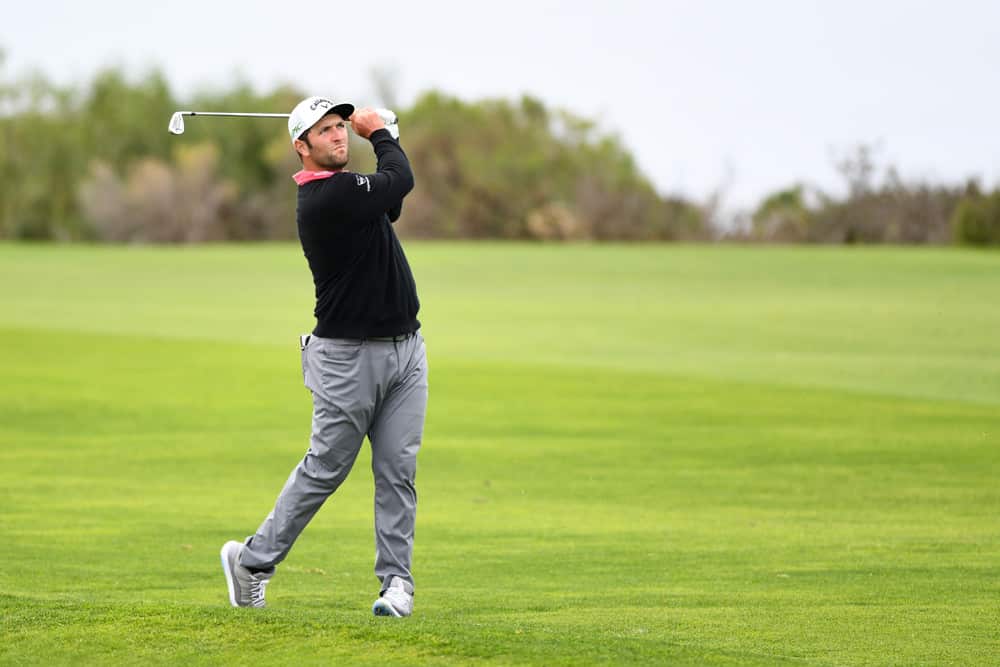 In this episode of the Golf Gambling Podcast on the Sports Gambling Podcast Network, Boston Capper (@boston_capper) and Steve Schirmer are joined by Andy Lack (@adplacksports) to help break down the Farmers Insurance Open. The boys open the show by picking Andy's brain about all his course knowledge about Torrey Pines. Then Steve and Andy have a discussion about poa greens, why they're not all created equal, and how there's actually a pretty limited sample size to gauge how good or poor a golfer is on it.
From there they transition to breaking down the DraftKings pricing. Topics include differing opinions about Xander Schauffele and Bryson DeChambeau, why Matthew Wolff is the $8K play of the week, and overlooked players who don't fit the perfect mold of a stereotypical Torrey Pines stud.
After that, all three have a long discussion about Jon Rahm. They discuss why there's a fervent love for him. They also about talk why other players don't get as much love and respect as he does despite better resumes.
Then they get back on track for their favorite outright bets for the Farmers Insurance Open.
Thank you very much to Andy Lack for joining us on the show! You can follow him on Twitter @adplacksports and hear his best bets on the Inside Golf Podcast every week! You can also find him on the Tuesday and Friday Scramble YouTube shows with his co-host Rick Gehman!