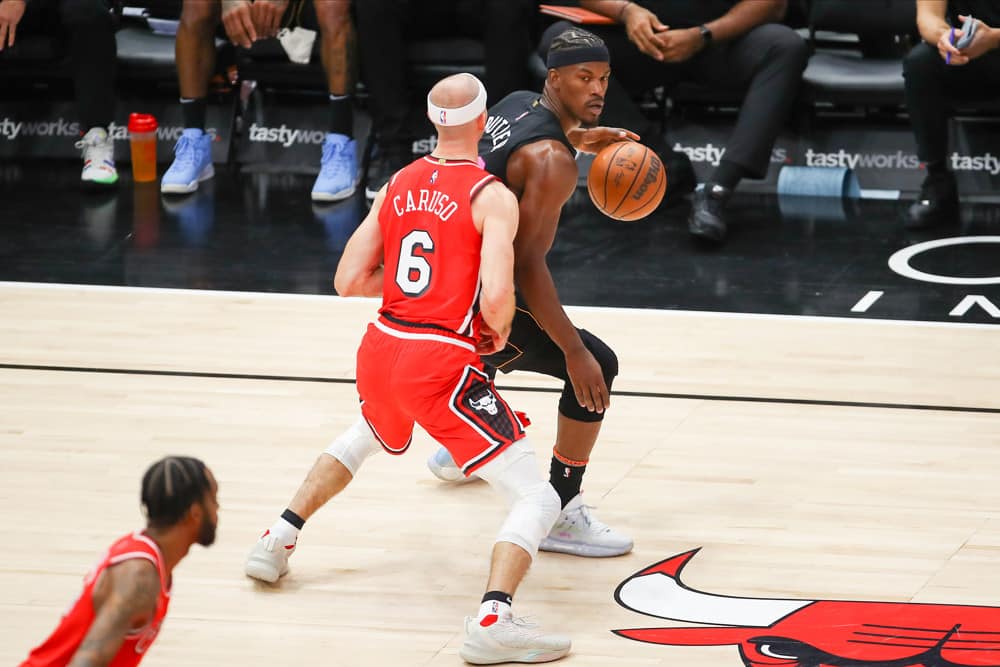 NBA Player Props Predictions + Suns/Warriors | (Ep. 77)
The Propcast gets into the NBA Player Props for the Wednesday Night schedule in the NBA. Munaf Manji and Scott Reichel discuss the Suns domination recently and the torrid pace they are on led by Devin Booker. The guys also discuss a move or two the Suns may still need to make to put them right back into championship contention. Munaf and Scott also discuss the Warriors and if there are a few pieces that they need to acquire to round off their bench.
Later in the podcast, the guys give three player props each for the NBA Wednesday Night schedule. The guys wrap up the episode with best bets and a few other thoughts happening around the NBA.