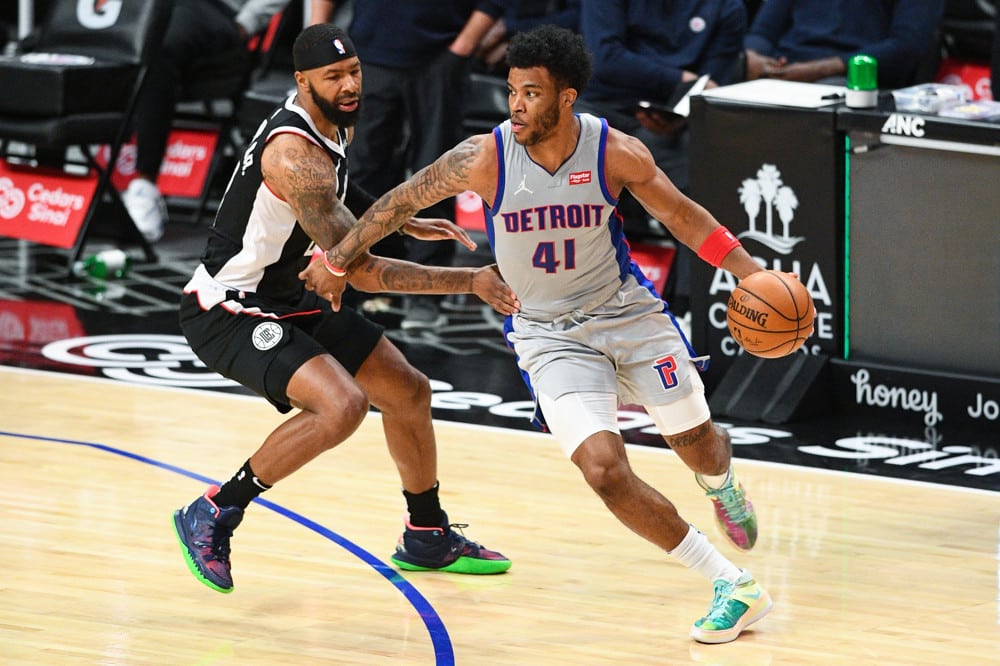 NBA Betting Predictions – 1/6/22 + The RETURN | (Ep. 267)
The NBA Gambling Podcast is fired up to drop a NBA betting predictions episode for the Thursday Night games. Munaf Manji is pumped for "The Return" of co-host Zach Broner! The duo get caught up on Zach's takes on what is happening around the association. Zach discusses a few players and teams that have been a surprise and disappointing for each conference this season.
Later in the podcast, Munaf and Zach handicap each side and total for the Thursday Night schedule. The guys give their take on each game and as usual wrap up the show with their lock and dog for the Thursday Night games.