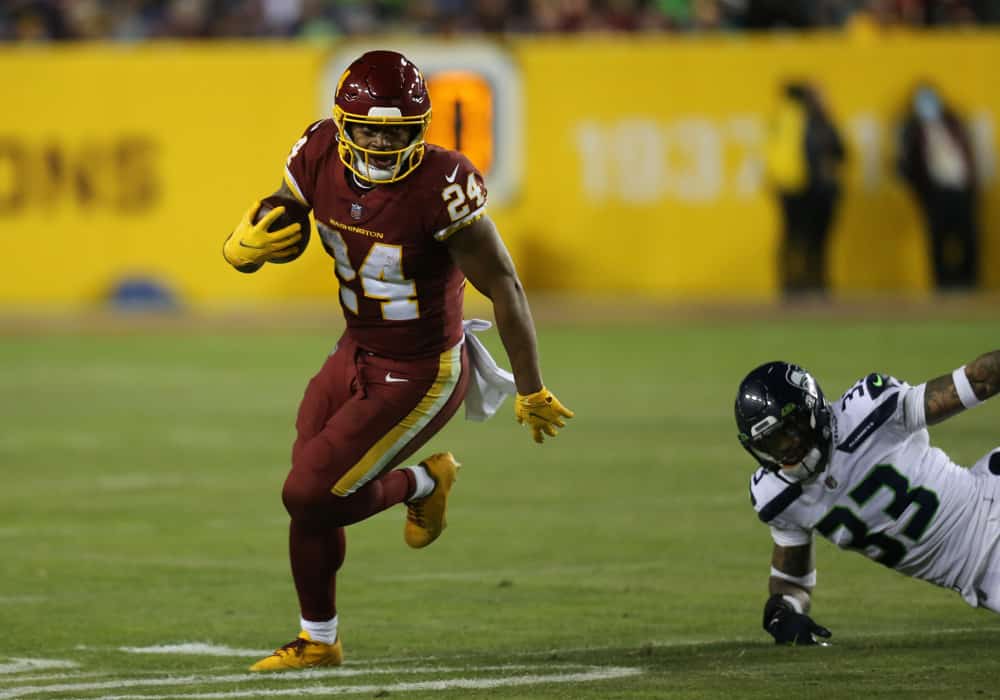 As each week passes by, your NFL Survivor Pools are getting more shallow and more difficult. Congratulations if you have made it this far.
Your choices truly are becoming limited considering some of the teams still available to you. If you are reading this, you have already made the right calls, but you need a few more. This week, there is an opportunity for you to cross a new name off the list in a prime position to help you advance. On top of that, there are some teams you may have been stashing for later that can now be selected. All in all, it's a fairly encouraging week for picks this late in the season.
Each week, this article will help you identify some of the best NFL Survivor picks to help you live to play another week. Point spreads go a long way to provide context for potential good plays, so to that end, they will be included with each pick. Find these lines courtesy of our friends at Tallysight.
NFL Survivor Pool Picks – Week 13
Los Angeles Chargers (+3.5 @ Cincinnati Bengals)
On the surface, this might be a tough underdog to use this week. Lately, the Chargers haven't consistently looked like the powerhouse team they were built up to be in the preseason. The last month has been a mixed bag for Los Angeles. They started November with a close win against the Eagles. The next week, they fell to the Vikings in another tight matchup. Then, they blew out the Steelers. Last week, they lost to the Broncos. It's not hard to see why they are currently 6-5 and looking up at Kansas City for the lead in the AFC West. In the end though, they still have an offense that is capable of outscoring their opponents. Given the fact that they haven't lost two in a row in a month, look for them to bounce back this week.
https://twitter.com/chargers/status/1465087060356784145
It might seem counterproductive to bet against a Bengals team that is on a hot streak. The last two games have seen Cincinnati take down both the Raiders and the Steelers quite handily. The Bengals outpaced each combined by a 73-23 margin. In both games, Joe Mixon was the star rushing for 288 yards and four touchdowns. This week, he'll face a solid run defense in Los Angeles. The Chargers haven't allowed a 100-yard rusher since Nick Chubb touched them up for over 160 yards back in Week 5. It will be up to Joe Burrow to try and beat his opponent. This might be tough considering he has failed to throw for 200 yards over the last two games. Also worth noting, the Bengals are currently winless in their last two games against the Chargers.
---
Washington Football Team (+1.5 @ Las Vegas Raiders)
You might be asking how you can bet against a team coming off of an emotional Thanksgiving Day win against the Raiders. To answer that question, just look at the outliers that even caused that game to go into overtime in the first place. By all rights and accounts, Las Vegas arguably should not have won that game. There is no denying that breaking their three game losing streak was good for morale. Given what the Raiders have been through lately, that win came at the right time. Unfortunately, they are still the same team that dropped games to the Giants and Bengals during their winless streak. There is a very real possibility that their turkey day high could come crashing back to Earth this weekend. Especially against a surprisingly good Washington team.
https://twitter.com/WashingtonNFL/status/1466545121302913026
Believe it or not, but The Football Team is currently boasting a three-game winning streak. Their unlikely hero, quarterback Taylor Heinicke has done just enough to keep his team competitive. He's also had the help of running backs Antonio Gibson and J.D. McKissic. Each has contributed outstanding performances over the course of the win streak. You certainly cannot overlook the defensive who has been holding its own despite the loss of Chase Young. No team has scored more than 21 points against them in the last three games. This includes the Buccaneers, who did not even reach 20 points in their matchup. This NFL Survivor Pool pick may seek risky on paper. That said, Washington has not been featured yet. This seems like as good a week as any to cross them off the list.

---
Baltimore Ravens (-4.5 @ Pittsburgh Steelers)
If you are looking for a stress-free week in your NFL Survivor Pool, taking the Ravens will allow you that. Overall they are a gritty 8-3 team with a ton of fight. They have shown cracks several times this season and not every player has been an All-Star every game. Even still, they have managed to win, even if it's ugly. This includes two weeks ago where they leaned on their backup quarterback to pick up a win against the Bears. Then again last week when Lamar Jackson threw four interceptions and Baltimore still managed to beat the Browns. Look for the Ravens to return to a heavy dose of the rushing game this weekend against the Steelers. You can bet John Harbaugh does not want to see a repeat of last week. If they do that, they win this one easily.
https://twitter.com/Ravens/status/1465792250517102598
The reason they do it easily comes down to a horrific Pittsburgh rush defense. The Steelers are the fifth-worst in the league in terms of rushing yards allowed per game. Coming into the week, they are giving up an average of just over 133 yards on the ground a game. They will be facing a team that averages 150 rushing yards per game. Should Baltimore decide to shove the ball down Pittsburgh's throat, the Steelers will be in for a long day. What's worse, Pittsburgh has given up 41 points in back-to-back weeks. Last week, they managed only 10 points in response. The Steelers are on the wrong end of a backslide. They are certainly facing the wrong team to try and end it this week.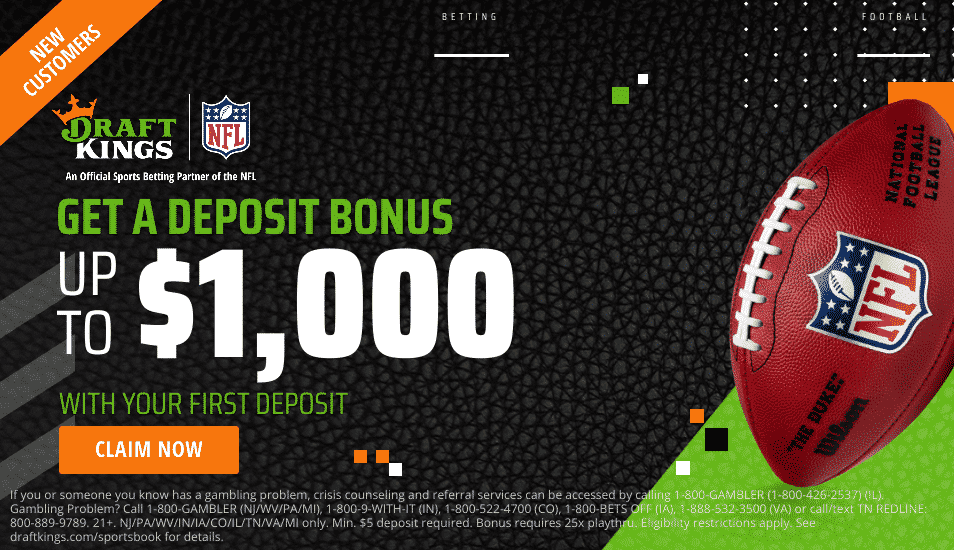 ---
Kansas City Chiefs (-9.5 vs Denver Broncos)
As we entered the 2021 season, it felt as if the Chiefs would be a free square all year in your NFL Survivor Pool. Turns out, Patrick Mahomes and company are human like the rest of us. That said, after a rocky start to the season, Kansas City has turned it around and once again sits atop their division. They entered their bye week last week unbeaten in the month of November. Among their wins were a blowout against the Raiders and two impressive wins against the Cowboys and the Packers. It looks like the Chiefs have found their groove again. This seems like the right time to take them and their momentum before they head into a tough end to their schedule. Kansas City has dates with division rivals Las Vegas and Los Angeles in the back half of the year.
https://twitter.com/Chiefs/status/1466886460280393734
This pick is not a knock on the Broncos' talent. In fact, were this any other opponent, Denver would not be in this article. Many didn't give Teddy Bridgwater much of a chance to succeed with the Broncos. So far though, he's done a decent job. He's certainly not lighting up the stat sheet. That said, he's got his team over the .500 mark and still competitive in the AFC West. Unfortunately, he and his team are facing a well-rested divisional foe this week. Yes, they did beat one of those last week when they knocked off the Chargers. All things considered, Kansas City is more potent than Los Angeles in more ways. Denver will be hard-pressed to keep up and as such makes this NFL Survivor Pick an easy call.
---
Related Content