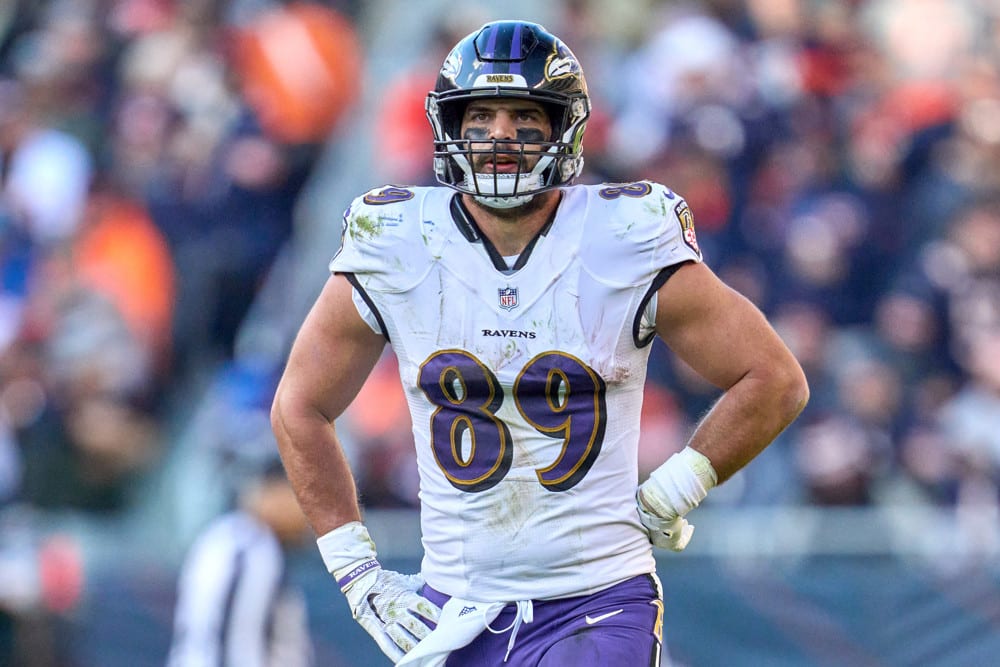 SGPN Fantasy Football Podcast Recap
Welcome to Episode 46 of the SGPN Fantasy Football Podcast! This week, Rod Villagomez welcomes Jeremy Popielarz, featured Devy Fantasy Football and Dynasty contributor. Jeremy and Rod break down ten players you might want to target as you start to look ahead to next season and beyond in your dynasty fantasy teams.
Is Mark Andrews the franchise tight end you want for years to come? Does Jaylen Waddle's bright future justify his price tag? Can you convince the current Calvin Ridley manager to part ways with him after his time away? We answer all these dynasty trade targets questions and more on this week's episode.
If you're new to the show, you're in for a treat. Our show flows a little differently than most. We cover ten separate categories of a larger overall theme. The panel puts three minutes on the clock to discuss each. It's the fast-paced, hard-hitting fantasy football conversation you need to win your league.
As always, make sure to subscribe to the SGPN Fantasy Football Podcast on Apple and Spotify. Find Rod (@rjvillagomez), and Jeremy (@PopesFFH) on Twitter.
Check Out the SGPN fantasy football rankings and fantasy football projections.