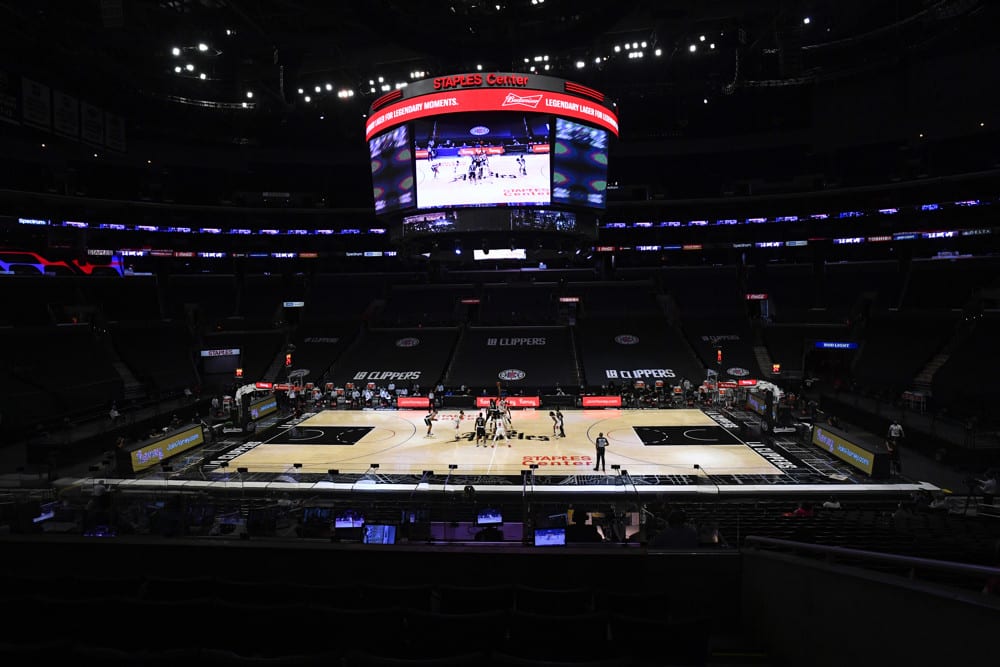 Opening night is finally upon us, and you know what that means – NBA DFS. For the first night's doubleheader, we've got you primed and ready to put together a lineup that'll get you in the green. Here's what we've got cooking.
(NOTE: This lineup was made a day ahead of time. Injuries and late scratches are always possible. Always check starting lineups prior to your lineup locking)
NBA DFS Picks for Opening Night – Oct 19th
Yes, this is the same player that went for a double-double in the last two games of the NBA Finals. Yes, this is the same guy who was drilling nearly half of his three-point attempts at that time. Yes, he is just $7,000 in this contest. No, there is not a good reason not to roster him in NBA DFS for opening night.
For those worried about Giannis taking the bulk of the scoring, which I think he will, I don't think it seriously detracts from Holiday. This game will probably be a shootout and Holiday is going to have plenty of chances for points and dimes to compliment.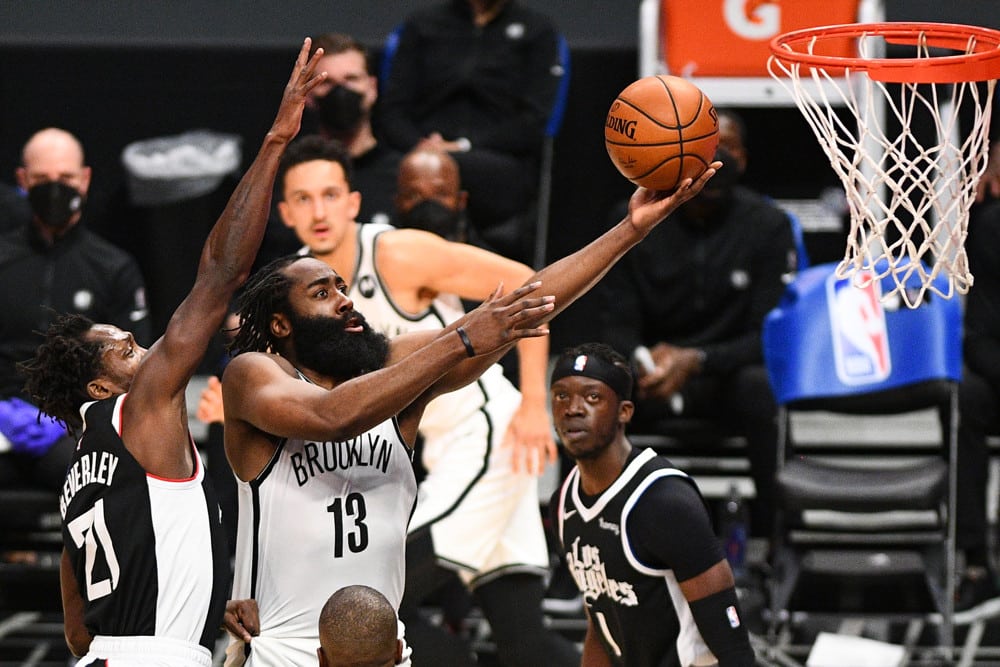 Harden is one of the big-ticket items I don't mind going in on – especially in a prime viewing spot. Not only does he usually put up big numbers here, but the thing I like best about him is that he's not scoring dependent. In the last two games of the Milwaukee series in last year's playoffs, he only averaged 18 points per game. However, he also put up roughly 45 DK fantasy points on average over those games. So even when he's cold shooting, he's worth being in your NBA DFS lineups.
It's looking doubtful that Khris Middleton will be making it to opening night. Donte DiVincenzo also has lingering issues with his foot. While I like Holiday and Giannis will undoubtedly play a big role, some of those points are going to have to come from somewhere else. Connaughton showed flashes in the finals that he could put up double figures, but I also think there's upside with his rebounding at this price. He only averaged 4.7 last year, but only had below six boards once during the finals.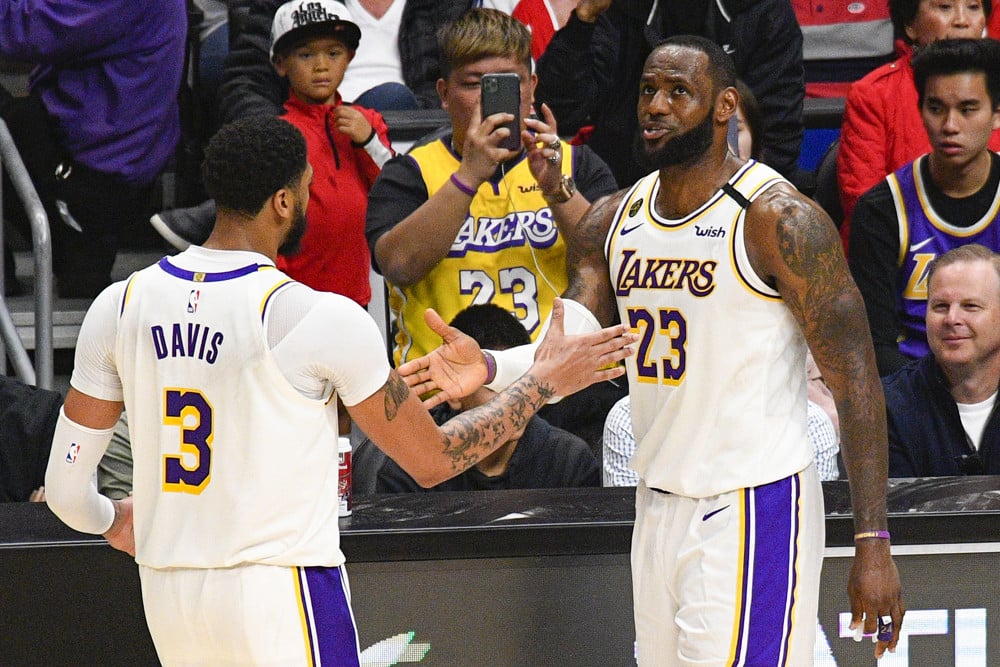 If you look back, this is the cheapest you could pay for LeBron James in a really long time. During the playoffs, James only dipped below 10k a handful of times. He was always at least in the higher end of the 9,000s. This is probably due to the arrival of Russell Westbrook, which is scaring people off James's scoring potential. However, we've seen plenty of stars join LeBron, but we've never seen a significant drop in productivity from him. This is probably the best bargain you'll ever get him at before people start to realize it's the same 'ol King.
So LaMarcus Aldridge left retirement to join the Nets, which is obviously a red flag. He also doesn't really look to factor into the scoring all that much. This is especially true on a team that has James Harden and Kevin Durant. However, he is the starting center and likely to garner starter minutes, or at least close to it. With the boards he'll pull down and this crazy low price, he seems like a lock to have in there.
For all the same reasons I'm high on the scoring potential of Connaughton, I'm high on Allen here. In addition, the Bucks also like to let it fly from three-point range and Allen is precisely the guy you want to have in your lineup if he gets hot. With the depleted lineup, he could see extra minutes here. Plus, because of the way he shoots from time to time, he really just needs to get hot for a three-minute stretch and he'll be worth what you paid for him in this NBA DFS lineup.
The absences of Jonathan Kuminga and James Wiseman should make it so that Otto Poter Jr. gets more burn than he will later in the year. When he wasn't banged up last year, he was regularly pulling down 5+ rebounds a night. With a relatively small slate of games on for the NBA DFS contest, he's a guy who I'd look to for value strictly by getting more minutes. I wouldn't be surprised to see him flirt with a double-double.
Some people might be wondering about what all the off-season headlines have done to Wiggins's headspace leading into the opener. However, it's not scaring me away from putting him in my NBA DFS lineup. He's a guy who made at least one three-pointer in each of his last nine games last season. Only twice in that span did he shoot less than five of them, so Steve Kerr clearly has given him the green light here. As a result, we will too.

Make sure to check out all the great NBA coverage we have to offer and be sure to listen to the NBA Gambling Podcast, which airs twice a week. This week the guys are breaking down the season award props.