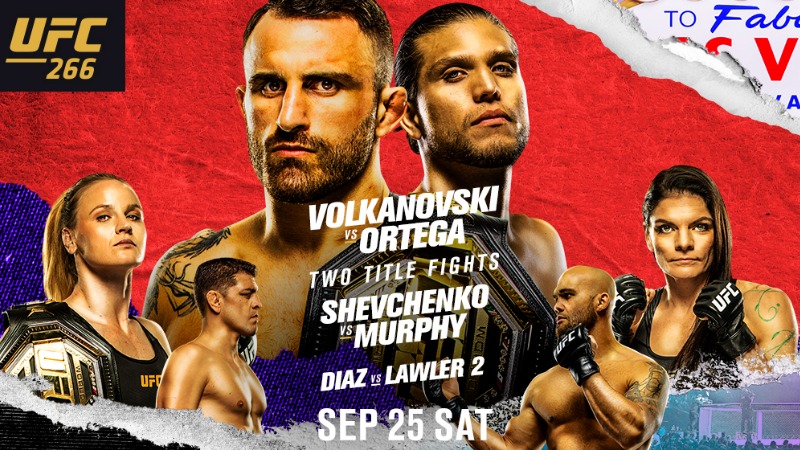 UFC 266 Recap/Contender Series 5 Bets (Death on Moraes Hill) | MMA Gambling Podcast (Ep.76)
Jeff Fox is still ON FIRE after going 10-2 and winning money again at UFC 266. Gumby Vreeland went 7-5 but lost money, AGAIN. Luckily Gumby is a savant at picking Dana White Contender Series winners, so he gives out five winners at the end of the podcast. Before that, the boys recap a wild and crazy UFC 266. And take some trademark detours, including one back to UFC 76. Shove this in your ears!
Make sure to subscribe to our feed(s)!