As Week 2 of the NFL season has concluded, fantasy teams are definitely having mixed feelings. Some teams are in a good position, and some may need a change to their lineup. Not to worry, there will be plenty of waiver wire pickups before Week 3. Due to the high number of injuries that have occurred, these pick-ups will definitely help your team take a turn for the better.
EXCLUSIVE SGPN FANTASY CONTENT
SGPN Fantasy Football Rankings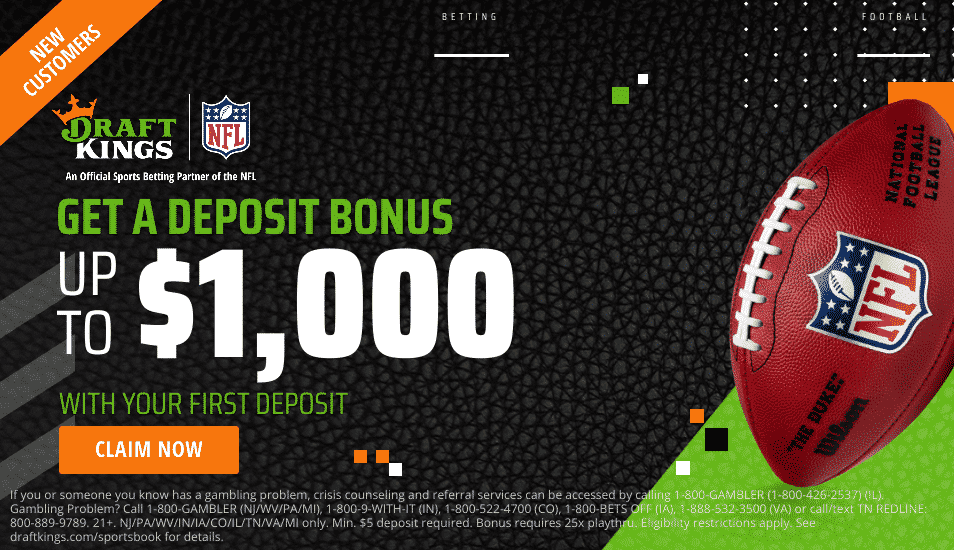 Early Week 3 Waiver Wire Fantasy Football Targets
Jimmy Garoppolo (QB) – 3.1% Rostered
Jimmy Garoppolo the past two weeks has looked very good, throwing for 507 yards and throwing two touchdowns, with no interceptions. Next week, the 49ers play the Green Bay Packers on Sunday night Football, can Garoppolo continue his hot start? I believe so, especially against a defense that led up 38 points to the Saints two weeks ago.
Teddy Bridgewater (QB) – 14.2% Rostered
Arguably the biggest surprise of the early season so far, Teddy Ballgame has really looked good for the Broncos. In the past two weeks, Teddy Bridgewater has thrown for 592 yards and four touchdowns, putting up at least a 115.0 QB rating. Give Teddy his respect, and put in a claim yesterday.
Next week, the Broncos host the New York Jets, whose secondary is a huge liability and can be easily exploited. Expect Bridgewater and company to air it out and attack the weakness of the Jets defense.
https://twitter.com/Broncos/status/1437177463352827906
Mark Ingram (RB) – 33.6% Rostered
Mark Ingram is a forgotten man in fantasy football, a onetime lock to start every week, has taken a step back the past few seasons. Usually sharing a load of carries with another back, Ingram always comes to play. Now, in a crowded backfield in Houston, Ingram showed why he should be the lead back.
Through two weeks, Mark Ingram leads the team in rushing yards(126) and rushing attempts(40). Yes, the Texans backfield is a gamble, however, Ingram has been the team's most consistet back. His touches will continue to go up week by week.
Hunter Renfrow (WR) – 16.7% Rostered
Hunter Renfrow is someone no one is paying attention to, but definitely should now. Through the first two weeks of the season, Renfrow has recorded 11 receptions for 127 yards and is second on the team in targets (16). Derek Carr looks for Renfrow on 3rd down, every time.
Renfrow has been an unsung hero for the Raiders passing attack the past two seasons, as he is a chain mover. With Darren Waller and Henry Ruggs getting the attention from the defenses, it leaves Renfrow 1-on-1, in which he usually wins. For a flex spot, plug him in, you'll see what happens.
Rondale Moore (WR) – 19.3% Rostered
Rookie wideout Rondale Moore put on a highlight reel scoring his first career touchdown and over 100 yards. Kyler Murray is starting to show confidence in the young receiver and that chemistry will only get stronger. Moore is worth a shot.
The Vikings had no answer for the rookie and showed he can be a force in this loaded passing attack. With DeAndre Hopkins, Christian Kirk, and A.J. Green getting looks, Moore can come in and see 1-on-1 coverage and take over the game. Today was just the beginning for Rondale Moore and his coming-out party to the league.
Cedrick Wilson (WR) – 0.6% Rostered
With the injury to Michael Gallup, Cedrick Wilson has become WR3 for the Cowboys and has answered the call. In two games, Wilson has made a few plays and Dak Prescott seems to look his way quite a bit. Wilson is worth a shot for a week, or two perhaps.
Wilson has underrated speed and showed his elusiveness the past two weeks. In the thrilling win against the Chargers, Wilson showed off how he has the ability to make defenders miss consistently. Prescott has taken a liking to him, which means more targets and more opportunities to do this. Wilson will be a huge value coming off the Week 3 waiver wire.
CEDRICK WILSON PUTS THE ENTIRE CHARGERS DEFENSE ON SKATES pic.twitter.com/gmgCvL02YK

— Slightly Biased (@BiasedSlightly) September 19, 2021
Cole Kmet (TE) – 27.9% Rostered
Cole Kmet is a guy who will see extensive looks this season, and especially in the red zone. Kmet is about to take off this season and you all need to get on the Kmet train and fast. HE will not disappoint you, I promise.
Kmet played 70% of snaps and saw 75% of his targets over the last six weeks of 2020. Was targeted seven times in Week 1, resulting in Bears' receiver #2 production. Fields throws to his TEs when it counts.,
Zach Pascal (WR) – 13.8% Rostered
In Week 1 Zach Pascal scored two touchdowns and was a reliable option for Carson Wentz, and was also the same in Week 2. through two weeks, he has tallied nine receptions for 81 yards and two touchdowns. His production will continue to go up as the weeks go by.
With T.Y. Hilton out nursing an injury, Pascal will see plenty of targets. He is a reliable WR3 option with touchdown upside. As a flex option, he can be the reason you win a matchup next week.
RELATED CONTENT