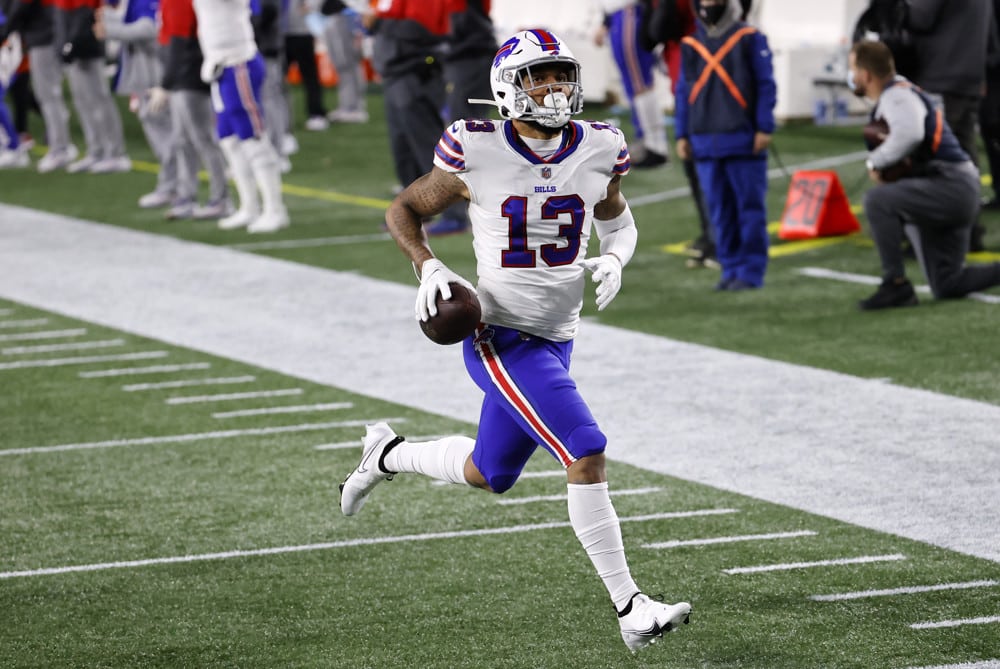 SGPN Fantasy Football Podcast Recap
Welcome to Episode 28 of the SGPN Fantasy Football Podcast! This week, Scott Reichel and Terrell Furman Jr. discuss their thoughts on some potential fantasy football sleepers for Week 2 of the NFL season.
Can San Francisco overcome the injuries to its defense? Who will benefit from the absence of Jerry Jeudy in Denver? Will Teddy Bridgewater be able to put together another fantastic performance on Sunday? Who will benefit the most from "garbage time" in the lopsided matchups on this week's card? We answer all of these questions and more on this week's episode.
Instead of panicking about your upcoming fantasy football matchups, just kick back and relax as Scott and Terrell suggest some fantasy gems on the waiver wire that should help you get out of a potential lineup jam.
As always, make sure to subscribe to the SGPN Fantasy Football Podcast on Apple and Spotify. Find Scott (@ReichelRadio) and Terrell (@reallyrell__) on Twitter.
Check out the SGPN fantasy football rankings and fantasy football projections.