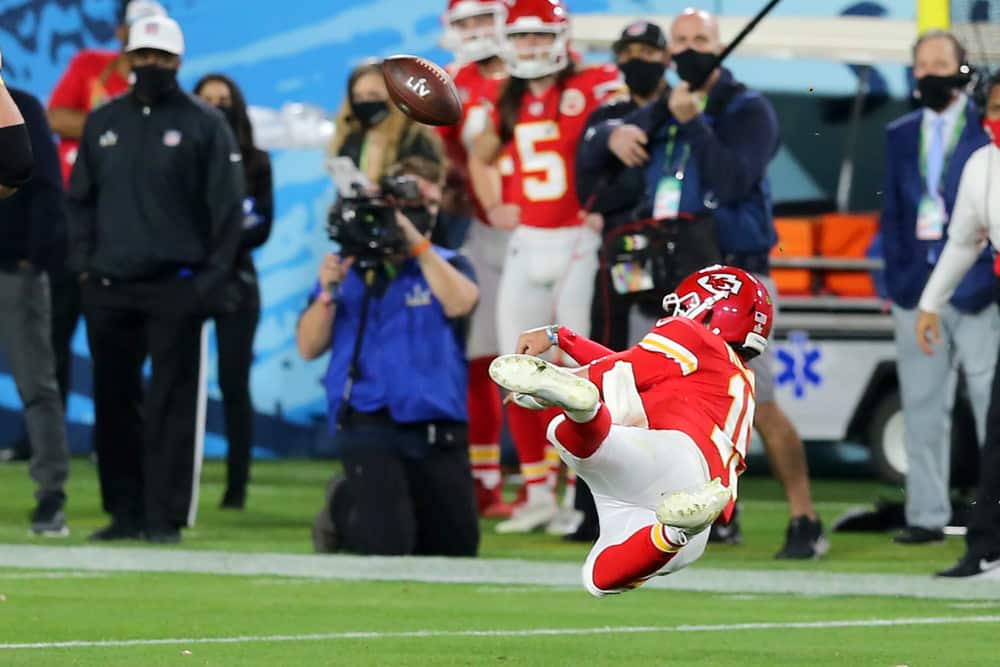 Pilot Episode: AFC West + NFC East Season Player Prop | Ep. 1
It is officially the first episode of the NFL Propcast! Co-hosts Dan Titus and Munaf Manji bring you a brand new podcast for NFL player props. The guys start their first episode digging into the AFC West and NFC East season-long NFL player props. In addition, Dan and Munaf give their outlook for each division and regular-season win totals they are betting on. Do the guys believe there is a regression due for the Kansas City Chiefs? Is the NFC East the worst division in football?
Furthermore, Dan and Munaf give season-long player prop bets for one quarterback and two skill position players for the divisions. Give this episode a listen to find out which players from the AFC West and NFC East, Dan and Munaf are backing and fading.