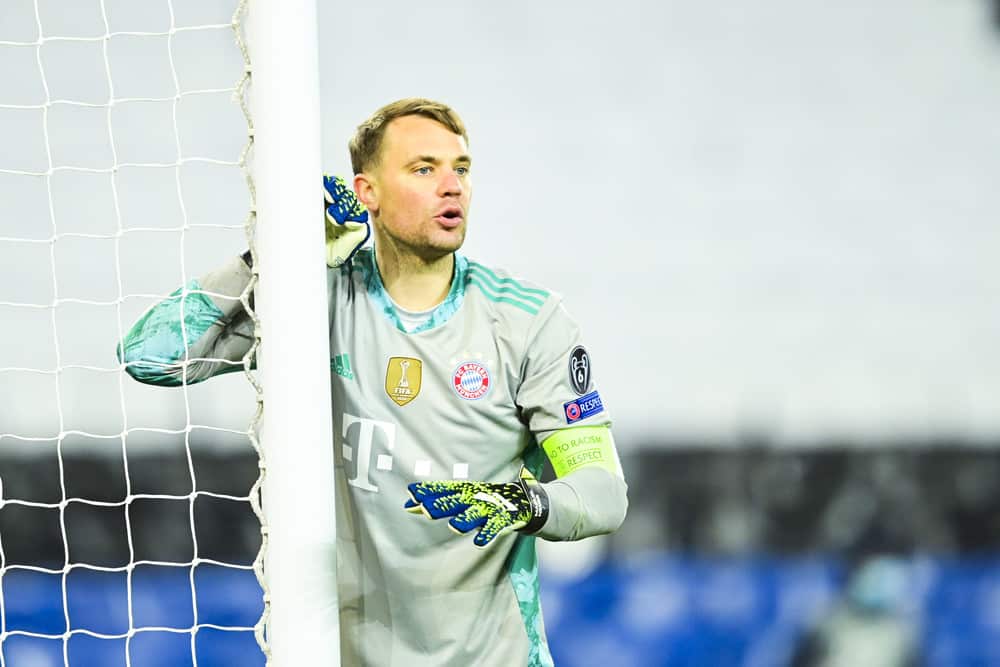 Euro 2020 Matchday 1 Preview:
Kyle and Mark, former hosts of "Bout That Action" on SGPN, make their picks for Matchday 1 of the 2020 Euro tournament. Next, the guys welcome on the first guest in TITO history, longtime SGPN podcast host of the "Soccer Gambling Podcast" Billi Bhatti.
Looking to bet Euro 2020? Check out the latest Euro 2020 odds.
After hearing how Billi began his handicapping career, the guys discuss some particularly interesting Matchday 1 prop bets to make as well as some last minute futures to consider ahead of tournament kickoff this Friday.