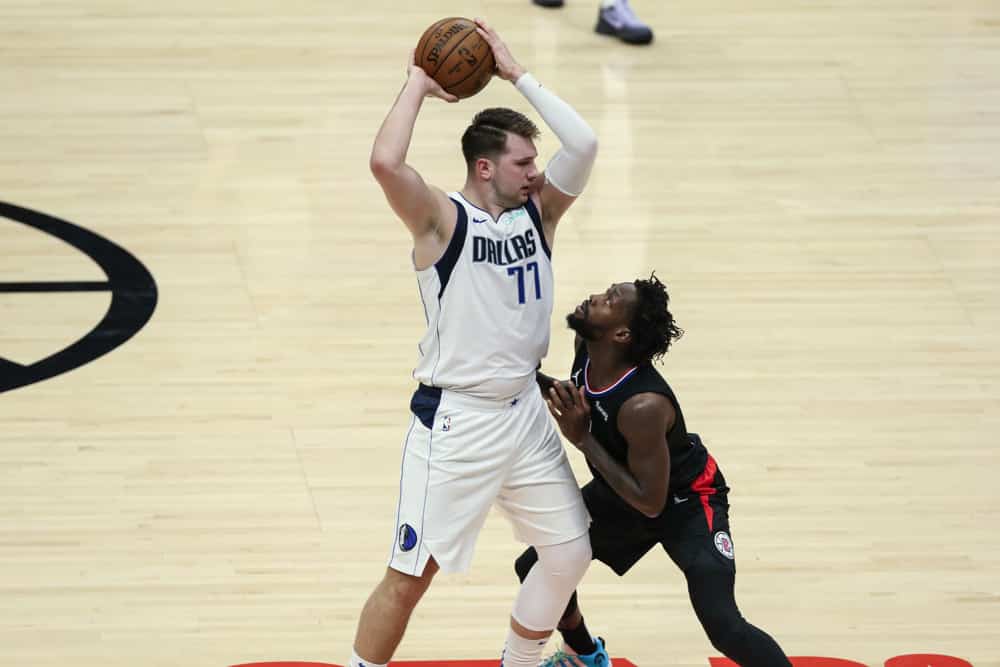 NBA Picks for Today, Friday, May 28, 2021 – NBA Gambling Podcast

The original NBA Gambling Podcast host Ryan 'Rich Fat Baby' McKee returns to recap Thursday's NBA Playoffs games and preview Friday's slate, along with picks, player props, and parlays for today. Joining him first is Scott 'Rabid Dog' Reichel. Scott is bringing the heat, recapping all of the most important sports gambling stats from last night's games: Bucks vs Heat, Suns vs Lakers, and Nuggets vs Trail Blazers. RFB bemoans the sad state his beloved Suns are in with the Chris Paul shoulder injury and their lack of rim protection in their second unit. Then, the guys make their NBA betting picks for today and preview New York Knicks vs Atlanta Hawks (-4); Brooklyn Nets (-7.5) vs Boston Celtics; and Los Angeles Clippers (-2) vs Dallas Mavericks.
For this episode's second half, RFB brings in his prop brothers (from other mothers) Jong 'All Day Long' Lee and Terrell 'The Parlay Prince' Furman Jr. They give out their favorite picks for player props tonight – three best bets each. And then it's time for everyone's favorite sweat segment, Fridayz Parlayz. Get ready to win some big money!
Make sure to subscribe to NBA Gambling Podcast on Apple and Spotify. Check Ryan McKee, Zach Broner, Dan Titus, and Munaf Manji's updated against-the-spread NBA picks today and EVERY DAMN DAY at SG.PN/nbapicks.