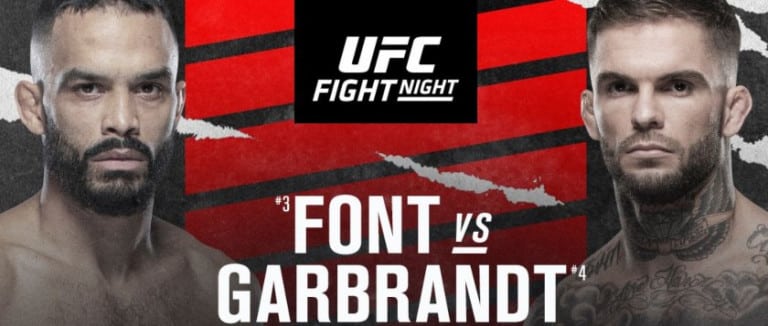 UFC Vegas 27 Picks (Loose Chunky) | MMA Gambling Podcast (Ep.39)
Your favorite mediocre boys (Daniel Vreeland & Jeff Fox) are back in your earholes, #degens! The UFC has a sneaky-good card this Saturday – UFC Fight Night: Font vs Garbrandt, which the boys found very hard to handicap. Plenty of good matchups and, most importantly, #chunkyguys! Let Gumby and Jeck lead you to a winning weekend!
Make sure to subscribe to our new feed(s)!