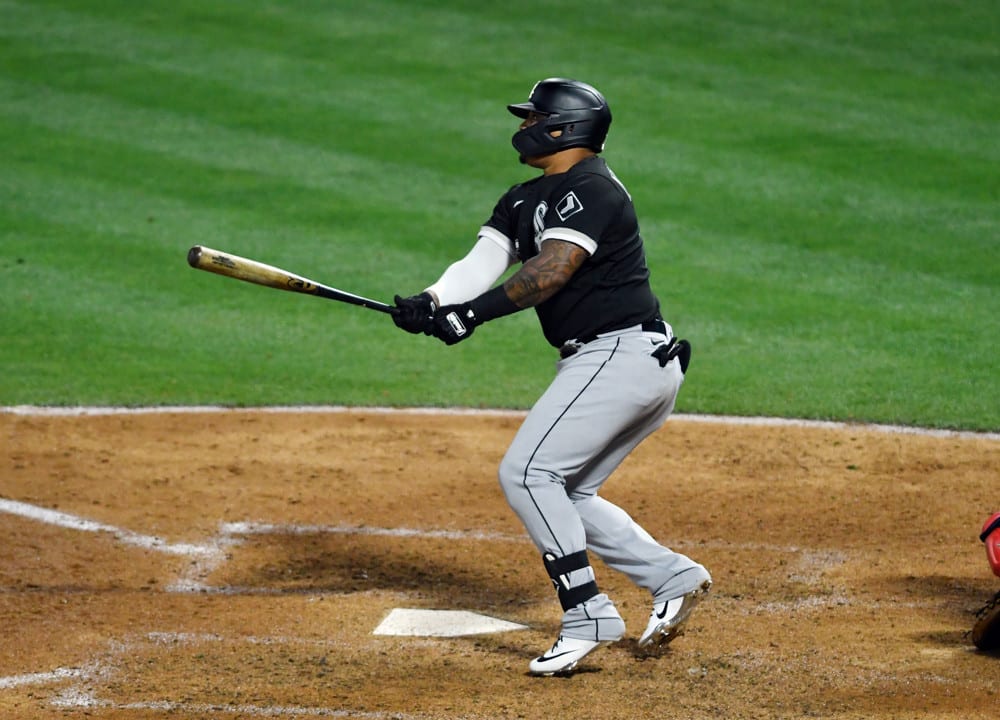 We're just one week into the 2021 MLB season, our first real season in quite some time. So, you know what that means… time to freak out! That's right, it's the perfect time in the season to assume the best or the worst about our favorite teams and players; to totally overreact to the smallest of sample sizes. Luckily, I'm here to talk you through how much noise it is and how much stock we can actually put into it.
Guiding you today will be our patent-pending Snell-o-Meter. The Snell-o-Meter is the most accurate way to determine when something is just too soon and we need to wait just a little longer.
Five Snells represents something being way too early, whereas just one Snell would be slightly too early to tell. Let's take a look at some of the crazy lines thus far.

Oakland Athletics (1-6)
On pace for: (23-139)
Are the Oakland A's one of the worst teams in baseball? Just a week into the 2021 MLB season, the A's have racked up six losses. However, some of this is due to facing the Astros, who look notably better than they did in the short season, and the Dodgers. So the easy answer is 'no', they are likely not as bad as their record indicated.
With that being said, there is still probably a cause for concern for Oakland. Right now, of their regular starters, they only have one player hitting over .200. That's Matt Chapman with a fiery .222. That too likely won't continue, but it's worth noting that the division champs scored in the bottom half of the league in runs last year. If they have a down year from there, it could be pretty bad.
Snell-o-Meter:
On pace for: 390 hits
For a lot of people, Mercedes came out of absolutely nowhere. If you pay attention to farm systems in baseball, and Chicago has long had one of the better ones, Mercedes has been right there for a while. Sure, he has been overshadowed by some of the names that you've come to know and love like Luis Robert, but his minor league numbers were impressive.
In both Double- and Triple-A, Mercedes rocked a 150 or better wRC+ (meaning he's about 1.5 times better than the average player at that level). Even more impressive is that his power numbers at Triple A looked even better than they do in the 2021 MLB season. So while it is 100% too early to crown this kid the second coming, it is definitely not an overreaction to say he's for real.
Snell-o-Meter:
On pace for: 21 WAR
The 2021 MLB season has been off to an amazing start for Marte. He currently sits on top of the WAR leaderboard for position players (using FanGraphs definition of WAR). Is it possible that he stays this valuable throughout the season and makes a run at an MVP award? Not likely. He's currently matched his HR total from all last year when he played 45 games. With only one year of his career that he's shown real power numbers, I expect those to revert back to the mean.
We had him 86th on our pre-season fantasy cheat sheet and that's likely closer to where he'll finish the year. Perhaps he'll prove me wrong, but this is just way too early to feel comfortable with what he's doing.
Snell-o-Meter: