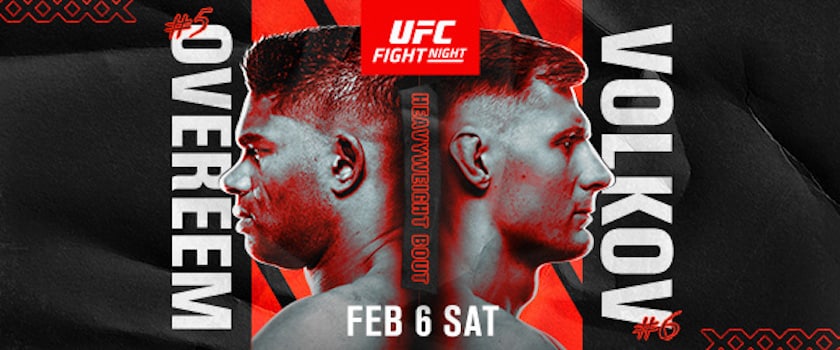 I've been hesitating writing this week's column since fights are dropping off the card and being replaced seemingly by the minute, but it's time to bite the bullet and give you my UFC Vegas 18 Betting Guide. Hopefully when you read this it'll still be somewhat relevant, but no promises (you can check out the updated fight lineup right here in case things change).
RELATED
Fighting Styles Should Influence Your UFC Betting Picks
8 UFC Stats That Will Win You Money
UFC Vegas 18 Betting Guide
Alistair Overeem (+145) vs Alexander Volkov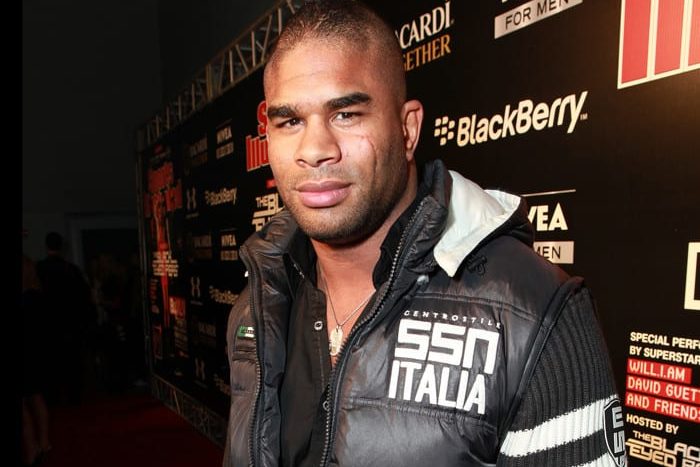 I'm coming out of the gate hot here and grabbing a live dog. Me and my MMA Gambling Podcast co-host Daniel Vreeland can't understand why Alistair Overeem is the underdog in his headlining fight against Alexander Volkov. He's the better striker and grappler, as well as being the smarter fighter. Go get that sweet, sweet plus money.
Cory Sandhagen (-415) vs Frankie Edgar
While Cory Sandhagen is my pick to win this fight, as he is 11 years Frankie Edgar's junior, as well as being bigger than him, I'm not going anywhere near a number as high as -415 for this matchup. It's entirely possible that Edgar fights smart and uses his strong wrestling to win a decision victory.
Manel Kape (+100) vs Alexandre Pantoja
I'm coming out guns a-blazing with two underdogs in my first three picks. Kape is the former Rizin Bantamweight Champion in Japan, where he fought many top level fighters. He's also larger than the UFC veteran Pantoja. I'm thinking he's worthy of a bet this week in his UFC debut.
Cody Stamann (-480) vs Askar Askar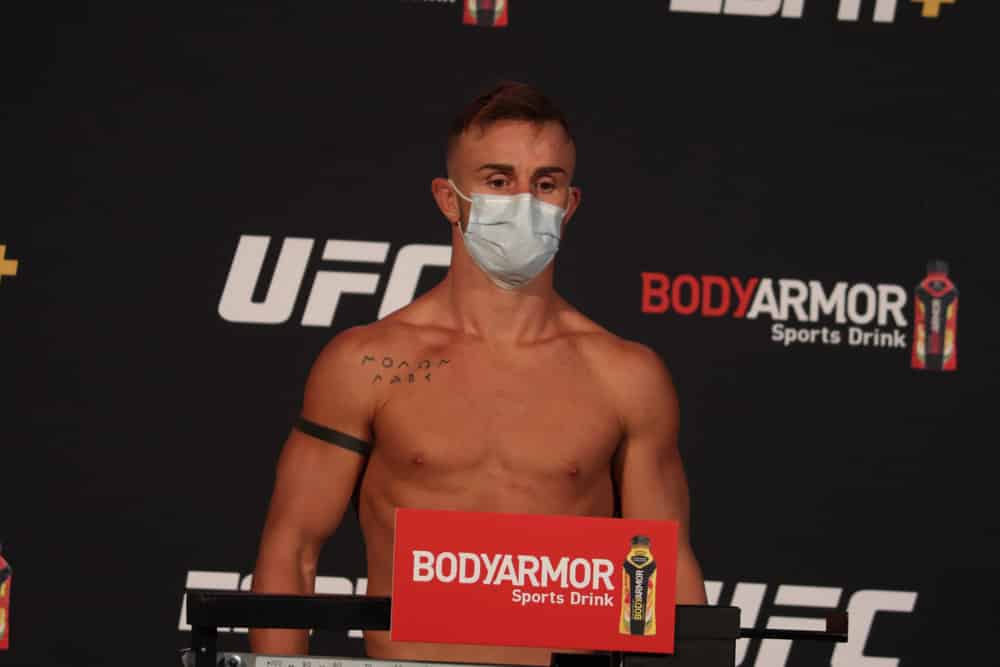 So now the UFC has an Askar Askarov and an Askar Askar. That's not going to get confusing at all. I don't know much about this debuting Askar, who will be taking this fight on very late notice, but I do know that Cody Stamann is too good to beat on short notice. Stamann is the pick.
Beneil Dariush (-115) vs Carlos Diego Ferreira
This fight is a toss up in my mind, and on the odds boards as well, as it is currently a -115 pick 'em. Dariush beat CDF the first time the two fought in 2014, and is on a nice four-fight win streak, knocking out his last two opponents, and submitting his two victims before that.  Should be a fun, competitive fight.
Michael Johnson (-210) vs Clay Guida
Yes, Clay Guida is still fighting in the UFC. And he's not looking like he's slowing down. However, I like Michael Johnson in this battle as he's bigger, younger and faster than Guida. Could be a fun, action-packed fight.
Mike Rodriguez (-245) vs Danilo Marques
It's hard to financially back an athlete whose nickname is "Slow", but I like Slow Mike to win this fight against Danilo Marques. You know, the usual reasons – bigger, younger.
Timur Valiev (-370) vs Martin Day
Day is taking this fight last minute, which is a red flag for betting on him. Not to mention he's lost all three of his UFC fights thus far and Valiev is the superior fighter.
Devonte Smith (-300) vs Justin Jaynes
This is a last minute, catchweight (160 pound) fight. I told you this fight card was changing by the minute – another late matchup here. Smith is bigger, younger and the superior striker, so I see him bouncing back from losing his last fight and getting the W on Saturday.
Joselyne Edwards (+195) vs Karol Rosa
This week's UFC Vegas 18 Betting Guide is all about the live dogs, and Joselyne Edwards is one. She burned us in her UFC debut just a few weeks back, winning a late replacement fight against Wu Yanan, where she looked very good. This is yet another short notice fight for her against Karol Rose, who she'll be bigger than.
Molly McCann (-160) vs Lara Procopio
We've got to back someone nicknamed "Meatball Molly", right?! Plus I think McCann can outwrestle Procopio and is a strong enough striker to get herself a decision victory.
Youssef Zalal (-250) vs Seung Woo Choi
Zalal is another late replacement fighter who I'm betting on this week, stats be damned. He's the superior striker, is younger, and has won three of his four UFC fights.
Ode Osbourne (-200) vs Jerome Rivera
Oh look – another last minute fight. Rivera will be stepping in very late to this matchup, at featherweight, which is two weight classes above his normal flyweight division. Osbourne is the pick.
UFC Predictions Overall Results 
Overall Record: 235-164
2021
Record: 16-18
Earnings:  -($991.52)
Return on Investment:   -(29.2)%
UFC Vegas 18 Betting Guide Related Posts