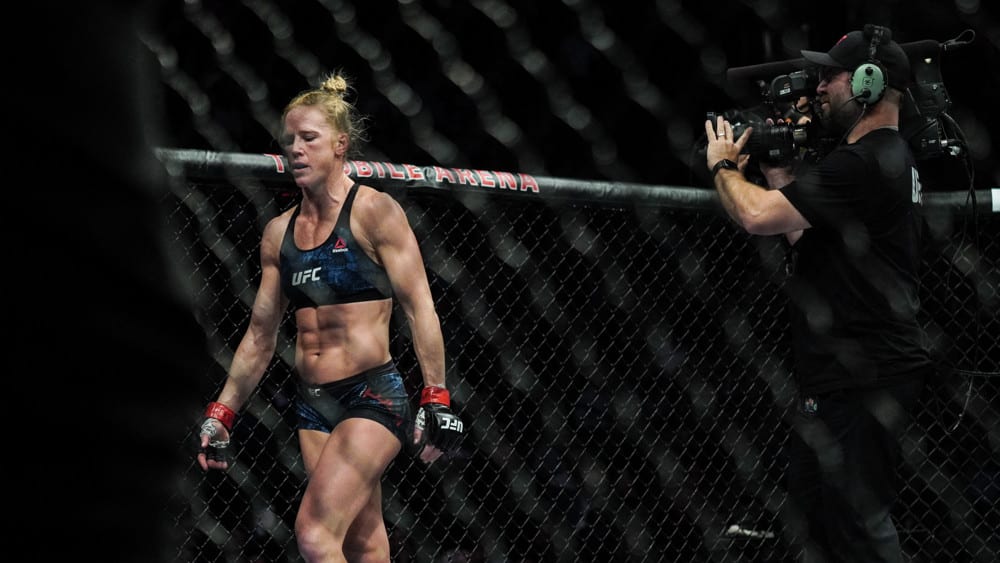 Your faithful hosts of The MMA Gambling Podcast (that would be me and Daniel 'Gumby' Vreeland) encourage all you #degens out there to bet a minimum of $100 on every fight on every UFC fight card (hey, it's your money, not mine – let's make it a $1000/fight). But in order to make this a profitable exercise, you have to make sure to hit on your fair share of UFC underdogs.
However, the bookies are good at setting lines for UFC fights – since I started tracking data at the start of 2020, the betting favorite heading into a fight has won 68% of the time. However, taking a positive (degenerate?) spin on that, that means 32% of fights ended up with a dog winning plus money for smart bettors. On a typical UFC fight card, on average, there are between three and five underdogs that come through. The key is pinpointing which ones are the live dogs and which ones are just plain mutts heading into a fight.
Which is where this article comes in. Here are a few tips to picking a UFC underdog and winning sweet, sweet plus money.
(many of the stats I reference in this article are from my 8 UFC Stats That Will Win You Money article, which you should read if you haven't yet)
Styles Make Fights
The old adage "styles make fights" comes into play when zeroing in on a potential live dog on a fight card. There are several style matchups that you can take advantage of to back a good underdog. Is the underdog a strong wrestler while the favorite sucks at stuffing takedowns? Jump on it. Does the favorite struggle mightily when facing a southpaw, and the dog just so happens to be lefthanded? Get that plus money. Has the favorite been knocked out recently and/or often, and they are fighting an underdog slugger next? Worth your money. Remember, very often the "better fighter" on paper doesn't win the fight. This normally all comes down to styles – keep this in mind when backing a dog.
If In Doubt, Back The Striker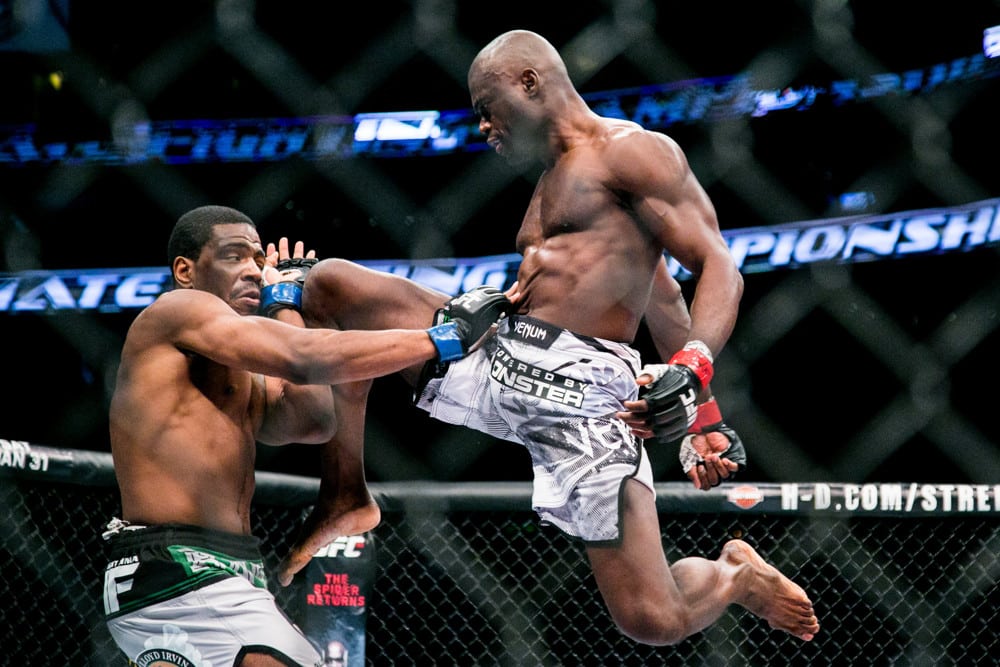 This goes hand-in-hand with the styles make fights example. If in doubt, always back the superior striker going into a fight. Every fight starts on the feet in a striking battle (even if only briefly), as does the start of every round. Strikers have the advantage in his sport. And the numbers bare this out, as 70% of fighters with superior striking stats heading into a fight win that fight (from the 8 UFC Stats article I referred to earlier). If you find a strong striker on the odds board with a plus beside their name, it's worth looking into.
Looking to bet stuff besides sports? Check out here for online casino reviews.
The Name Game
This one played out this past weekend at UFC 257 in the Dustin Poirier vs Conor McGregor rematch. The opening line was McGregor -175; it closed at McGregor -340. What drastic event happened between open and close to affect this number so drastically? Nothing. What did happen was casual fans who only pop in for the big UFC events threw their money down on the biggest name in the sport. And gamblers smart enough to take Poirier and wait until the last minute got a very nice return. The point here is this is not a rare occurrence – whenever a popular fighter or a fighter who has crossed over to the mainstream fights, the lines will be skewed, more so the closer the event gets. If you like the "no name" underdog to win, wait until the last minute then grab that big money.
Check the Resume
This is where the website Tapology comes in handy, especially when researching debutants or newer UFC fighters. Check out a fighter's resume on Tapology. Where did they fight before – was it in a bigger promotion (like Bellator) or a well-known, well-regarded "feeder" promotion to the UFC (like LFA or Cage Warriors)? If so, bonus points for them, as they'll more-than-likely be uniquely prepared for the bright lights of the UFC octagon and the level of competition that comes with it. Also check out the records of their past opponents. If they've padded their record beating up on cans, beware. However, if the betting favorite has been beating up on cans, jump on the dog. Same goes if a fighter also has faltered when facing a "step up" in competition and that's the situation in an upcoming fight you are considering betting on. Always check the resume.