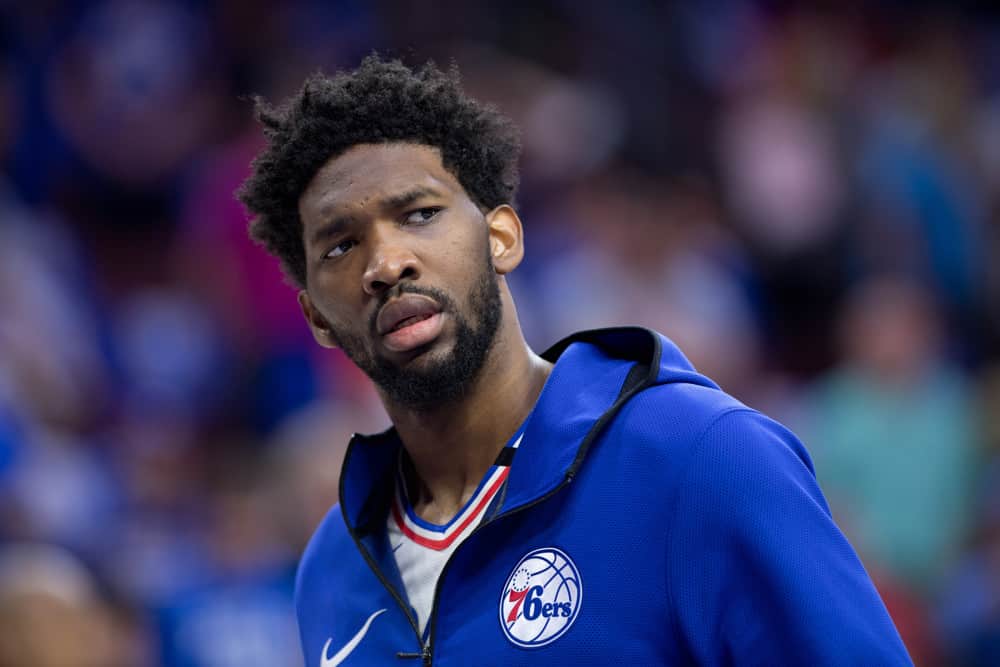 Powered by RedCircle
Podcast Recap
NBA Gambling Podcast looks at the games for Thursday, January 27 and NBA news from the last couple days. Hosts Ryan 'Rich Fat Baby' McKee and Zach 'Swiss Bank' Broner open with some observations about the Harden-less Houston Rockets. Plus, they discuss a few more trends that might surprise listeners. Next they jump into their previews for Thursday. Those games include Portland Trail Blazers vs Houston Rockets (-2.5), Los Angeles Lakers (-9.5) vs Detroit Pistons, Los Angeles Clippers vs Miami Heat (-3.5), and Golden State Warriors vs Phoenix Suns (-1). Some of the players in those games spark a debate about current NBA MVP odds and which players hold the most value.
NBA MVP Odds
Ryan brings up Damian Lillard's MVP odds at 22/1. Then, asks whether Zach would take that bet. Since Lillard is in the running to win the scoring title, does that change how we look at him as an MVP candidate? Next, the guys talk about some long-shots and their best value bet with Kawhi Leonard at 30/1.
Make sure to subscribe to NBA Gambling Podcast on Apple and Spotify. Check Ryan, Zach and Munaf Manji's updated against-the-spread NBA picks EVERY DAMN DAY at SG.PN/nbapicks.