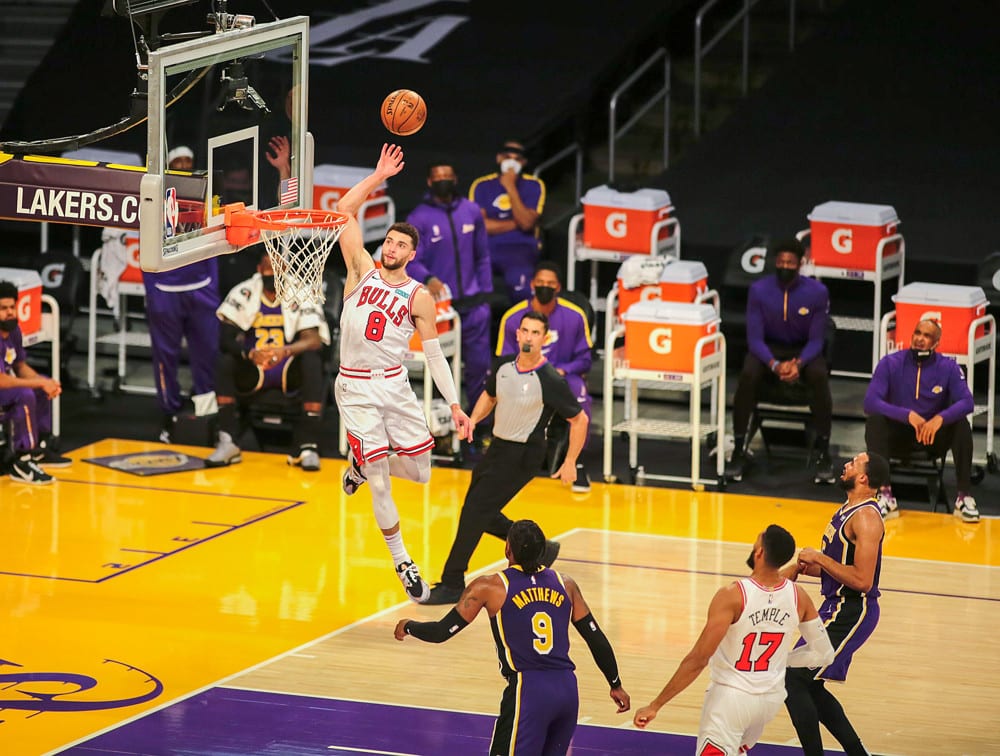 Powered by RedCircle
It's time for NBA Gambling Podcast to recap basketball handicapping news from the weekend. Also, hosts Ryan McKee and Zach Broner preview their NBA picks for Tuesday, January 12th. They discuss each team and recap their previous games so far this season. They debate the effects of Thomas Bryant going down for the Washington Wizards, paired with Russell Westbrook's ongoing injury issues. Should LeMelo Ball be the favorite for rookie of the year after becoming the youngest player to tally a triple double? And how long will the Boston Celtics be affected by the COVID-19 protocols?
NBA picks and previews for three games on Tuesday: Indiana Pacers at Golden State Warriors (-2), Miami Heat at Philadelphia 76ers, and Utah Jazz at Cleveland Cavaliers.
Make sure to subscribe to NBA Gambling Podcast on Apple and Spotify. Stay on top of Zach and Ryan's most up-to-date ATS NBA picks here: https://sg.pn/nbapicks. Also, check out Ryan McKee's new book Modest Proposal Anthology available on Amazon and anywhere else you buy books.