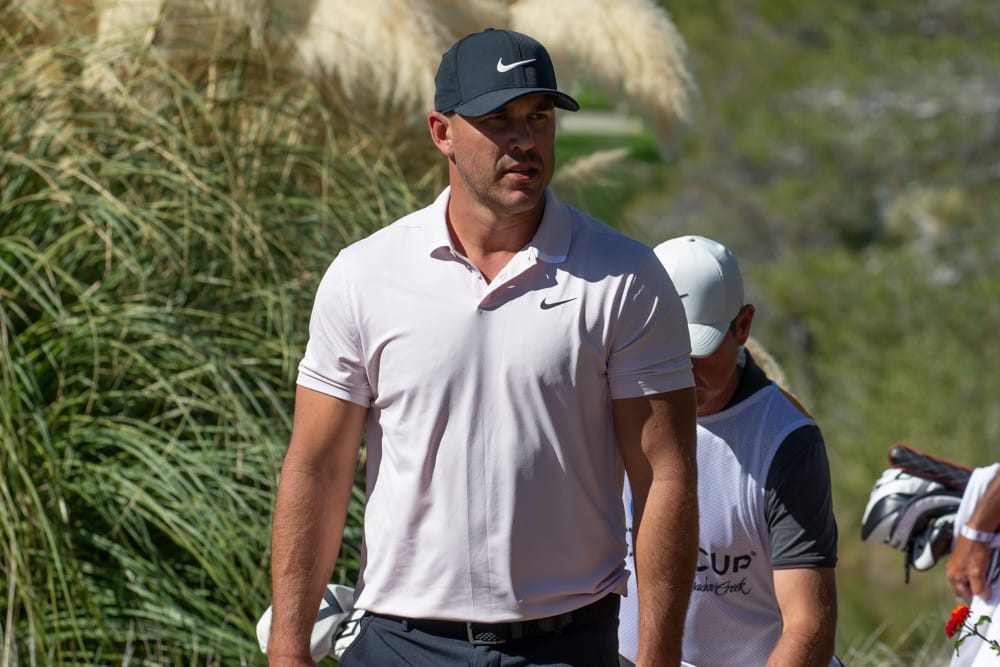 In this special episode of the Golf Gambling Podcast on the Sports Gambling Podcast Network, Boston Capper (@boston_capper) and Steve Schirmer continue Masters Week on SportsGamblingPodcast.com with a deep dive on all things Daily Fantasy Golf.
They start with a little bit of news and notes before diving right into the $10,000 range. Steve once again makes the case for why Bryson will steamroll the field, both of them give plenty of praise for Dustin Johnson and a debate ensues between Justin Thomas vs. Jon Rahm.
They next move down to the $9,000 range. Topics include a disagreement on Tyrrell Hatton, agreement on Brooks Koepka and if there's any hope for Tiger Woods this week at the Masters.
Next up in the $8,000 range, Boston Capper goes back to the well with two golfers that have tormented him in the past, and each of them take cheap shots and some players who are down on their luck in this range.
Next up in the $7,000 range, Steve and Boston Capper both share love for a golfer who is vastly underpriced, a trendy Australian pick and give their take on a few golfers requested by the listeners. Steve also attempts to play devil's advocate for an unpopular player in this range, which Boston Capper mocks endlessly and forces Steve to retreat in embarrassment.
They close the podcast with their picks for favorite cheap options under $7,000, and give out their favorite props on Thrive Fantasy for Round 1 (PROMO CODE SGP).
Podcast Transcription