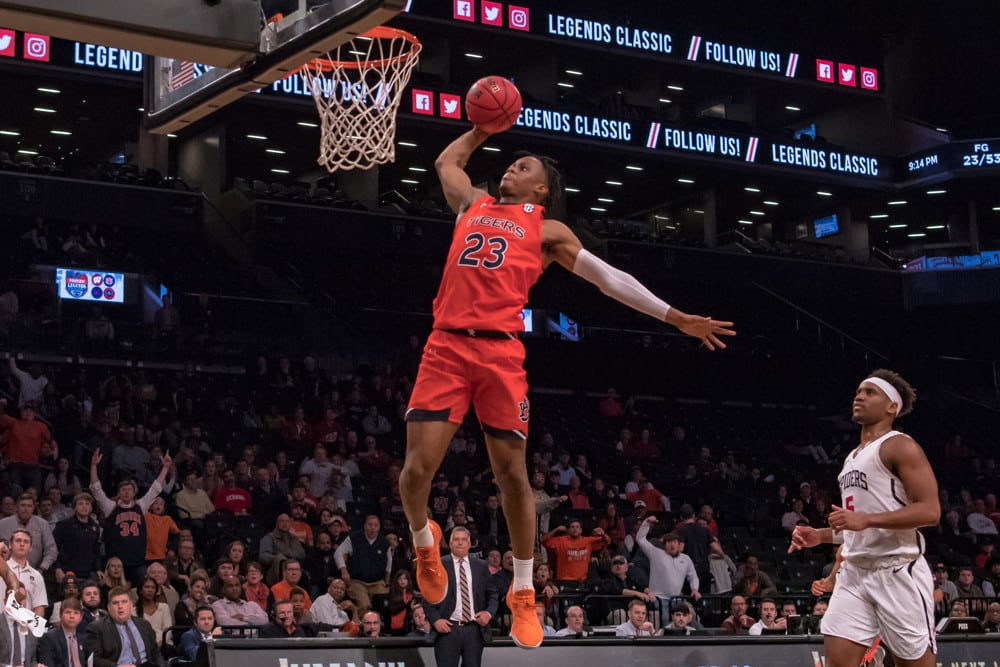 Powered by RedCircle
Podcast Recap
Ryan 'Rich Fat Baby' McKee (@TheRyanMcKee) welcomes SGPN's self-proclaimed NBA draft expert Scott Bowser to discuss the draft lottery. Scott explains which players have the best odds to go higher than expected in the NBA draft. He's run dozens of draft simulations on NBA2k20. The results show that Jakes Wiseman, LeMelo Ball and Anthony Edwards don't always end up in the top three spots. If you can find great odds on Obi Toppin, Isaac Okoro, Tyrese Haliburton and Deni Avdija going in the top-three, consider taking those bets.
Scott also talks about what living in Las Vegas is like right now. Where people can gamble and what sportsbooks are doing. If you've been jealous that you don't live in Vegas in the past, don't be right now. Scott is using online sporstbooks like the rest of us, especially for betting on the NBA Draft. Make sure to check out Scott's upcoming podcast The Luck Stops Here Podcast, where he digs deep into the local Las Vegas degenerate lifestyle.
Make sure to check all updated NBA Picks at sg.pn/nbapicks and make sure to subscribe to NBA Gambling Podcast on Apple and Spotify.
Rate and review this podcast, and you might win a FREE HOODIE from the SGPN Store. Just email a screenshot of your review to nbagamblingpodcast@thesgpn.com. We'll pick two of our favorite submissions. Be creative, be honest, and tone down on the foul language so iTunes doesn't delete it.