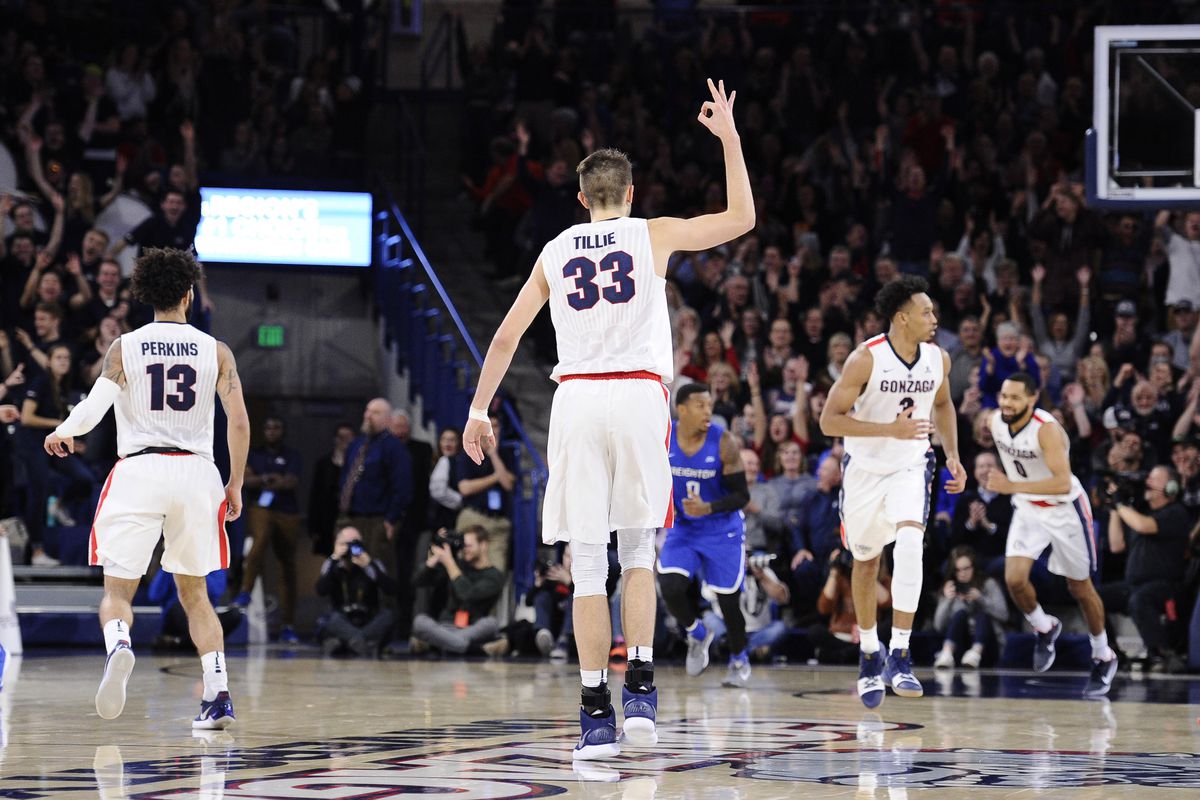 Podcast Recap
On the latest edition of the only digital radio show devoted exclusively to Underdogs in College hoops, etc., host T.J. Rives is back post Final Four with special guests.
First, Brian Edwards of Majorwager.com and Vegas Insider is back to talk about the possible resumption of sports later in the Summer. He also has thoughts on the NFL Draft odds for possible #1 picks out of QBs Joe Burrow and Tua Tagovailoa or DE Chase Young. Brian also gives insight on UFC #249 still on track to happen on an isolated Island later in April.
Next, Adam Zagoria of NJ.com and Zagsblog.com, who is an outstanding authority on New York and Big East hoops is on the show to talk the shut down of the College Season. Also, what does it mean for off season recruiting, CBB players turning pro and will the NBA even be able to finish their season?
Finally, Sean Green of the "Sports Gambling Podcast" is back on to talk first about the possible start to the baseball season and whether they may congregate in Arizona, etc. later in the Spring or Summer. In particular, what are they saying in Southern California, where Sean is, where the Dodgers, Angels and Padres play about the scenarios? Finally, Sean and T.J. discuss the latest round of their March Madness Simulation "Degen Madness" and how the computer simulation of their NCAA tourney is playing out through their Elite 8.  Plus, there is wagering available with spreads before and live betting during those computer games through MyBookie.ag.
Hear it all as part of the latest "3 Dog Thursday!"