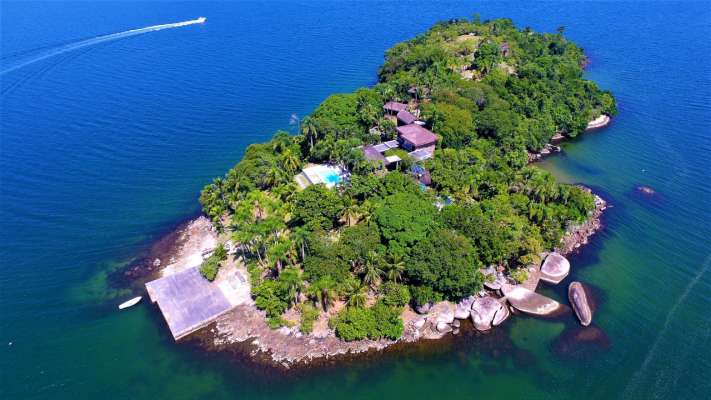 There is a certain type of person in the world that you don't want to dare to do something. The Vince McMahons, Dana Whites, Supreme Leader Dr Trumps of the world. You tell any of these people they can't do something, and they'll become POTUS or run an empty arena WrestleMania or run private island fights, just out of spite. Just like Larry David's spite store, Latte Larry's.
So, no FREAKIN' GLOBAL PANDEMIC is going to stop men like this from doing as they please.
Which brings us back to private island fights. Yes, Dana White is in the process of acquiring a top secret private island to stage upcoming UFC events. This way he can get international fighters to compete (he apparently has a venue on the west coast of the U.S.A. to book fights with American fighters). Also, the location of these events are being kept a secret, even to the fighters. Dana must have been spending his quarantine time watching Bloodsport, because this harebrained scheme is right off the silver screen.
However, with all that being said, we will be watching these fights (a guy has to make a living, after all). And we'll be surely betting on them – anything is better than gambling on table tennis and marble racing, right?! You can check out the fight lineup and early odds right here.
Here's five reasons why Dana White's private island fights are a bad idea, but we'll still watch (and bet on them).
READ ALSO
March Madness simulation
1) Weight Cutting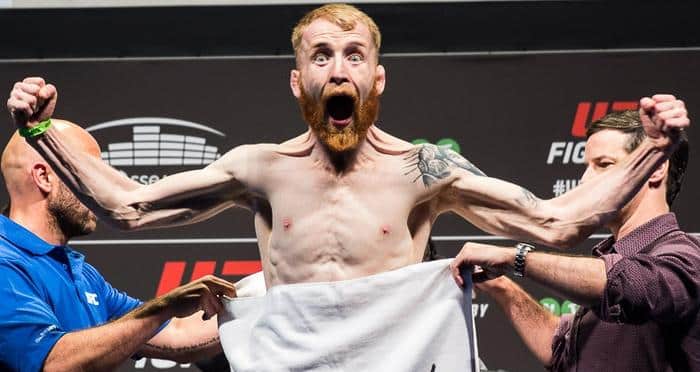 It probably sounds funny to state, but the most dangerous part of competing in mixed martial arts probably doesn't occur while in the cage or even in practice. No, the most dangerous thing in MMA, and the thing that has actually killed participants doing it, is the practice of weight cutting.
Fighters go to ridiculous lengths to drain their body of excess liquid and weight in the days leading up to the fight, only to rehydrate and put on all (or more) of that weight in the next few hours before the fight. This takes a crazy toll on the body, and leaves the fighter's immune system shot. A weakened immune system during a FREAKIN' GLOBAL PANDEMIC sounds like a bad combination to me. UFC 249 betting odds.
2) Bad Example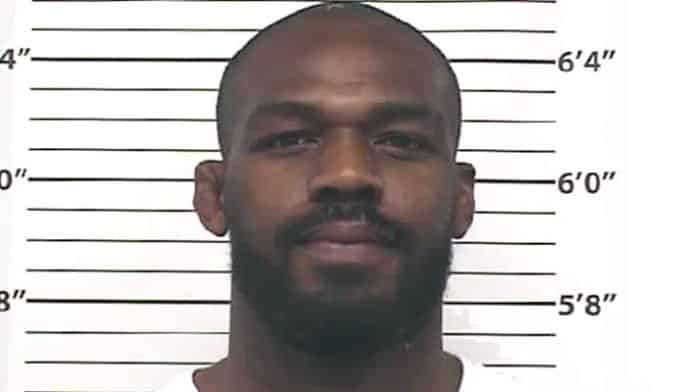 Taking your cues from cage fighters and a carny like Dana White probably is your first mistake to begin with, but, that being said, running athletic events while the rest of the world is being urged to stay indoors is a bad precedent to set. The only way to curb and eventually stop this virus from spreading is for everyone to stay home and avoid each other – seeing the UFC act like it's business as usual is putting the message out there that we can go on and live our lives as per usual. Which we can't, yet.
3) Depleted Medical Supplies
White claims these upcoming events are going to be safe because everyone involved is going to be tested before, during, and after for COVID-19. However, one of the main problems with this ongoing FREAKIN' GLOBAL PANDEMIC is that there is a serious shortage of testing kits for the disease. How about we not waste these precious resources on dumb UFC events, and instead use them for people who really need them?
4) Overloaded Medical System
The whole purpose of MMA is to incapacitate your opponent so that they can't continue to compete. In doing so, people are bound to get hurt. While the UFC will surely have ringside medical staff at these fights (right?!), every event sees a handful of fighters needing to take a trip to the hospital after. This secret private island surely doesn't have its own hospital, does it? And if not, then fighters will have to be transported to hospitals on the mainland, which are already swamped because we're in the middle of a FREAKIN' GLOBAL PANDEMIC.
5) Fighters as Commodities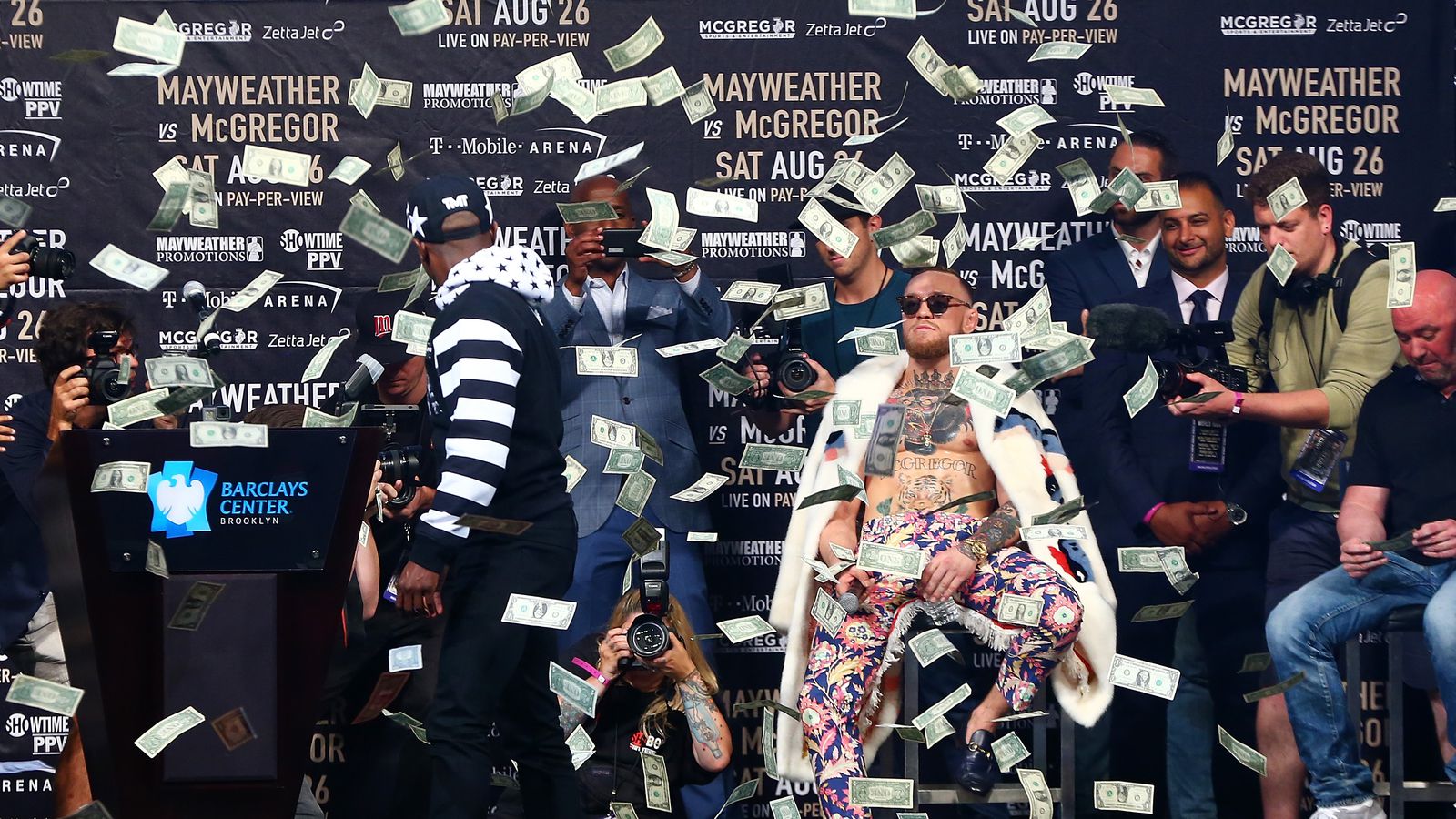 99.9% of the fighters out there aren't set for life like Conor McGregor. MMA fighters, even UFC ones, are criminally underpaid. So Dana White's excuse of running these events because the fighters need the money rings really hollow. The reason they need the money is because of you to begin with, good sir. And making them compete at a secret location? And running the event despite it's headliner, Khabib Nurmagomedov, being stuck in Russia and not able to travel to it? Never has it been so clear that UFC fighters are treated as nothing more than commodities.
READ ALSO
March Madness simulation