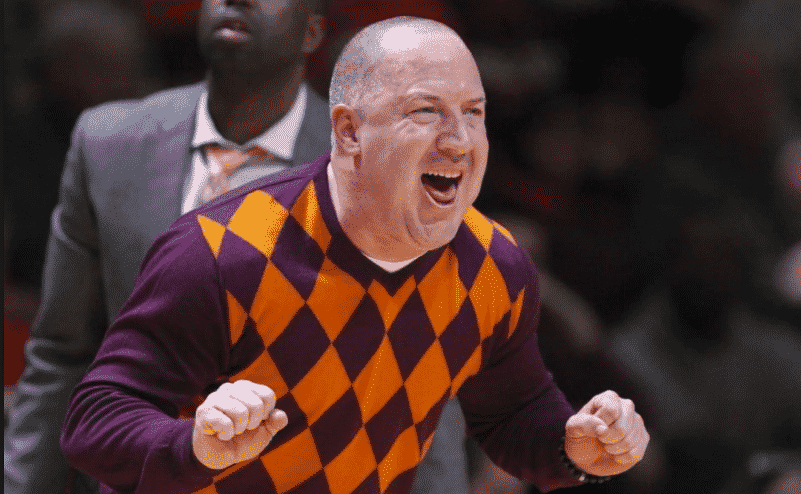 Podcast Recap
What did the guys get up to in their March Madness kickoff trip to Vegas? Sean Green (@seantgreen), Ryan Kramer (@KramerCentric), and Colby Dant (@TheColbyD) relive some of their best moments in Sin City (2:10) and tell some great listener stories, including one listeners' run-in with the law after getting pulled over for having truck nuts (5:57), and the guys' entertaining taxi driver (7:06).
Next, the guys give a recap of their brackets (13:15), cover the close game and exciting finish between Duke and UCF (15:00), and talk about Ryan' success in Vegas despite first half unders (18:32) before welcoming on writer and data analyst Eric Olson (@IPlayedD1) (20:39). Eric and the guys discuss Eric's prediction model spreadsheet (21:16), his wagers on the strongest plays (27:17), the surprising success of the Oregon Ducks in the tournament (28:10), some lines for the Sweet Sixteen that align with Eric's model (28:30), Eric's Sweet Sixteen lock (31:17), and much more.
Moving into the upcoming Sweet Sixteen matchups, the guys give out their picks (34:00). The guys look forward to the Florida State vs. Gonzaga matchup (35:01), Purdue's chances after Tennessee's close call against Iowa (38:20), the size and talent of Texas Tech against a great Michigan team (40:50), the underdog story of Oregon facing off against Virginia (43:21), and the coaching edge for Michigan State against LSU (48:06).
Sean, Kramer, and Colby also discuss UNC's offensive rebounding and championship potential going into their matchup with Auburn (50:37), Virginia Tech's potential facing a Duke team that almost lost to UCF (54:23), and lastly Houston's chances against an inexperienced Kentucky (59:18). Finally, the guys give out their locks, dogs, and parlays going into the Sweet Sixteen (1:04:49).
Our Crazy Cab Driver
View this post on Instagram