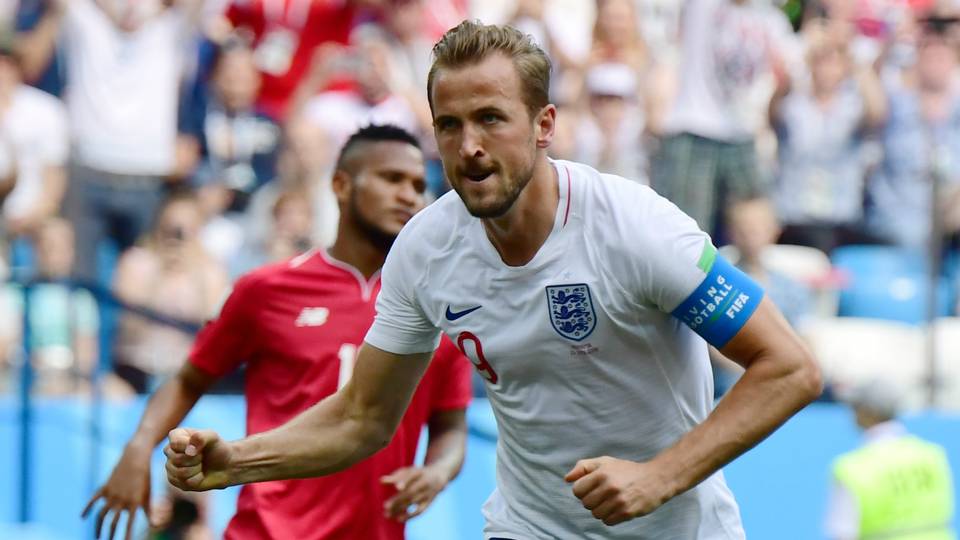 Podcast Recap
The Sports Gambling Podcast Network continues it's 2018 world cup coverage with another edition of World Cup 24/7, the daily World Cup Betting show hosted by Billi Bhatti.
Germany is out! Making them the 4th holders to go out in the group stage in the last 5 World Cups. They are the first major casualties of the tournament as Brazil, Argentina, and Spain all survived. Now England and Belgium do battle to bizarrely NOT win the group. This could be one of the strangest football matches you'll ever see. The current record sits at 47-22, with Billi's big 2 Unit pre-tournament also landing, adding another $840 to our winnings, taking the tournament total to 51.4 Units ($5140 for $100 per unit bettors).
For the latest from the Sports Gambling Podcast Network(SGPN) please follow us on twitter @theSGPNetwork and subscribe on iTunes.