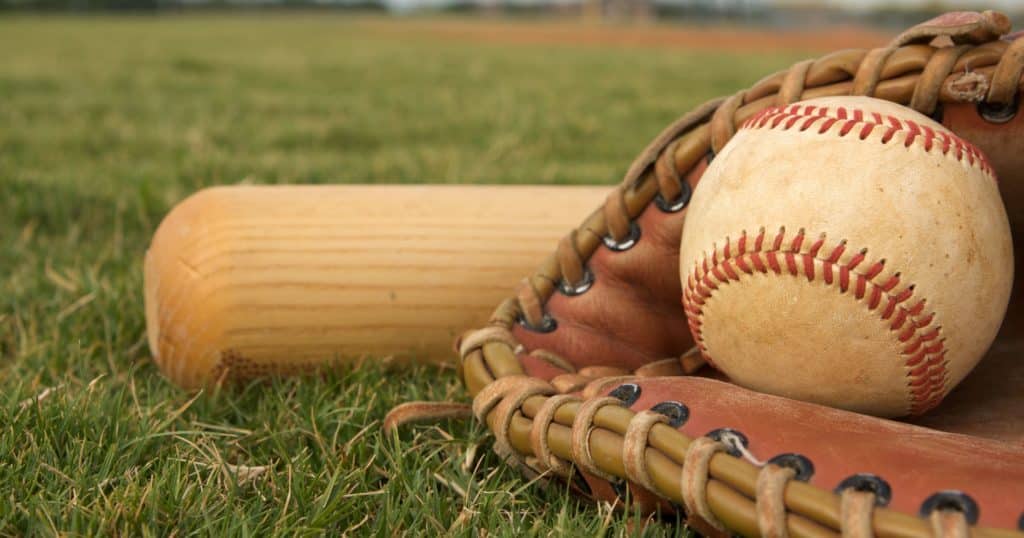 Before I get to tonight's preview I want to share something from last week. Wednesday night I went to Dodger Stadium to see them take on the Marlins. Kershaw was pitching and that's always an event despite the awkward 4:35 start time. Going in the Dodgers had split the first two games of the series and had their ace on the hill and were a massive favorite at -450. They promptly lost 8-6 and reminded me of an old strategy that makes all the more sense now.
Always fade heavy favorites. I would say anything at -350 and higher. The randomness of baseball combined with the continued minimization of starting pitching really make the daily picks something of a crapshoot and you might as well take advantage of it. That also happened to be the most the Dodgers have EVER been favored by at home and lost in the 56-year history of Dodger Stadium.
So after last week, I am 1-0 in prop selection after Nationals and Dodgers combined for under 26 Runs/Hits/Errors. This week, however, I expect a little more action. Both the Angels and Yankees feature predominantly right-handed lineups and tonight has two left-handed starting pitchers. The new dimensions to right field in Angel Stadium play right into Judge, Trout, and Sanchez in this matchup. All show good power going the other way and that should help push this one over (O) 27.5 Runs/Hits/Errors. I'm really tempted by Angels score first at +125 but with Yankees, as road team,
I see the trap the book is trying to set for me there and I won't bite. A score from either team in the first inning is a -105 pickem. I'd stay away unless you have to have the immediate action. If that's the case I would say there WILL be a score in the first inning. The ball travels farther in Angel Stadium in the early evening than later after sunset. A first-inning solo homer wouldn't surprise me at all.
For DFS last week Jeremy Hellickson proved to be of nice value but little else happened with my lineup. That's okay since we're playing these to win big and in order to do that we have to take the path least traveled. My lineup for tonight looks like this:
Miguel Andújar- $7,500
Zack Cozart- $6,300
Brett Gardner- $6,700
Ian Kinsler- $7,700
Gary Sanchez- $9,300
Mike Trout- $12,000
I like Judge here too at $11,400. Problem is it's too hard to fit him and Trout in and stay under budget. Also, Trout seems to play up in the big games especially at home (his three-game playoff resume says otherwise but it's too small a sample size.) As a lifelong Angel fan, I still get goosebumps remembering the first time I saw him play at Angel Stadium in the 2010 Futures Game at All-Star Weekend. I believe he hit two home runs stole a base and robbed somebody.
The whole place knew then we had something special. Brett Gardner is a sneaky value play with DraftKings scoring rewarding stolen bases a little too much. Zack Cozart has been slumping all week but a home run last night suggests he's about to go the other way. Since I'm already invested in going over 27.5 Runs/Hits/Errors I'm staying away from the starting pitchers despite Tyler Skaggs being off to a great start this year. These lineups are a little too strong for me to take either starter here.
Thanks for reading this week if you have any questions about next week or anything else day to day tweet me at @scott_bowser. Good luck everyone!