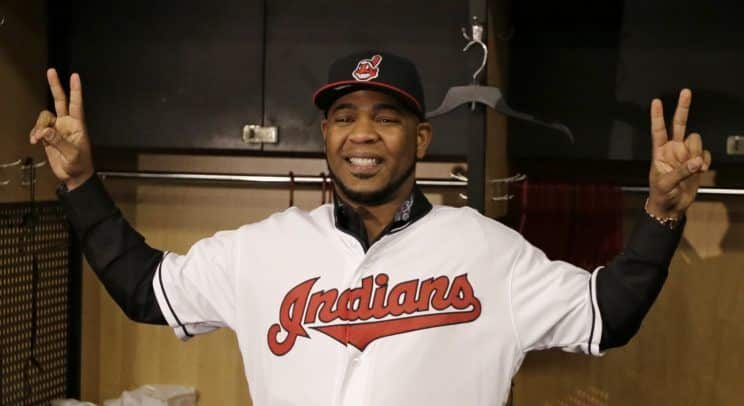 Guest post from: Tommy Gimler (@FunnyTommy)
Do you take your kid's college fund and almost double it up on the Dodgers, or do take 10 bucks out of your wife's purse and turn it into one hell of a night at your local Applebee's when you win with somebody else?
Let's be honest: If that's the number one thing you're pondering this morning, you're doing rather well for yourself. But it's my job to make sure to throw your Bitcoin on a winner, so let's get serious and figure out where you'll get the most bang for your buck.
Los Angeles Dodgers
The Los Angeles Dodgers are on pace to win 115 games, which would put them third on the list (behind the 1906 Cubs and 2001 Mariners) for most regular season wins of all time if they stay true to that pace.
The good news for the Dodgers on that front?
Well, according to Newsday, teams that have won at least 108 regular season games are 7-3 in the World Series.
The bad news for the Dodgers on that front?
The last team to do it – the 2001 Mariners – didn't even make it to the World Series. That's right, kids. Seattle won 116 games and then became the only team to win at least 108 games and then not make it to the Fall Classic.
So, the odds are definitely in the Dodgers' favor when it comes to making it to – and likely winning – the World Series, so you'd be a fool to not throw down at least something on them. And at 19/10 right now, at least you'd damn near double up if it comes to fruition. But riding the favorite is almost as thrilling as watching your grandfather get through a scratcher, so that's why I'm throwing down part of my wife's inheritance on two other teams.
For a while there, picking a Wild Card team to win the World Series was almost as trendy as an East Coast frat house rape, but a Wild Card team hasn't won the whole thing since 2011, so let's just say they're due. You can't take one from the National League because odds are they're going to get curb stomped by the Dodgers, so you'll have to look to the American League instead.
New York Yankees
And call me crazier than Amanda Bynes, but for my money and at 10/1, I'll throw a nickel down on the team with a run differential of +112: The New York Yankees.
Sure, Aroldis Chapman was a real cheesedick Sunday night against Boston, but the fact of the matter is that he still heads the best bullpen in all of baseball, as opponents are hitting just .207 off of them. Of course, you'll have to hope for the best out of a Gray/Severino/washed-up old guy rotation, but at 10-to-1, I'm willing to take that chance.
Washington Nationals
While I'd love to take a flyer on the Nationals at 15/2, that Bryce Harper knee injury was a real kick in the grapes, and with such an unknown at this point of the season, I'll pass and just hope that my $50 bet with my pal in DC before Turner, Strasburg and Harper went down somehow comes to fruition.
Cleveland Indians
So that's why my third and final stack of cash on the Fall Classic with roughly 45 remaining is going down on the Cleveland Indians at 7/1. Let's face it: That rotation of Kluber, Carrasco and Salazar looks tougher than my ex-girlfriend's hands (she was a cornhusker), and hell, it appears as though somewhere along the way, Trevor Bauer stopped playing with drones and learned how to pitch, too.
Throw in the always trustworthy Andrew Miller as well as the additions of Jay Bruce and a healthy Jason Kipnis to a lineup that was already about as potent as a Peter North cumshot along with the fact that they're 5-1 against the Astros this year, and you've got yourself a winner, baby.
Plus, there is absolutely nothing else to do in the city of Cleveland in September and October other than a shit ton of heroin, so you know the fan support will be there.
Tommy Gimler is the creator, editor and head writer of The Daily Upper Decker. It's nothing but sports and crap.