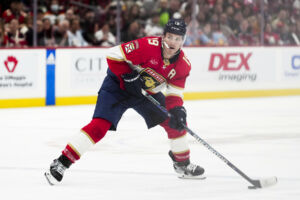 Thursday night in Sweden, NHL fans were treated to a nine-goal game that saw the Sens win in overtime. Friday night's matchup across the pond will feature Toronto versus Detroit, and fans might see another goal fest. Hopefully, degens have something fun planned tonight here in the USA, as there are just two games on the slate. Not to worry, a good chef always finds enough ingredients in a two-game night to whip up a banger. Friday night's main course will be a big old helping of assists, assists, and assists. So, tie off your aprons and bring out the cookbooks! Here are my three best NHL Underdog Fantasy Picks for November 17.
Go here for more daily free NHL picks!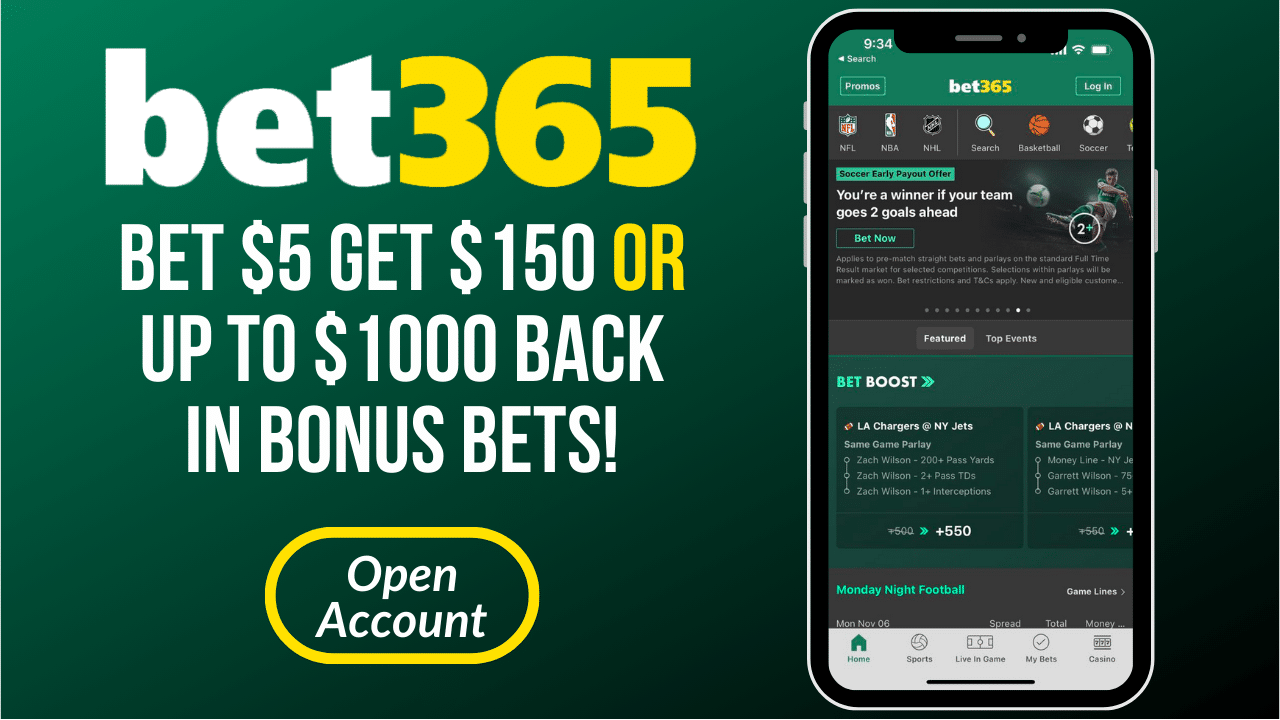 The Quick Pick: Daily NHL Underdog Fantasy Pick 'em Picks for November 17
Mark Scheifele Higher Than 0.5 Assists (1.25X Odds)
Friday night, the Winnipeg Jets welcome the ever-inconsistent Buffalo Sabres into town. Any struggling Sabres fan knows all too well that this team loves giving up big games to star players. Scheifele comes into Friday night on a four-game assist streak, having racked up eight in those four games. The top-line center has also logged three assists across six games in the last four seasons against Buffalo. Our first NHL Underdog entry has plenty of mustard and heavy onions at 1.25X odds. Give us all the fixings, and take Mark Scheifele Higher Than 0.5 Assists against the Sabres!
Matthew Tkachuk Higher Than 0.5 Assists
The Florida Panthers star left winger has already tallied 14 assists in 2023. Friday night, he and the Panthers head to Anaheim to face off with a surprising Ducks team. Tkachuk comes in hot with seven assists in his last six, and there's no reason he shouldn't stay hot on Friday. The American has also dished out five apples in four games against the Ducks in the last two seasons. Our second NHL Underdog entry is as consistent as a cheeseburger from McDonalds. We'll take one Matthew Tkachuk assist "to go" Higher Than on Friday night!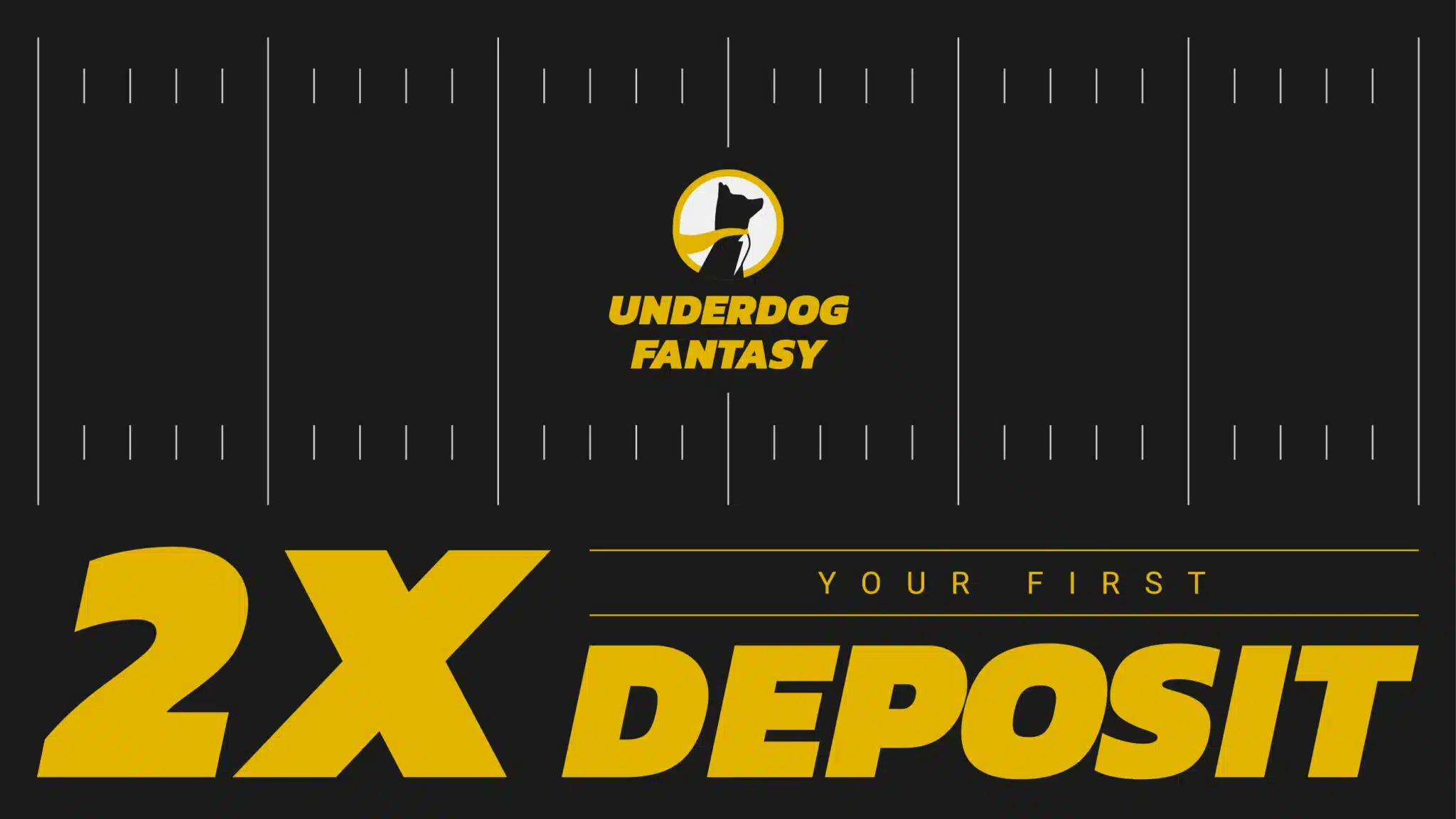 Frank Vatrano Higher Than 0.5 Assists (1.75X Odds)
Like Simon and Garfunkel once sang, "Hello Vatrano, my old friend, we've come to rely on your assistance again." The American winger is no stranger around here, and on Friday night, he gets to take a swing at his former team. With two assists in his last three games, Vatrano will log plenty of ice time to find another helper tonight. I'd be lying to you if the 1.75X odds weren't a bit lofty, but the price is worth the spice. Our third NHL Underdog entry is our old, reliable pal Frank Vatrano, and on Friday, he's going Higher Than 0.5 Assists.