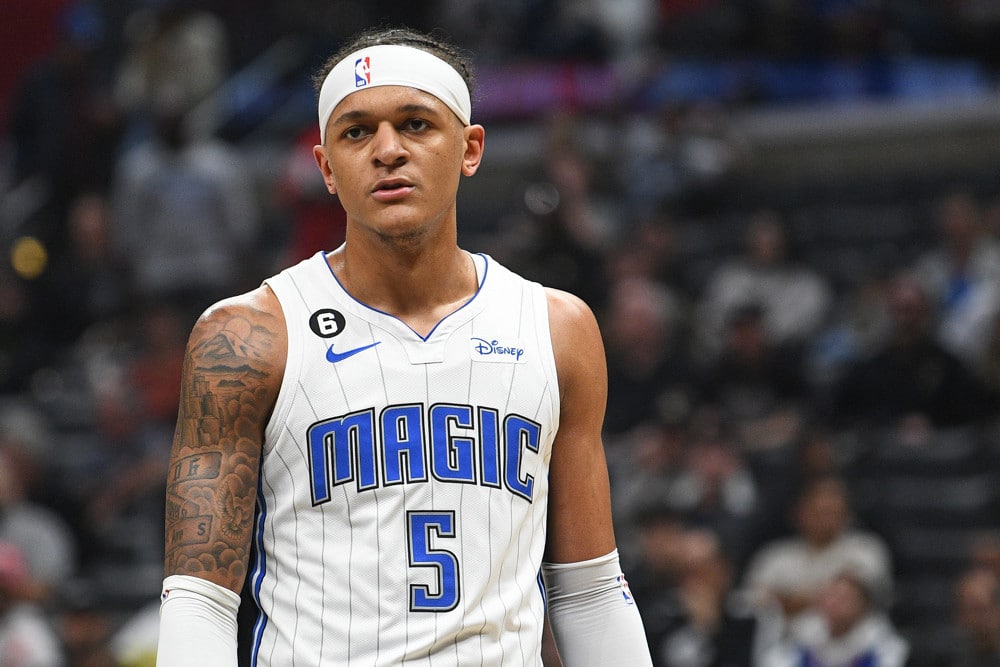 Some people like to sweat out a bet for 48 hard minutes – others like immediate satisfaction. Count us as being in the latter, which is why we like to get down with NBA first FG props. And we've decided to pass that knowledge on to you with our first FG bets for November 9.
Of course, there are plenty out there taking blind guesses at this stuff. It's easy to pick the most popular player or look at what happened last game. However, we spent the time pouring through the analytics to make sure that we give you the best odds to stay in the green on these first FG props for November 9.
Come check out what we have cooked up for this slate of games, and be sure to check out the odds at Bet365 – they give some of the best odds out there
Go here for daily free NBA picks!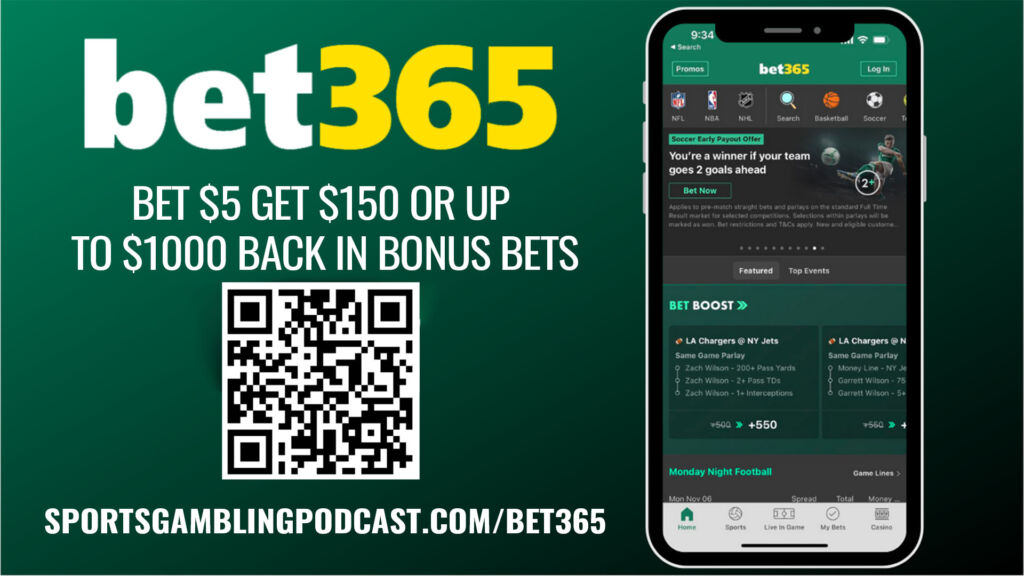 NBA First FG Props – November 9
Milwaukee Bucks vs. Indiana Pacers
Tipoff – 7:00 pm EST
Gainbridge Fieldhouse – Indianapolis, Indiana
Broadcast – NBA TV
The early game data all points towards the Pacers at home on Thursday. The Pacers have gone 6-2 on the tipoffs so far this year, including a win last night. On the other hand, the Bucks are just 3-4 on the season. Both are a touch worse when it comes to first buckets, with the Pacers at 5-3 and the Bucks at 2-5. So, let's grab a Pacer to get it done Thursday.
In five first buckets on the season, the Pacers only have three different players score those. On Wednesday night, Obi Toppin got the first hoop. Prior to that, Tyrese Haliburton and Myles Turner had each had two of their own. Haliburton shot pretty rough from deep on Wednesday and has a bit of a banged-up ankle anyway. As a result, the big man will be the play.
First FG Bet for November 9: Myles Turner (+600)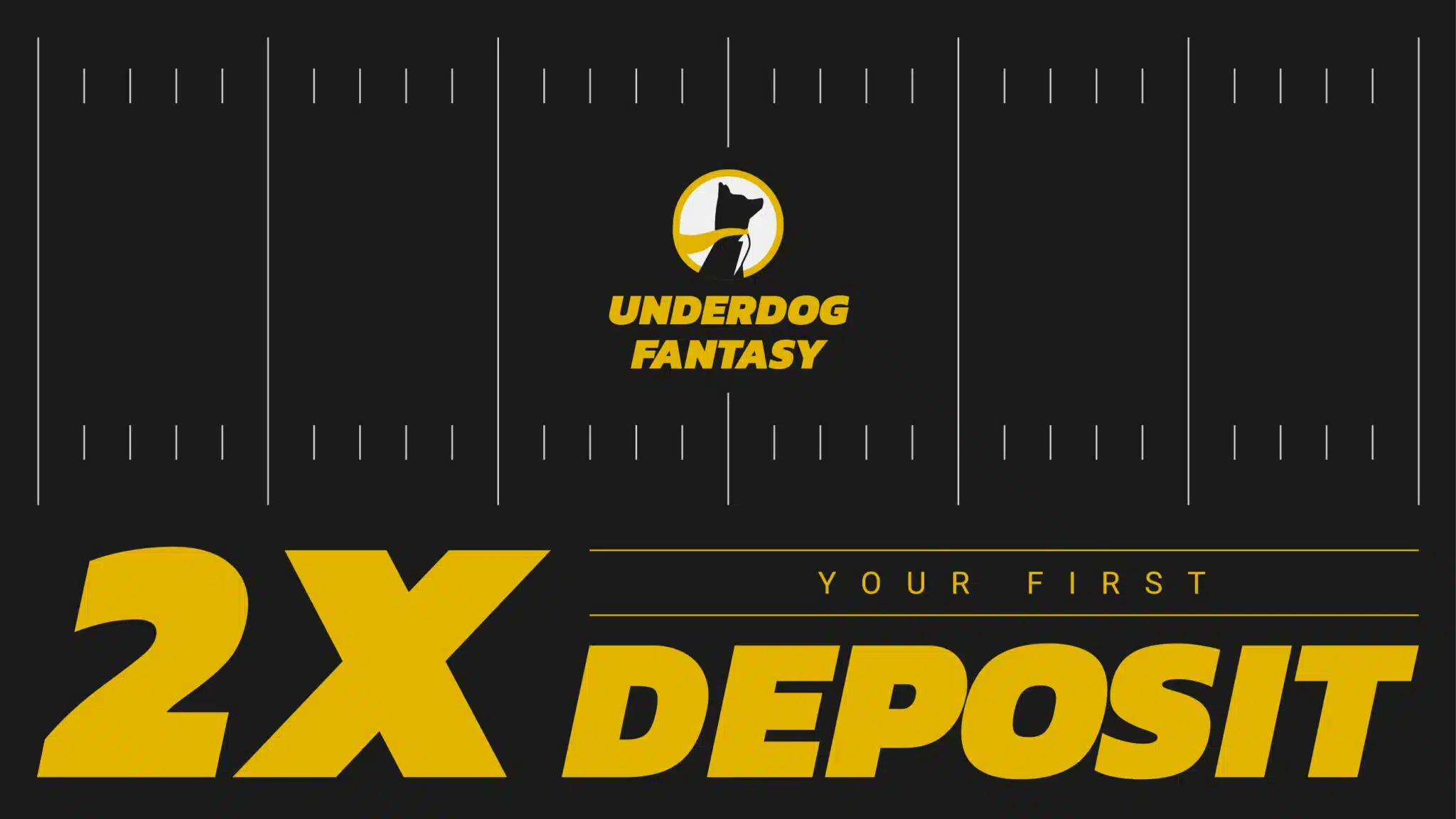 Atlanta Hawks vs. Orlando Magic
Tipoff – 9:30 pm EST
Mexico City Arena – Mexico City, Mexico
Broadcast – NBA TV
The early numbers all look good for the Magic on the tips, but have run into a tough patch with the starting center and lead jumpman, Wendell Carter Jr, out. Goga Bitadze hasn't won a tip in his first two efforts, which might lead you to fade the Magic on these. However, he'll be up against another guy not winning a ton of tips. Clint Capela is just 2-5 on the tip-off this year, and neither win was against a team's best jumpball guy. Combine that with an 85.7% first-field goal average for the Magic, and I'll lean to Orlando.
Jalen Suggs has gotten half of the first buckets for the Magic, but that's a rate I can't imagine him keeping up. Last year, no player scored more than 41% of his team's first field goals. So let's go with a guy getting tons of early looks, including their first bucket on Monday – Paolo Banchero. Not to mention, he has the second most shot attempts on the team.
First FG Bet for November 9: Paolo Banchero (+650)
If you'd like even more info to help make your first FG bets for November 9, check out the NBA Gambling Podcast. They're dropping episodes five days a week to make you the smartest guy/gal at the bar.