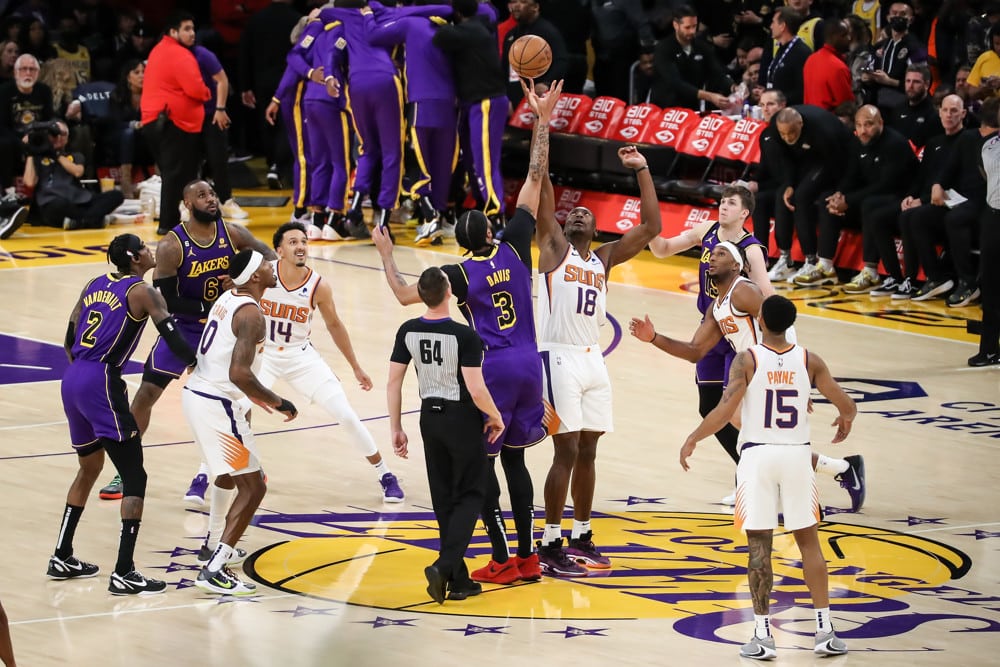 Some people like to sweat out a bet for 48 hard minutes – others like immediate satisfaction. Count us as being in the latter, which is why we like to get down with NBA first FG props. And we've decided to pass that knowledge on to you with our first FG bets for November 6.
Of course, there are plenty out there taking blind guesses at this stuff. It's easy to pick the most popular player or look at what happened last game. However, we spent the time pouring through the analytics to make sure that we give you the best odds to stay in the green on these first FG props for November 6.
Come check out what we have cooked up for this slate of games.
Go here for daily free NBA picks!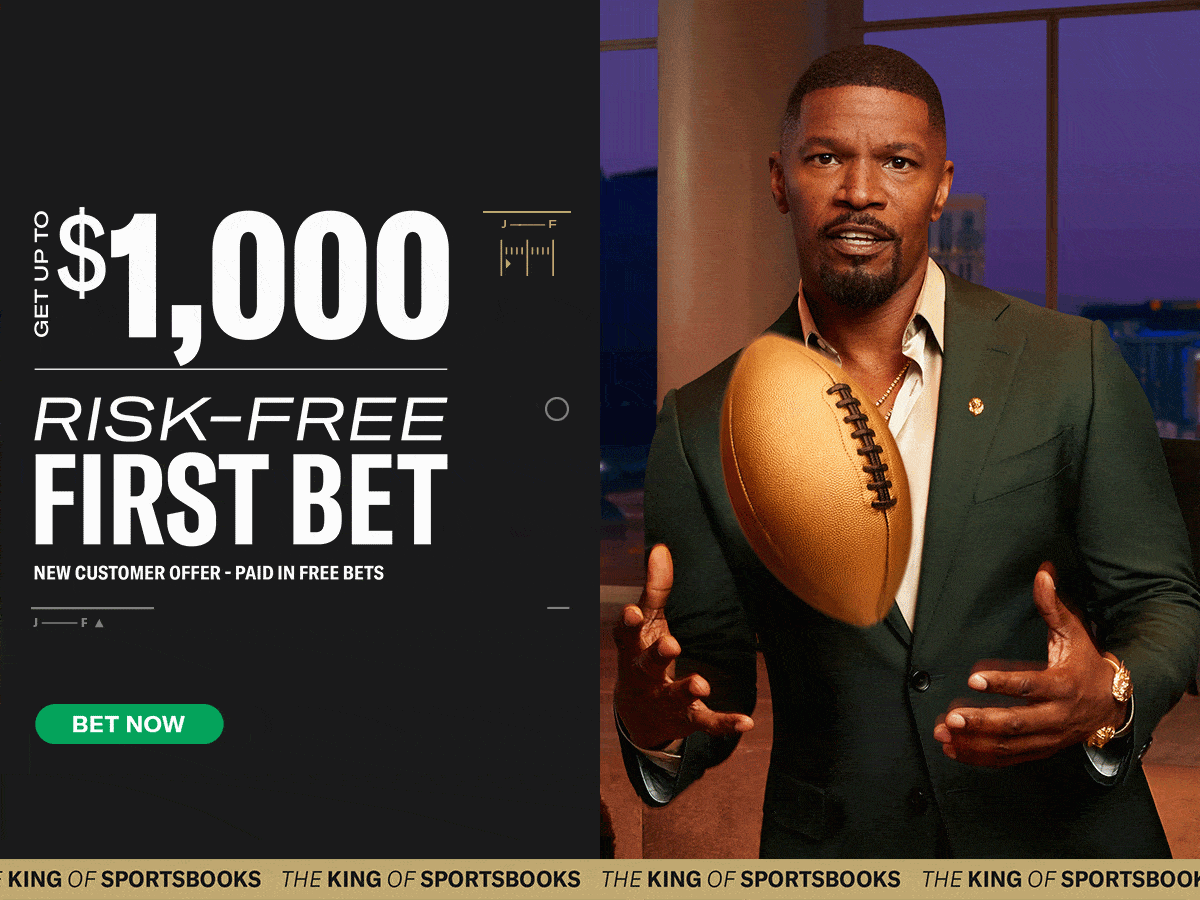 NBA First FG Props – November 6
Dallas Mavericks vs. Orlando Magic
Tipoff – 7:00 pm EST
Amway Center – Orlando, Florida
Broadcast – NBA League Pass
Wendell Carter Jr. gave us some clear data on early-game scoring for the Magic. He went 4-for-4 to start the season on the tip. The Magic scored first on every one of those tips. Since then, Carter has gone out with a hand injury that will leave him out of commission for at least three weeks. Goga Bitadze takes his spot and is 0-1 on the tips this year. He's also 0-1 on tips last year. While that's all trending badly, the Magic still have the first bucket in every game. They also have an easy one here, with the Mavericks having not won a tip all year.
If we're leaning for the numbers play straight up, Jalen Suggs has 50% of the first field goals for the Magic – including a +900 play we nailed a couple of days ago. However, I'm not sure we can count on him to keep up that rate. I'll lean toward the guy taking the most shots on the team with a first bucket already – Franz Wagner.
First FG Bet for November 6: Franz Wagner (+850)
Los Angeles Lakers vs. Miami Heat
Tipoff – 7:30 pm EST
Kaseya Center – Miami, Florida
Broadcast – NBA TV
The early tip data for Bam Adebayo and Anthony Davis is sort of a deadlock. Both are 4-2 in the tips and 3-3 in the first bucket. However, Adebayo's tip wins are to a much less impressive cast of characters as opposed to Davis. Davis has beaten Nikola Jokic and only lost to the cream of the crop, its tippers. That'll get me to lean ever so slightly to the Lakers here.
If I'm going with the Lakers, I'm going with Anthony Davis. He has 2 out of 3 of their first buckets. However, unlike some of the players that I'm not picking because of regression to the mean, he hasn't gotten one in nearly two weeks. Additionally, he had one of the best records in the league in first-field goals last year – so we know it's not a fluke.
First FG Bet for November 6: Anthony Davis (+450)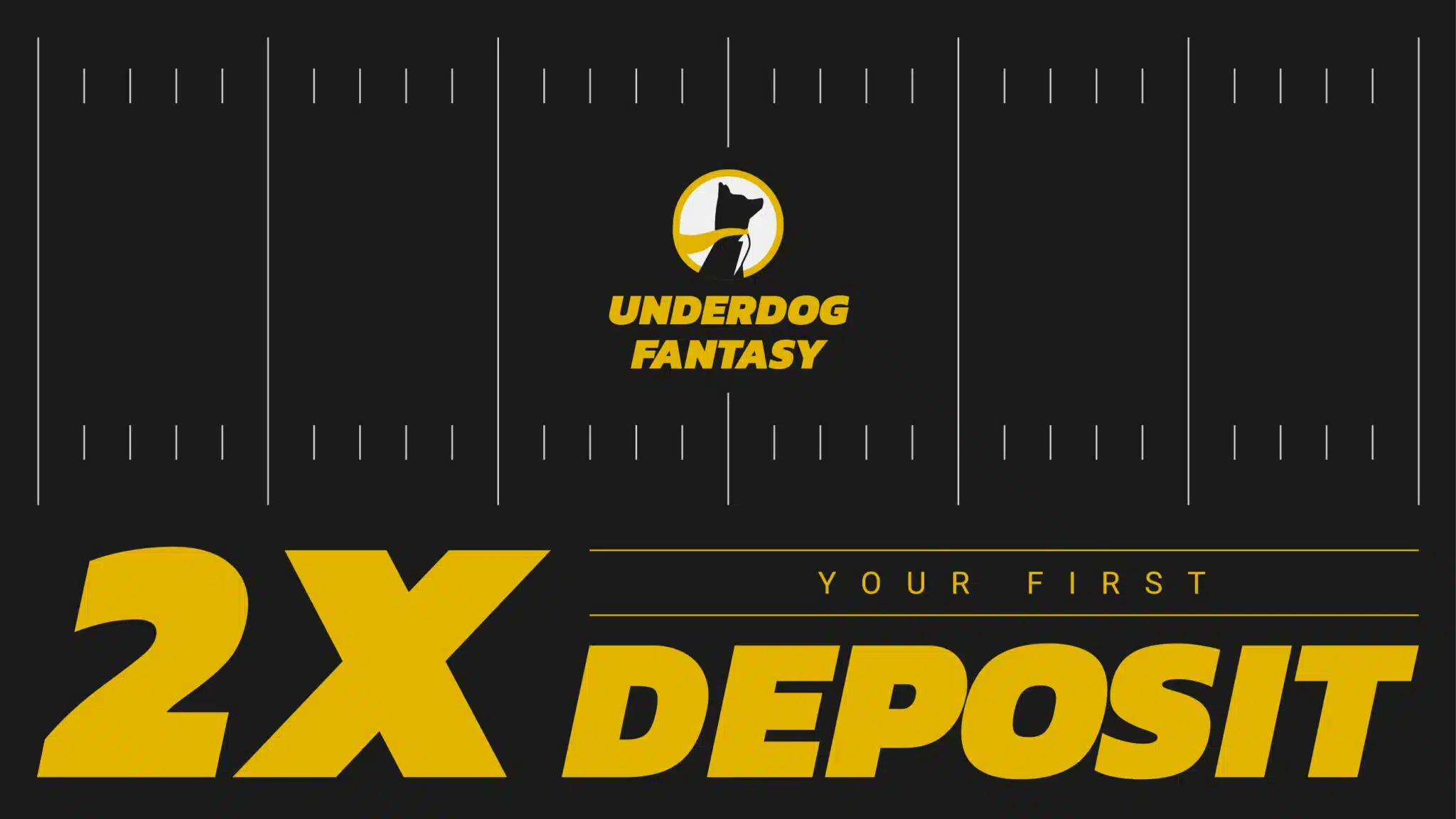 Sacramento Kings vs. Houston Rockets
Tipoff – 8:00 pm EST
Toyota Center – Houston, Texas
Broadcast – NBA League Pass
I keep saying it and saying it: while he's an elite big man in the NBA, Domantas Sabonis is awful on the tip. He's 0-5 on the year and doesn't even really seem to be close in most cases. Alperen Sengun has been 3-2 on his first five, which includes a tip win over Sabonis on Saturday. The Rockets are 2-3 on the first bucket, with both of them coming from Jalen Green.
However, while Green has 100% of the first scores, he has only 40% of the first attempts. That leaves me to believe this is a statistical outlier, and we're going to get some fresh blood in there. Why not go with the tip man himself, Alperen Sengun? He's third on the team in shot attempts, he's had a first attempt already this year, and he's the best candidate for putbacks. Not only that, but he's also shooting 58% from the field.
First FG Bet for November 6: Alperen Sengun (+500)
If you'd like even more info to help make your first FG bets for November 6, check out the NBA Gambling Podcast. They're dropping episodes five days a week to make you the smartest guy/gal at the bar.