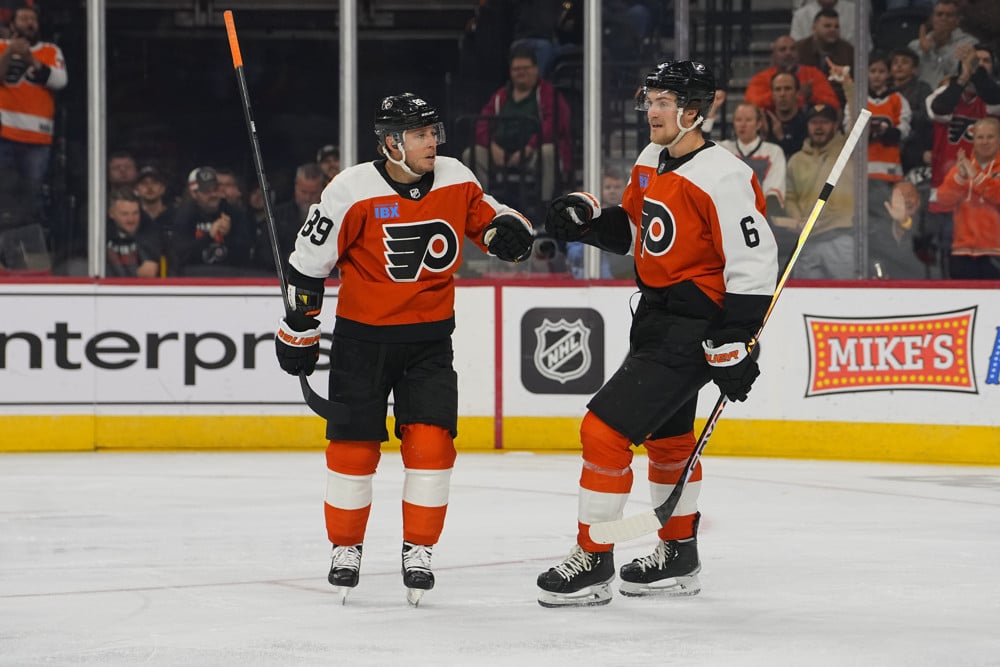 Welcome back to the weekly Fantasy Hockey waiver wire article highlighting teams to stream and best pickups for Week 4 of the 2023-24 NHL season!
In Week 4, the NHL switches things up a bit with only two games on the usually busy Tuesday night. Instead, the busy nights are Monday (9), Thursday (12), and Saturday (15) this week. That leaves Tuesday (2), Wednesday (4), Friday (2), and Sunday (2) as the days you'll need help filling out the lineup.
In this article, we'll be highlighting a few teams that play on lighter nights in order for you to maximize your roster for any given week. The Fantasy Hockey waiver wire is key!
Optimizing your lineup is crucial in any fantasy sports league, and fantasy hockey is no different. Given the NHL's weekly scheduling, there are certain teams that have better schedules on certain weeks throughout the year.
If you are in a shallower or deeper league –– or just have a question or comment –– feel free to reach out to me on Twitter (@RGilbertSOP) or in the SGPN Discord!
Subscribe to the Hockey Gambling Podcast
Go here for daily free NHL picks!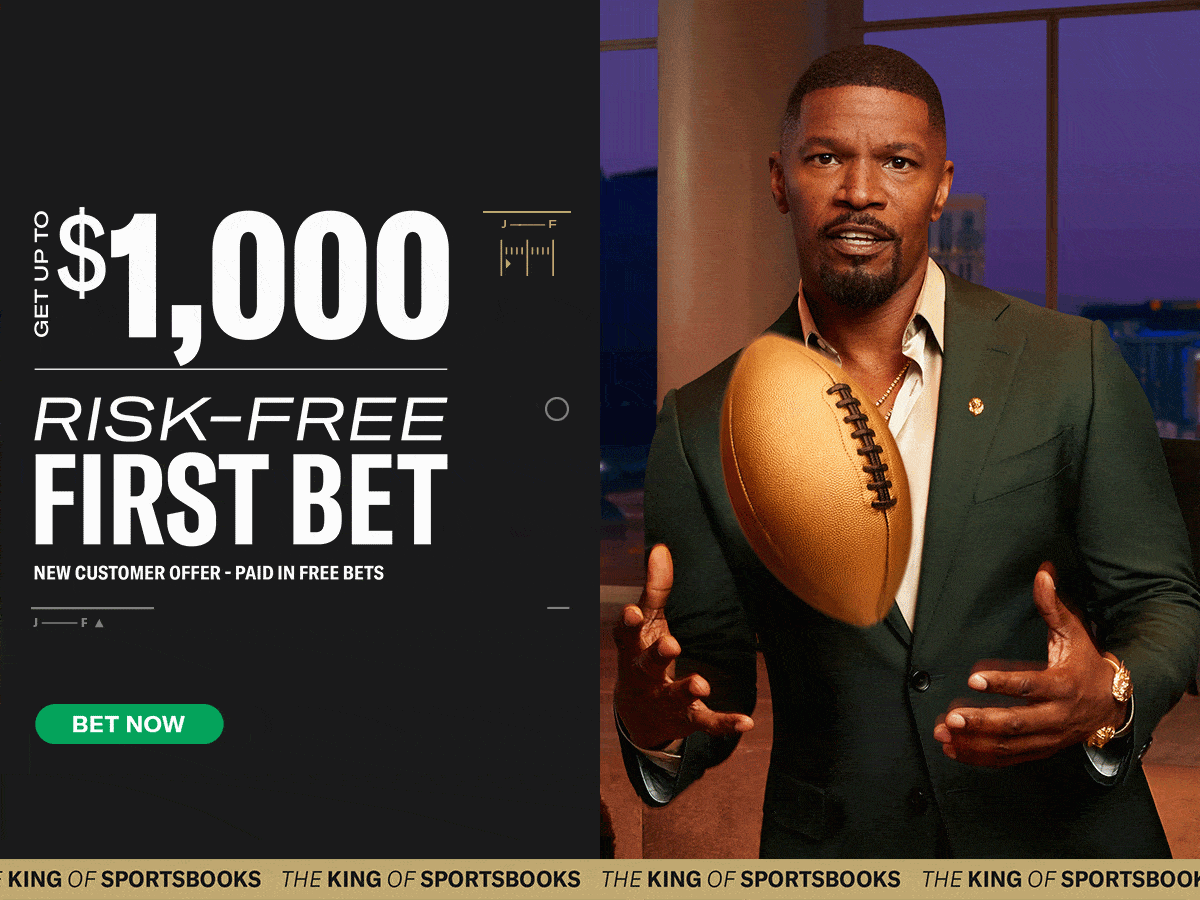 Fantasy Hockey Waiver Wire Week 4: Teams to Stream
The Philadelphia Flyers are one of four teams that play four times this week, but they're the only ones that play twice on light nights. After that, the Anaheim Ducks, Buffalo Sabres, New Jersey Devils, and St. Louis Blues all play three times with two games on light nights.
The Flyers and Ducks are the two teams we'll focus on here, as the other squads' weapons are rostered in most leagues.
---
Philadelphia Flyers
Monday vs. CAR
Wednesday vs. BUF
Friday @ BUF
Saturday vs. LAK
Travis Sanheim (D – 48% Rostered)
You need to get on the Travis Train before it officially leaves the station. The Flyers' new number-one defenseman is thriving so far this season.
Sanheim has eight points (one goal, seven assists) in as many games this season. He's also fired 21 shots on goal with five hits. He's on the top power-play unit and isn't afraid to jump up in the play.
It won't be long before Sanheim is rostered in 50%, 60%, and even 70% of leagues at this rate.
Owen Tippett (RW – 33% Rostered)
Tippett has quietly established himself as a solid contributor in the Flyers offense. After a 49-point campaign last season with 27 goals, he's off to a solid start with five points (one goal) in eight games. Tippett is also among the league leaders with 31 shots on goal thus far.
Playing on the top line with Sean Couturier and Cam Atkinson, Tippett is on a three-game point streak and has all of his five points in his last five games.
Speaking of, Couturier (21% Rostered) and Atkinson (16% Rostered) are each worthy of a look this week as well.
Scott Laughton (C – 7% Rostered)
Laughton centers the second line with Travis Konecny, who is off to a fantastic start for the Flyers. While Konecny has put up 11 points (eight goals), though, Laughton only has five points — all assists — despite racking up 25 shots on goal.
The points are going to come for Laughton as long as he's playing with Konecny (and Tyson Foerster). On top of that, he's good for a few shots on goal per game and has eight hits as well.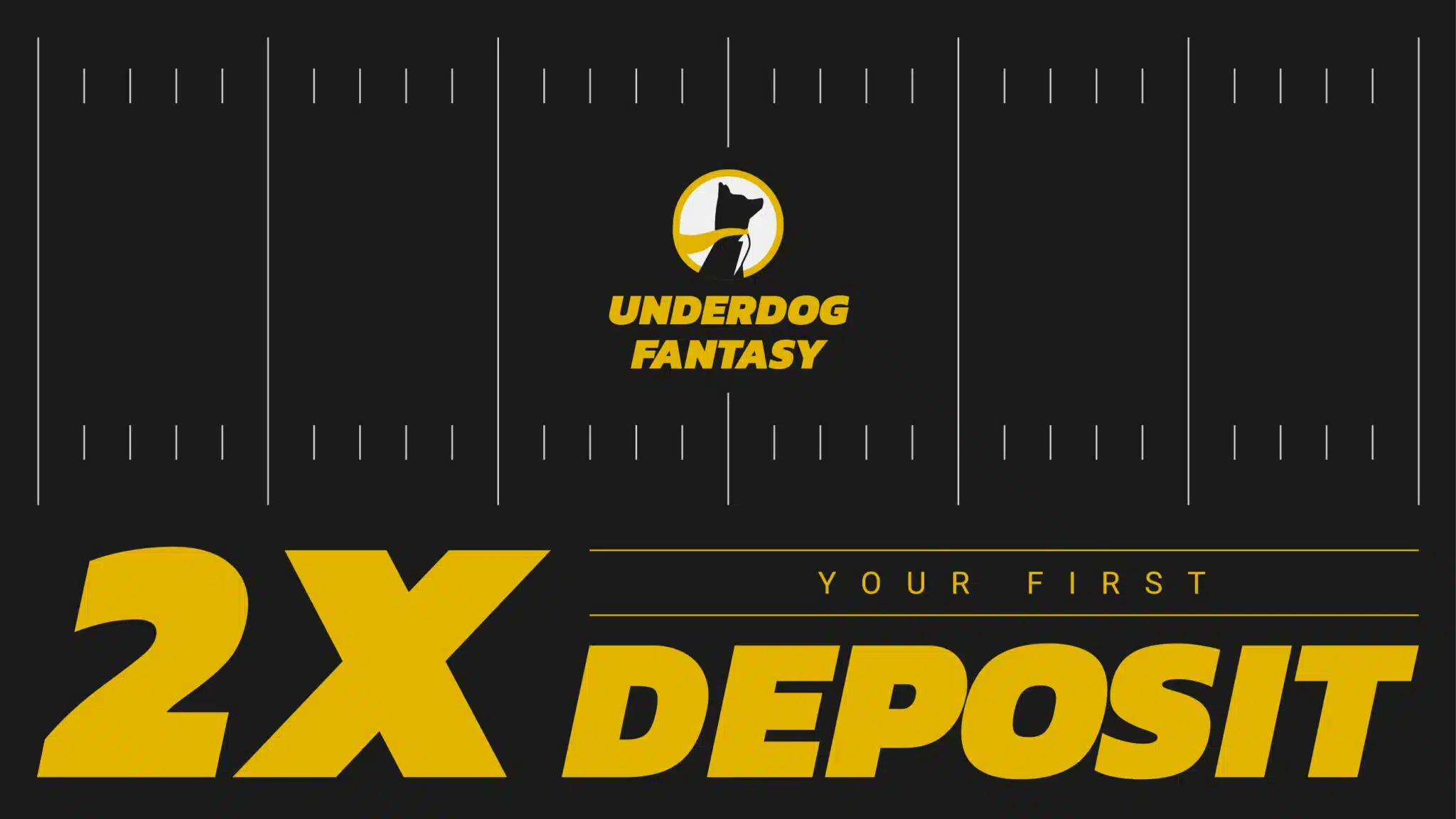 ---
Anaheim Ducks
Monday @ PIT
Wednesday vs. ARI
Sunday vs. VGK
The Ducks are one of the worst teams in the league, but their top-six forwards are putting up solid numbers.
Mason McTavish (C, LW – 31% Rostered)
McTavish is off to a great start in his second full NHL season. He has eight points (three goals, five assists) in eight games and is riding a four-game point streak with two goals and three assists in that span.
The 20-year-old center plays in the Ducks' top six with the rest of Anaheim's young talent. The young forward is looking like he'll build off his 43-point campaign in his rookie season last year.
Ryan Strome (LW, RW – 13% Rostered)
Strome is one of the few veterans contributing for the Ducks. He has 10 points (two goals, eight assists) in eight games as he settles into his second season in Anaheim.
Strome had three points (G, 2A) on Saturday to extend his point streak to four games. He has two goals and five assists for seven points over the last four contests.