If you're looking to make some MLB player picks for October 27, check out Underdog Fantasy – the best and easiest way to play daily fantasy sports. While you might know them best from our Draft Day – Best Ball Mania Drafts, they have daily drafts for every sport imaginable.
And if you hate to wait for drafts to fill up, their daily pick'em contests are right for you. All you do is just pick higher or lower on two or more projections, and you could win as much as 20 times your entry. And we're showing you our Underdog plays for October 27.
Today, I'm hooking you up with a lineup that will score you six times your entry. Come check out what we have brewing.
Go here for daily free MLB picks!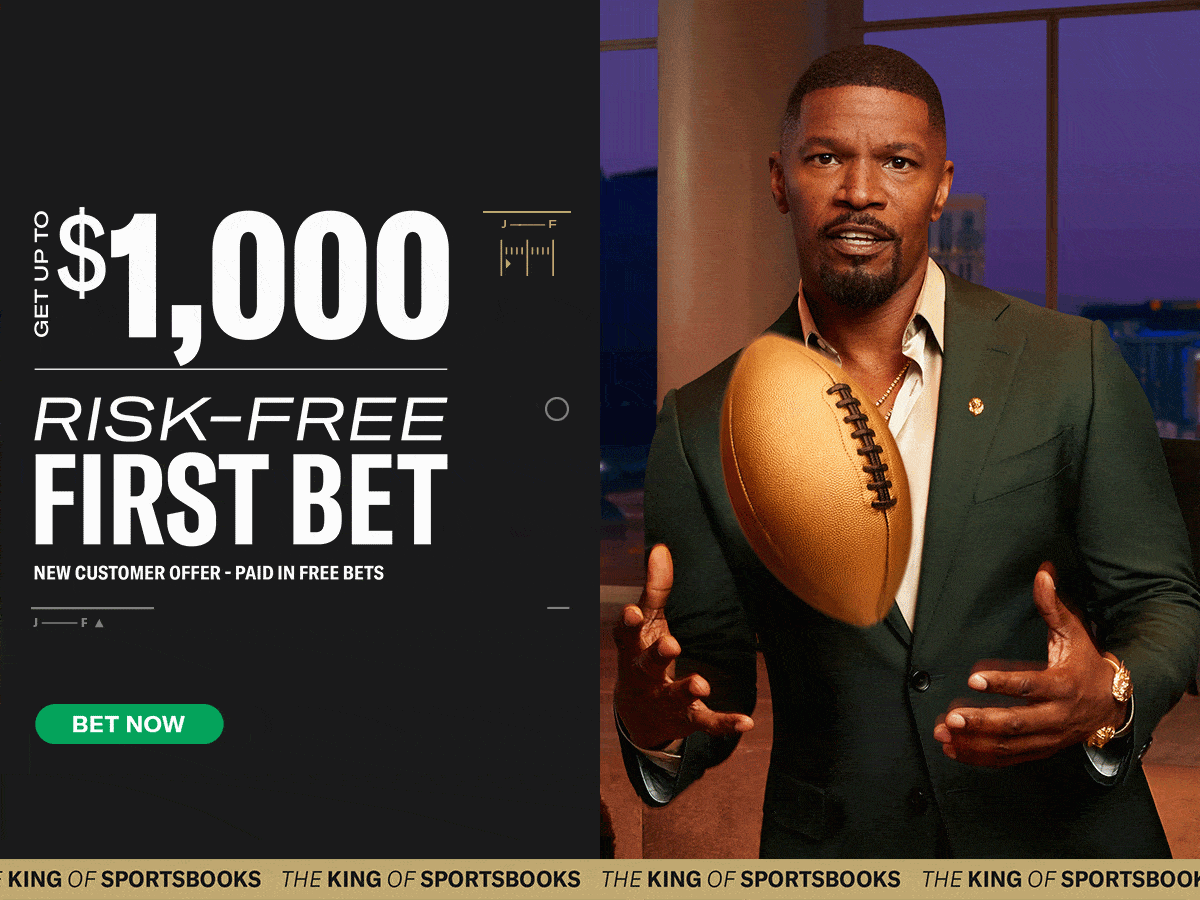 Underdog Fantasy Daily Pick'Em Entry – October 27
Corbin Carroll – Lower than 8.5 Fantasy Points
The projection line for Carroll going into game 7 was 7.0. That's because he had been icy cold for the last few games and seemed to not be seeing the ball well. That all changed in game 7 as he exploded for 25 fantasy points in the biggest stage of his career. While it was nice to see him get the monkey off his back, the trend for him has been to be lower than the projections. Now that the projection is 1.5 higher than it has been, I feel even better about it.
Ketel Marte – Higher than 0.5 Singles
Maybe you've missed it, but Ketel Marte has had a hit in literally every playoff game so far. He has been tearing it up in a big way lately and it doesn't really matter who he's seeing on the mound. Top notch starters, end of the rotation guys, bullpen – he doesn't discriminate.
Additionally, many of those hits have been singles. He missed out on a single in game 7, he merely just hit a double, and he missed out on one in the first game of the post-season. In the other 10 games so far, he's had a single. I like that trend to continue here.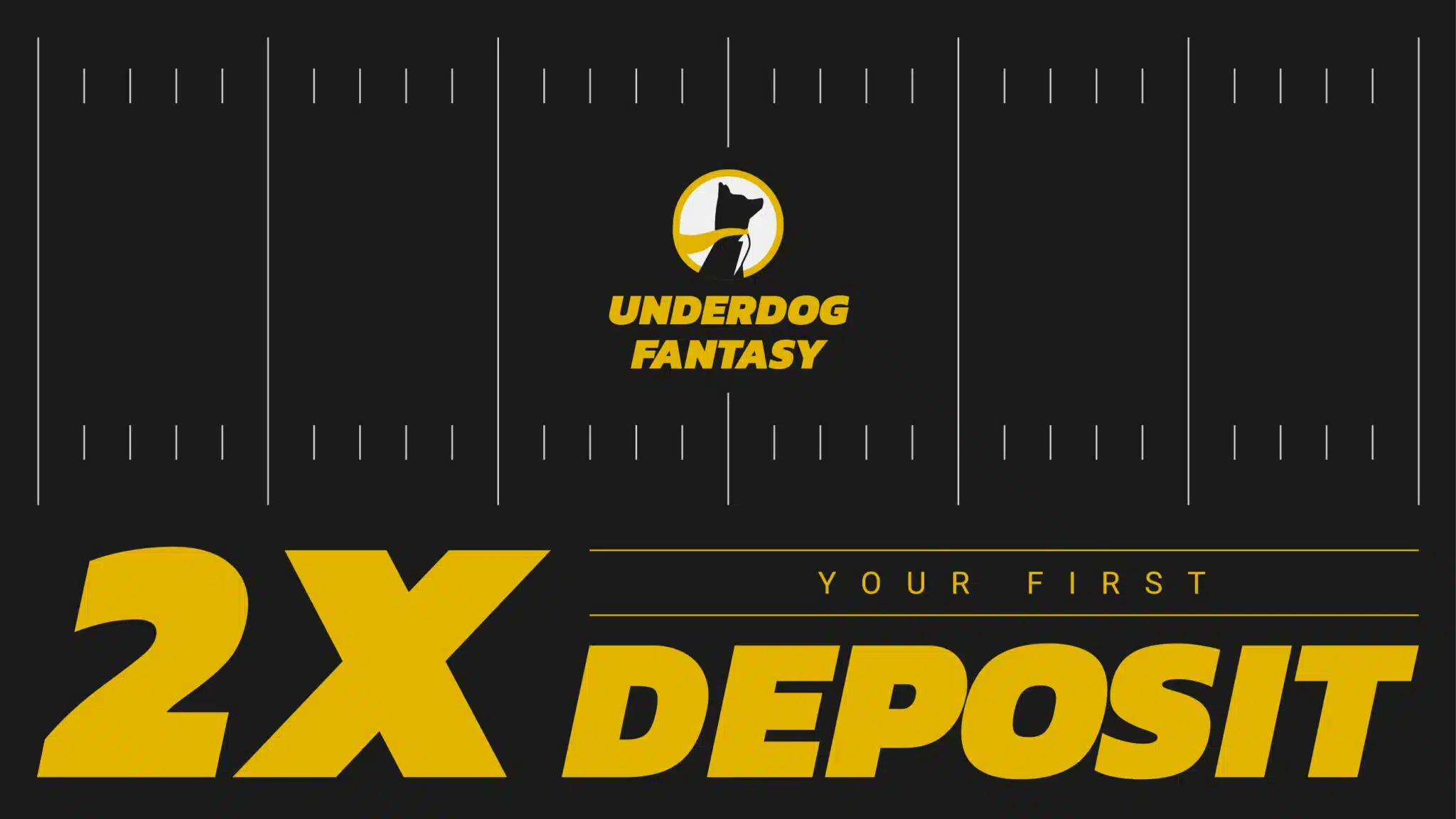 Adolis Garcia – Higher than 0.5 Runs
Following suit with the Marte trend, Garcia is scoring a lot of runs. In the 12 post-season games, he has 10 runs scored. He's scored in 8 of the 12 games so far and scored three times in game 7. He doesn't have a great history against Zac Gallen, but I'll ride the hot hand here.
If you want to tail this pick'em roster but aren't using Underdog Fantasy for daily pick'em already, sign up today and use promo code 'SGPN,' and they'll match your very first deposit. You can also get even more help on your MLB plays for October 27 by listening to the MLB Gambling Podcast.