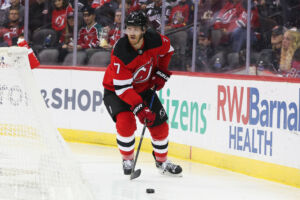 Yesterday's readers might recall expressions like "Rome wasn't built in a day" and "trust the process." After Tuesday night's NHL Underdog entry cashed, today's readers wake up feeling like Romans standing at the steps of the Coliseum. And if history wasn't your strong suit, then my apologies for the previous metaphor. Now that we have hit the ground running with a pick 'em banger, our NHL daily Underdog prop picks have improved to 53% on the season. There is only one game on the NHL docket tonight, so let's put together a few options for the people! Feel free to play these individually or put them together on the Underdog Fantasy app for a spicier payout. Here are my three best NHL Underdog Picks for October 25!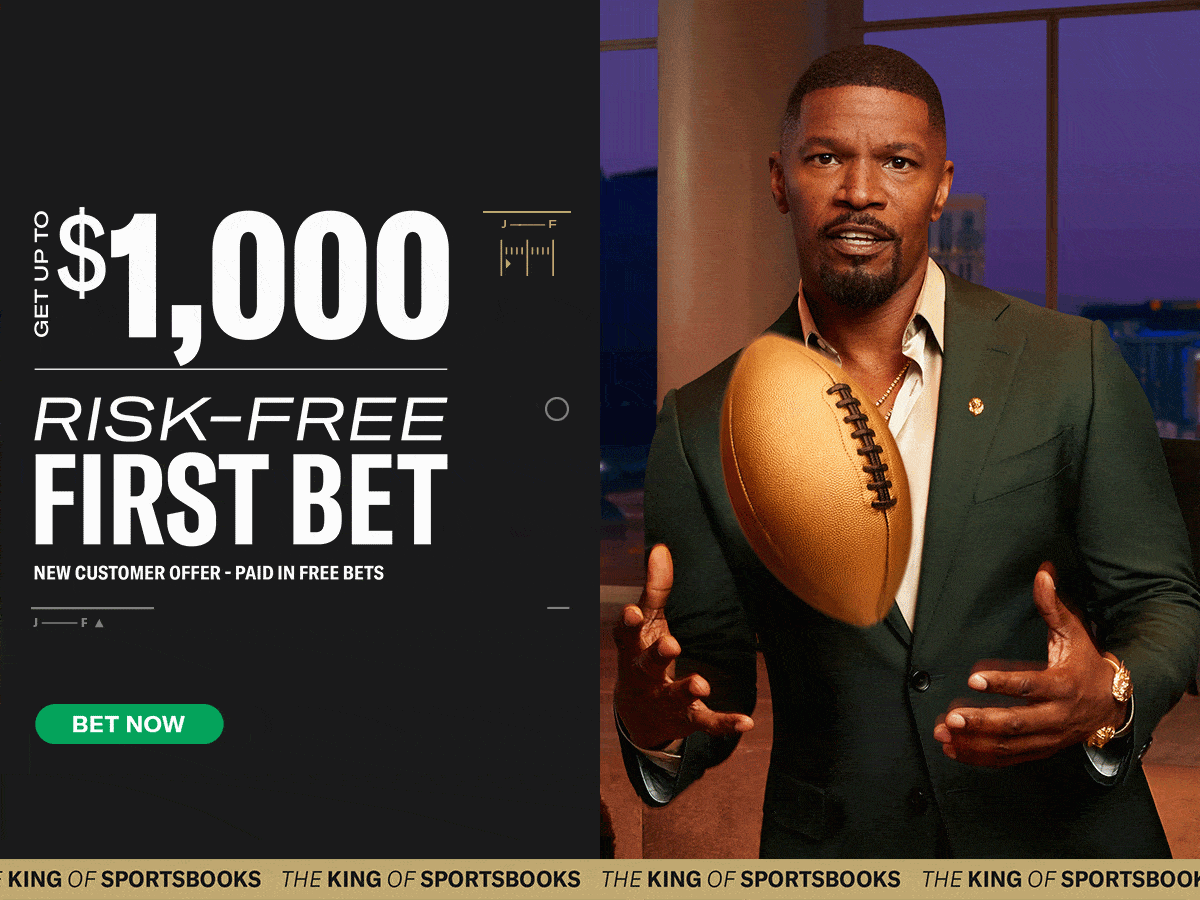 The Quick Pick: Daily NHL Underdog Fantasy Pick 'em Picks for October 25
Dougie Hamilton Higher Than 0.5 Points
Fresh off his usage on Tuesday night's Underdog pick 'em entry, we go back to Dougie again on Wednesday night. Loyal readers will have noticed that I am big on metaphors, so here is one more to add to the pile. Dougie Hamilton is currently hotter than the surface temperature on Mercury.
He heads back home to face the dreadful Capitals on Wednesday and carries a five-game point streak in his pocket. Like a hot roller at the craps table, you keep pressing your bet until it sevens out. Let's press Higher Than 0.5 Points for Dougie Hamilton to start our Wednesday night NHL Underdog entry.
Timo Meier Higher Than 0.5 Points
The former San Jose Shark is off to a fairly slow start in his Devils uniform this season. However, there are indications of an incoming heater, with three recorded assists on the road in New York and Montreal. Meier now gets a shot to keep it going against a flat-out bad team in the Capitals. Given the Devils' ability to put the puck in the net and the Capitals' inability to keep it out of the net, I love Meier in this spot. So grab your hammers and pound Timo Meier Higher Than 0.5 Points on home ice Wednesday night!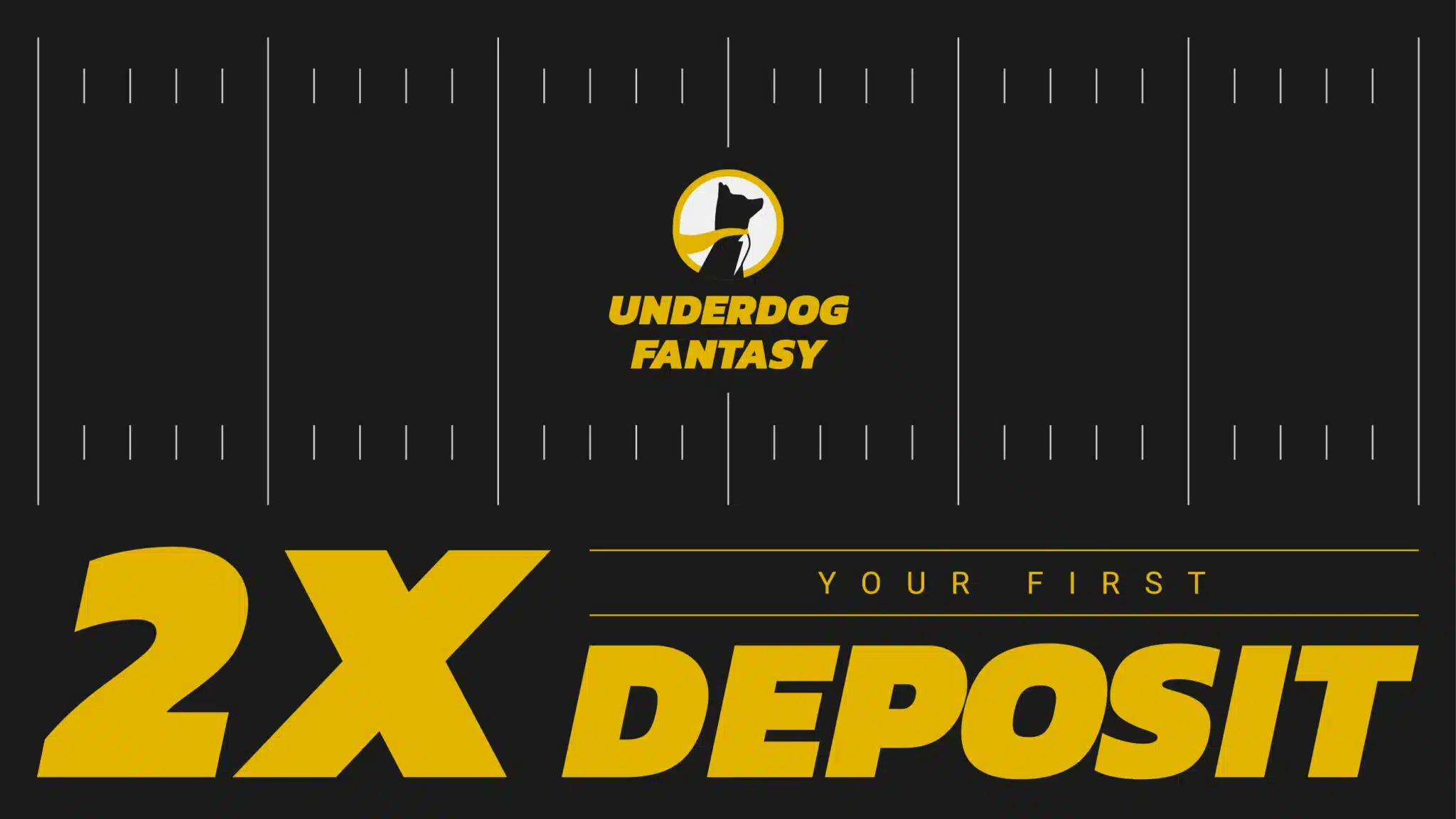 Evgeny Kuznetsov Higher Than 2.0 Shots
At this point in the 2023 season, it's hard to find anything or anyone positive on the Washington Capitals. But for the sake of the few struggling Caps fans who might be reading, Evgeny Kuznetsov may be one Caps' catalysts for future success. Through five games this year, he has put at least two shots on goal in each game.
The Caps will almost certainly be chasing the game in New Jersey, so I like Evgeny to have the puck on his stick. His time on ice splits also suggests he will see more opportunities than most others on the Caps roster. While the Caps as a team are a modestly priced receptacle, let's trust Kuznetsov to go Higher Than 2.0 Shots.