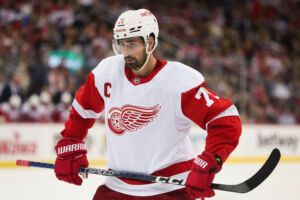 Calling all NHL junkies, Tuesday night features a 16-game slate to get your fix. For yesterday's readers, our Underdog entry went two for three and got a little unlucky not to fill up. A quick recap of the numbers shows my daily picks are trending upward and stand at a 44% hit rate. Two weeks into the 2023 season, we are still looking for that banger, but as the expression goes, "Rome wasn't built in a day." So trust the process. Here are my four best NHL Underdog Fantasy Picks for October 24!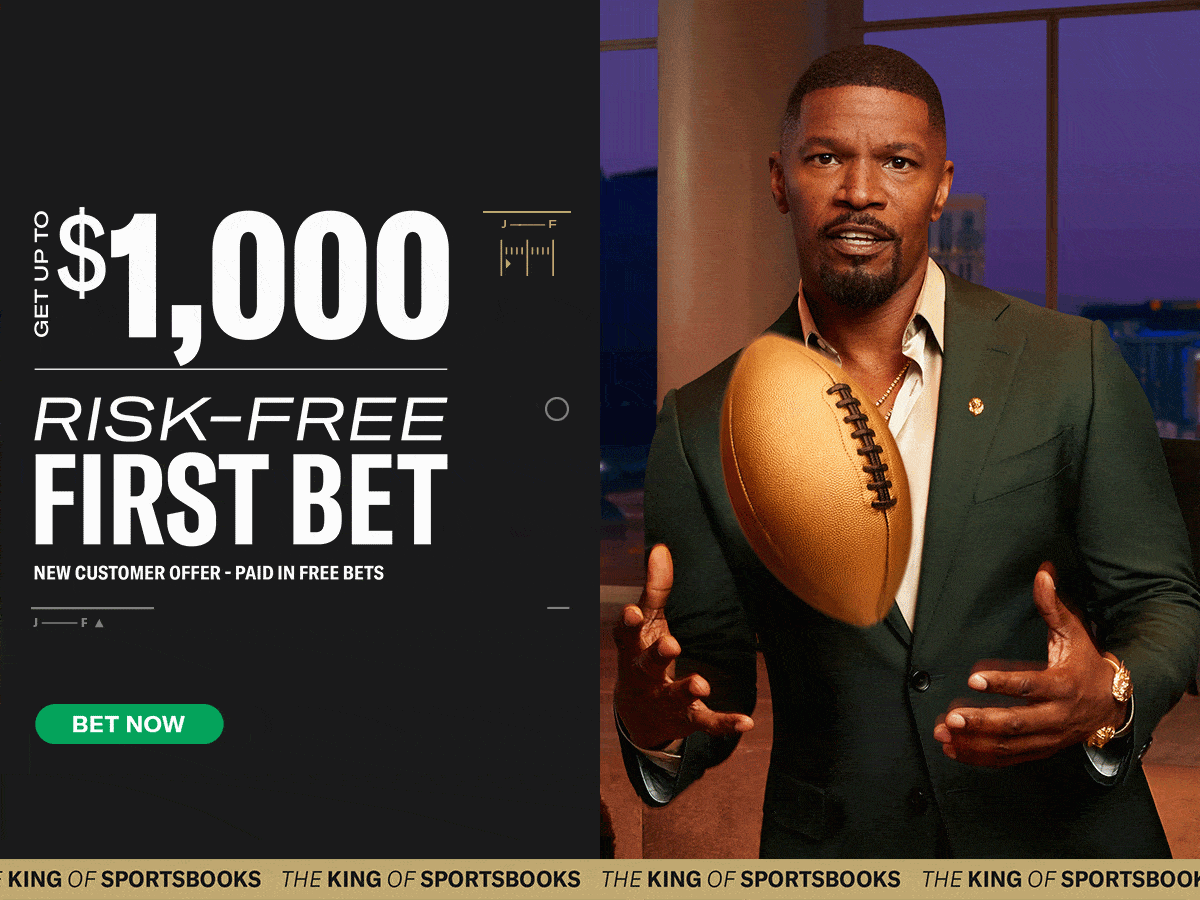 The Quick Pick: Daily NHL Underdog Fantasy Pick 'em Picks for October 24
Rasmus Dahlin Higher Than 0.5 Assists
If it feels like we are going back to the Rasmus Dahlin, well, with this pick, it's because we are. The Swedish Sabre has six games played this season and six assists registered. Tuesday night, Buffalo travels a few miles North to Ottawa in search of a much needed two points. When you're desperate for wins, you rely on your playmakers. So grab your NHL Underdog pick 'em buckets, and let's scoop up Rasmus Dahlin Higher Than 0.5 Assists.
Tim Stutzle Higher Than 3.0 Shots 
Here in the 2023 season, the German wingers engine is humming like a 1965 Porsche 911. Stutzle has tallied two goals, four assists, and an astounding 21 shots on goal in just five games. Tuesday night, he skates on home ice against the lackluster Sabres, who are open for business in their defensive zone. The Senators have demonstrated they possess capable firepower in each of their five games, and tonight should be no different. German engineering is built for success, so our second Underdog pick 'em entry is Tim Stutzle Higher Than 3.0 Shots.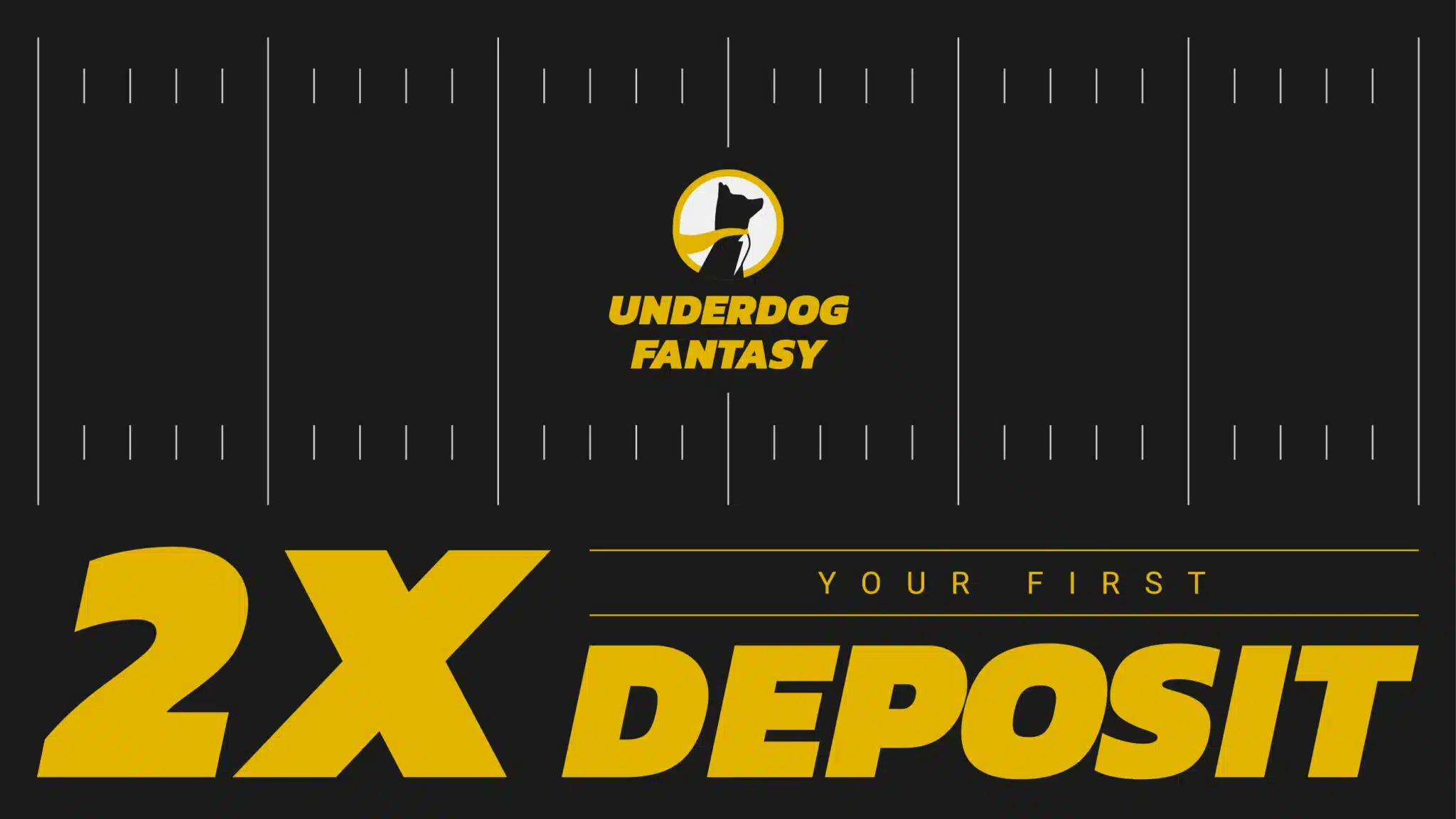 Dougie Hamilton Higher Than 0.5 Points
At this point in the article, loyal readers will notice that I ride my best horses when building a winner. Dougie Hamilton is currently on a five-game point streak and coming off a three-day layoff. Tuesday night, he skates in Montreal, a team that he dropped three points on in three games back in 2022. New Jersey relies heavily on the blue-liner to create in both 5v5 and powerplay situations. Play a trend until it bursts, and punch the Higher Than 0.5 Points for Dougie Hamilton Tuesday night!
Dylan Larkin Higher Than 0.5 Assists
Insert whistling noises here for Mr. Larkin because this cat is on a serious heater. He has registered 10 points in his last five games, and the Red Wings have rattled off five straight wins. Piling onto the stats, Larkin has eight assists across six games in 2023, and tonight, he faces the struggling Kraken. When you build a winner, you ride your thoroughbreds and Dylan Larkin is currently in Secretariat-like form. Let's anchor our Underdog NHL four-pack entry with Dylan Larkin to go Higher Than 0.5 Assists and cash that ticket!