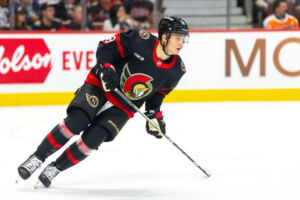 Hopefully, you soaked up Tuesday night's NHL action because Wednesday night is drier than a bottle of 2004 Merlot. But don't let a light slate discourage you from thinking we can't build an Underdog Pick 'Em winner. Where there is a will, there is a way, and tonight's two games can lead us to paydirt. So here are my three best NHL Underdog Fantasy Picks for October 18!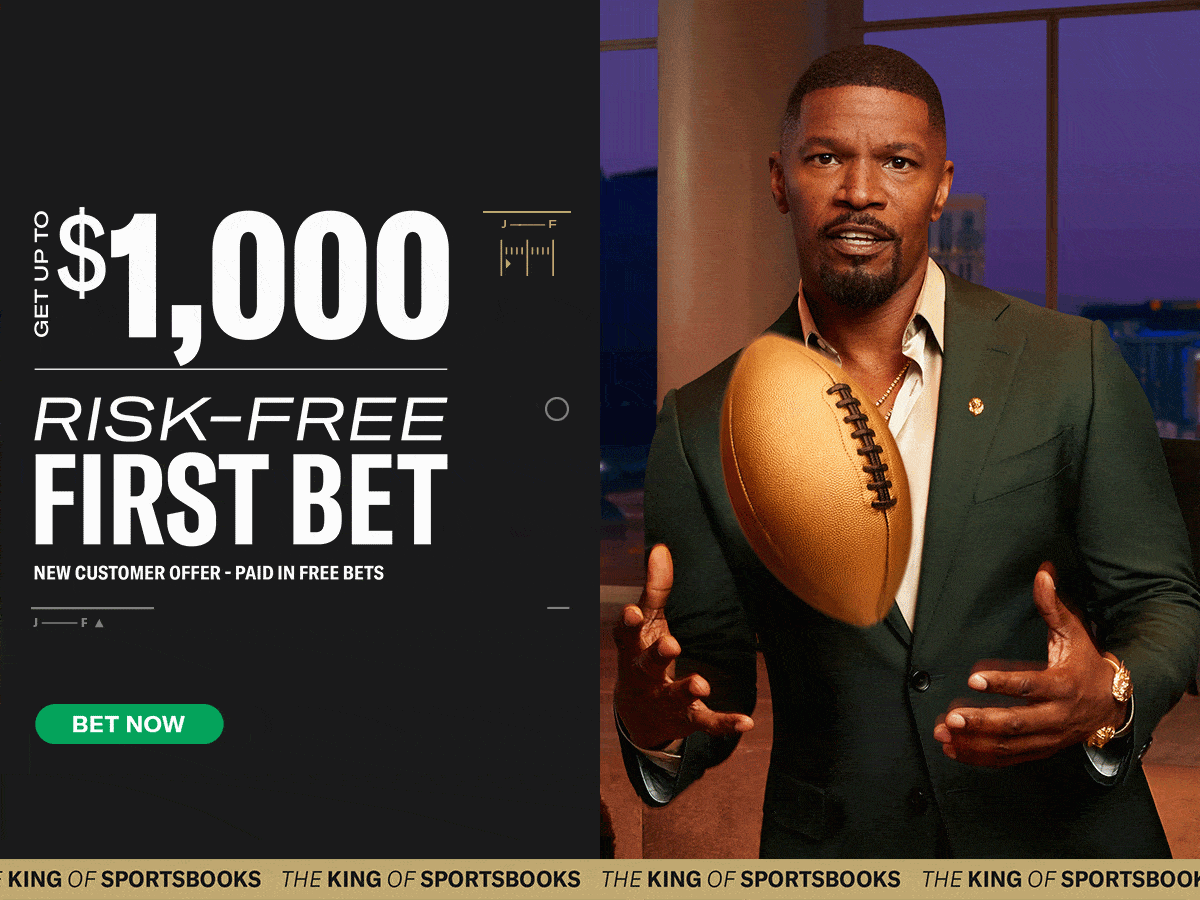 The Quick Pick: Daily NHL Underdog Fantasy Pick 'em Picks for October 18
Tim Stutzle Higher Than 3.0 Shots
The German winger is on a three-game point streak in 2023, and tonight, he faces Ovechkin and the Capitals. To go along with those three points, Stutzle is averaging about 4.6 shots on goal per game. The incoming Capitals have already allowed 75 shots on goal in just two games. If this game were an Algebra equation, solving for X would equal Tim Stutzle shots on goal. So, with our first Underdog pick 'em play, press the Higher Than 3.0 Shots for Tim Stutzle.
Dylan Larkin Higher Than 0.5 Goals
It was only a matter of time before Dylan Larkin broke the ice and scored a goal here in 2023. That goal came Monday night against Columbus, and where there is smoke, there is fire. According to last year's splits, Larkin terrorized the Penguins with two goals, two assists, and 14 shots on goal. Fresh off the schneid, let's take a home-run cut here and punch Dylan Larkin Higher Than 0.5 Goals.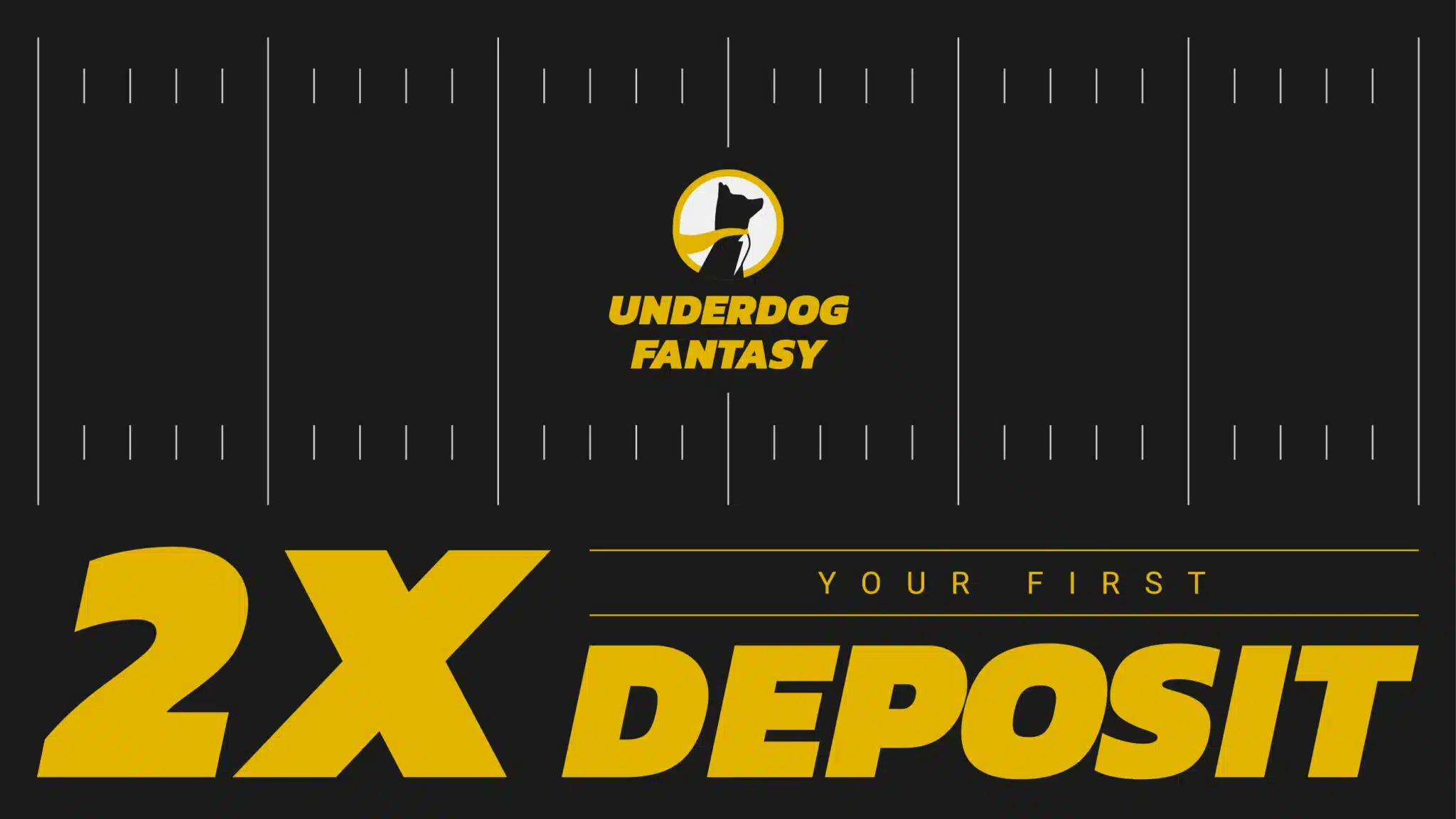 Kris Letang Higher Than 0.5 Points
The Penguins veteran defenseman is off to a nice start in 2023, registering three points and six shots on goal. Tonight, the Penguins travel to Detroit, and in 2022, Letang tallied two points and seven shots in three games against the Red Wings. The Penguins will need production out of their usual suspects here because Detroit has proven they can score. So, in a road game against a Conference rival, let's trust veteran Kris Letang to go Higher Than 0.5 Points.